San Styles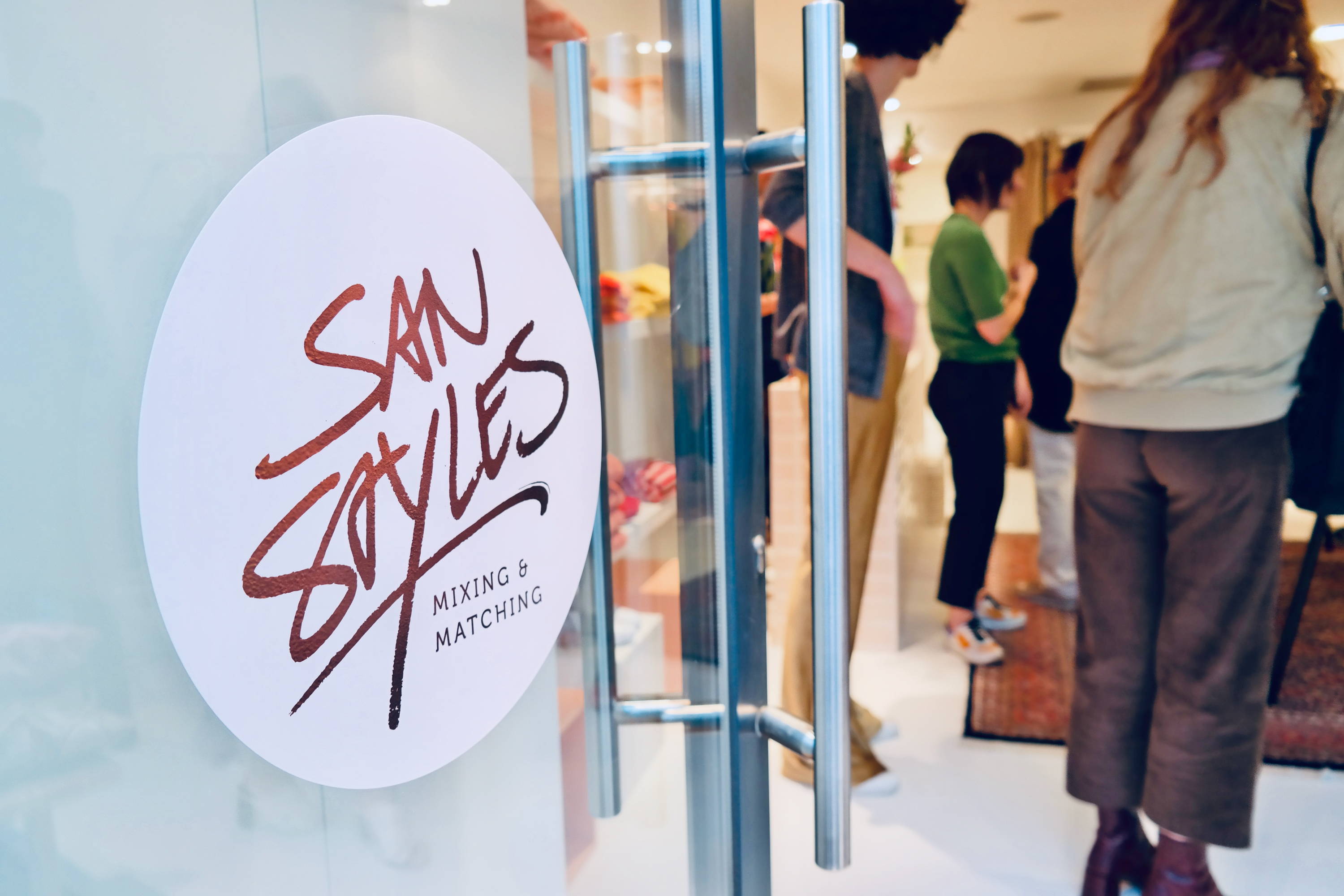 "San is a true master in mixing & matching"
- Claudia Schoutteeten -
When? February 22, 2019
Where? Ghent, Belgium
Let me tell you about this new fashion store in Ghent (Belgium), San Styles. 
Sandra De Lobel is a personal stylist who has been active in the Belgian fashion scène for years now. She stepped up her game this year by opening her own boutique. I'm so proud of this woman!
Sandra and I have met through Facebook somewhere in 2016. It didn't take too long for us to start collaborating and organising tons of pop-up events together.
I can honestly say that I have not only found a very nice person to work with, but I have made a trustworthy friend for life.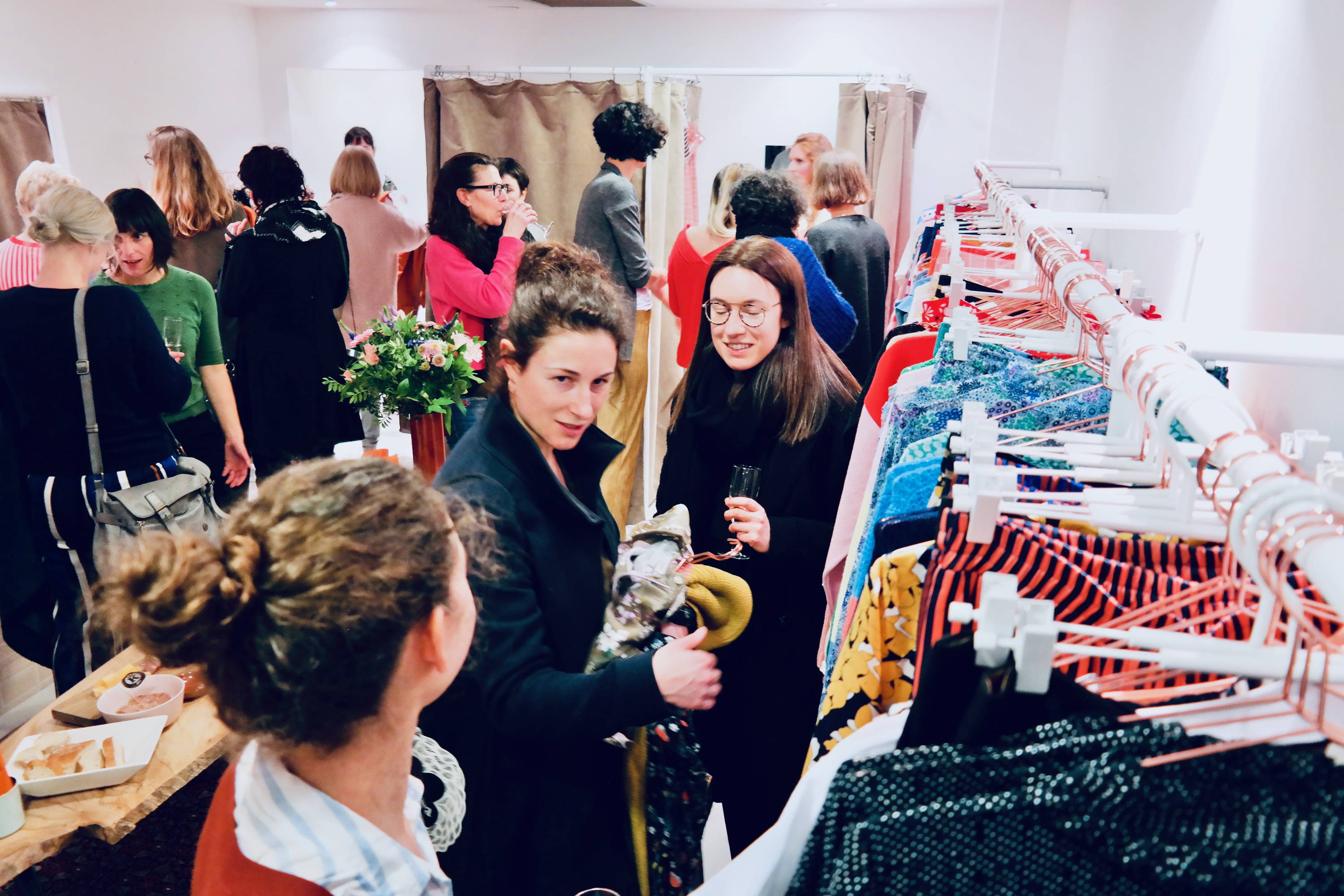 The VIP store opening was truly amazing!
All fashionistas were blown away by the colorful spring-summer collection, eating, drinking and having fun.
I was completely in my element with the camera and enjoyed capturing these happy moments & memories.
---
Wondering which treasures you can find at San Styles?
Here's a list of the brands Sandra De Lobel is working with:
---
---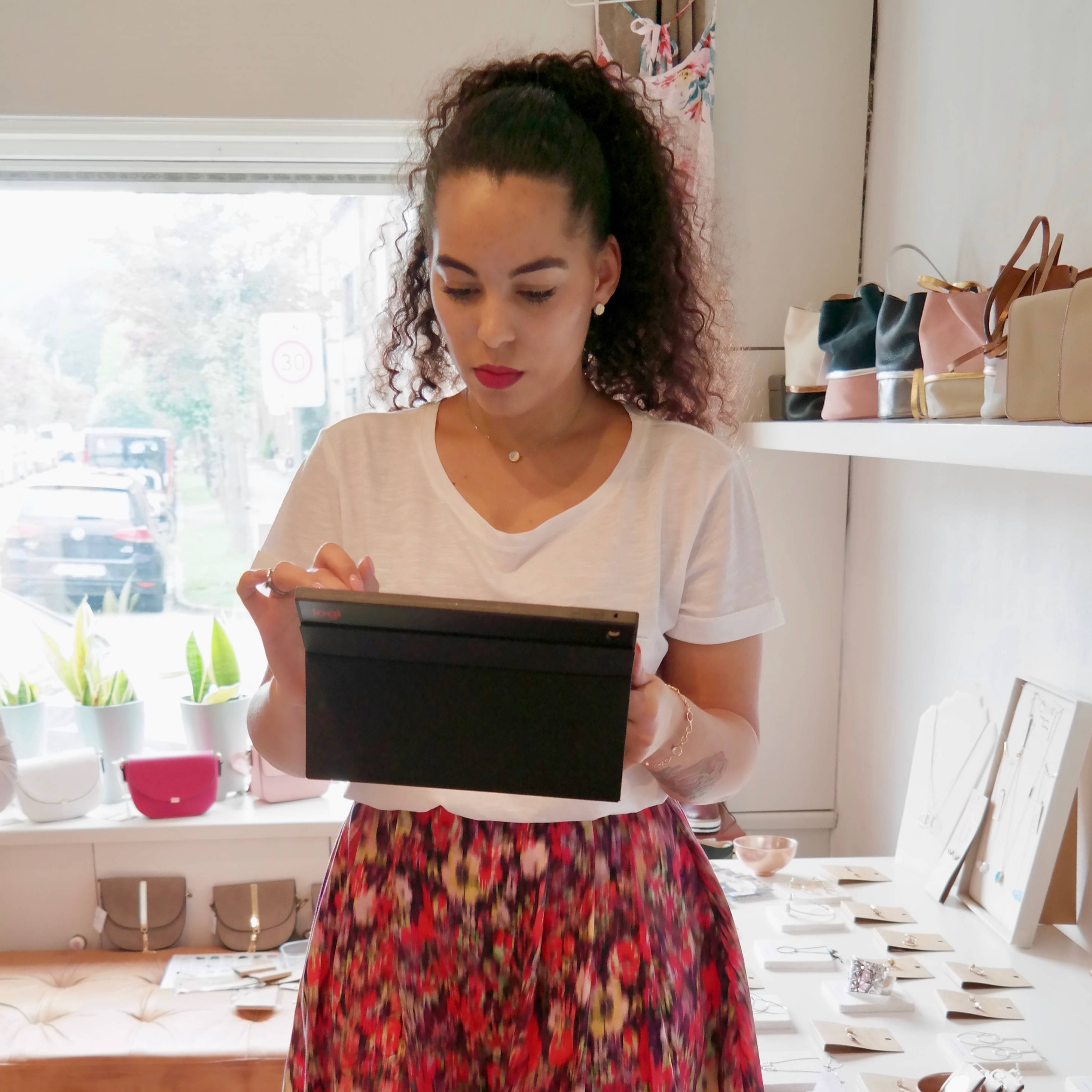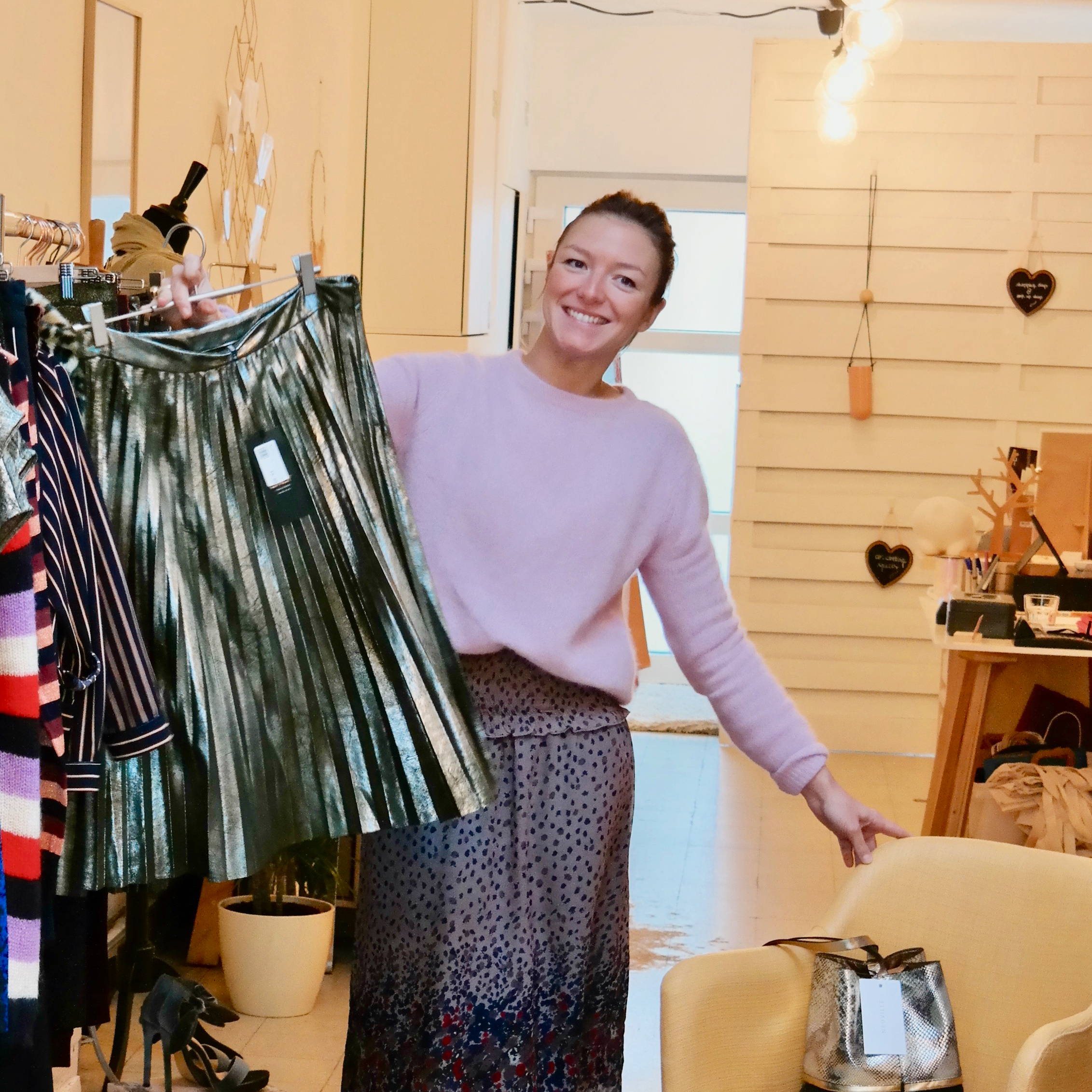 ---
Sint-Corneliusstraat 30
9030 Gent
Belgium
---
Click on the buttons below to share this blog post on facebook or twitter.