First Pop-Up Shop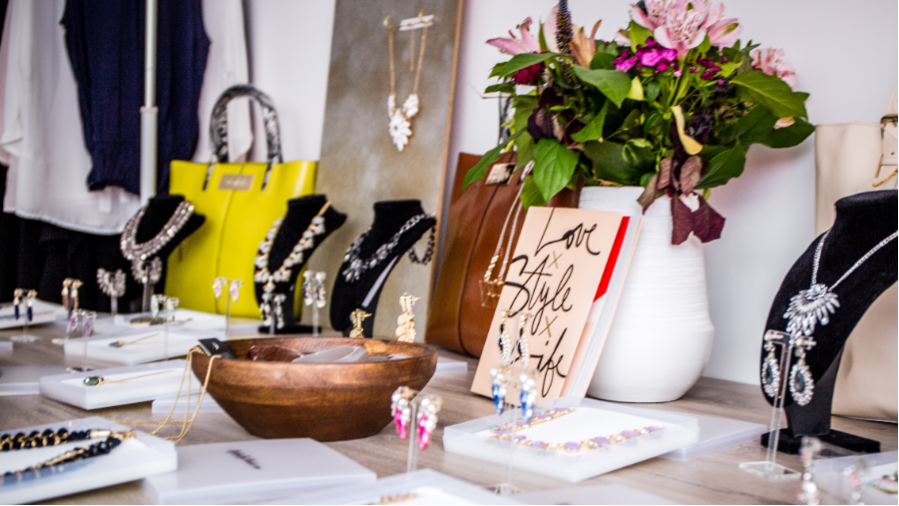 "Any woman can wear a great outfit,
but it's her nails that make the statement!"
- Claudia Schoutteeten -
When? July 10, 2016
Where? Zwijnaarde, Belgium
I decided it was time to announce my business to the public and organised my very first pop-up shop.
My best friend Sophie Mortier opened up her house (and nail studio) for this launch party! That's why we picked the name 'Nails & Bling"
Here's a picture of us together: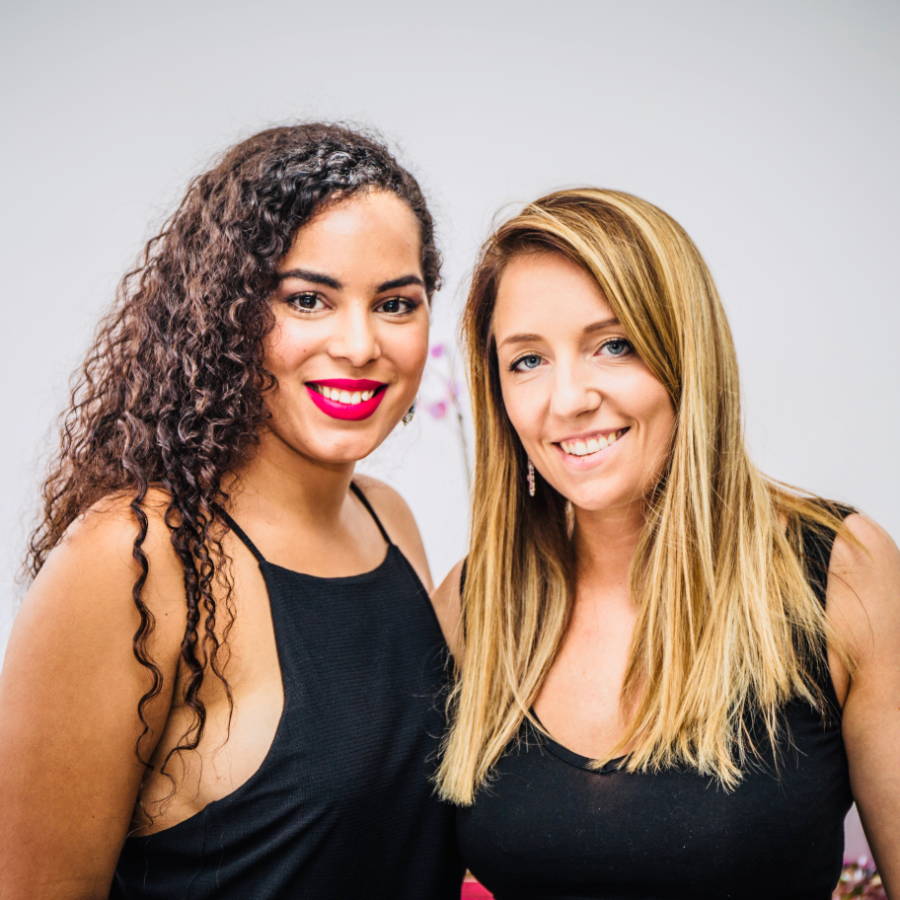 We became buddies at school around the age of 16 and stayed close friends ever since. So let me take a moment to say this:
"Thank you Sophie,
for always being a true friend,
for all the times you made me laugh,
for all the moments I needed a shoulder to cry on.
Thank you for being you and doing it so amazingly!"
Ok, let's get back to business...
This pop-up event was a true success! All our friends and family took the time to swing by on the hottest summer day of 2016. I'm so very grateful for all the love & support that was given.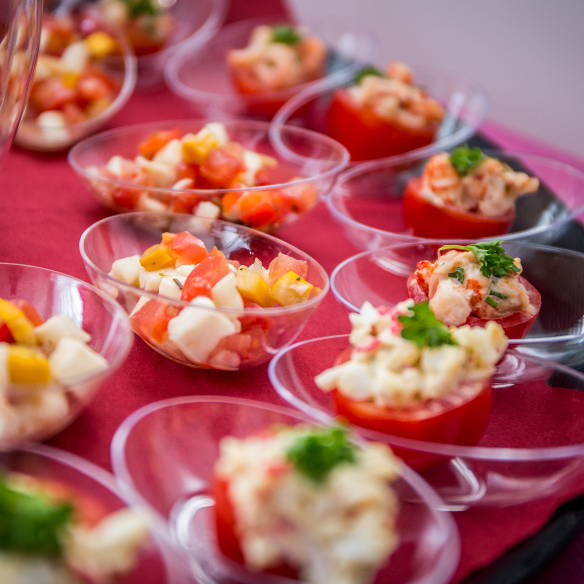 Our guests were being spoiled with culinary finger food by a renowned chef, refreshing drinks and champagne. Plus everyone also received a goodie bag filled with great gifts (jewellery, hand care, coupons,...).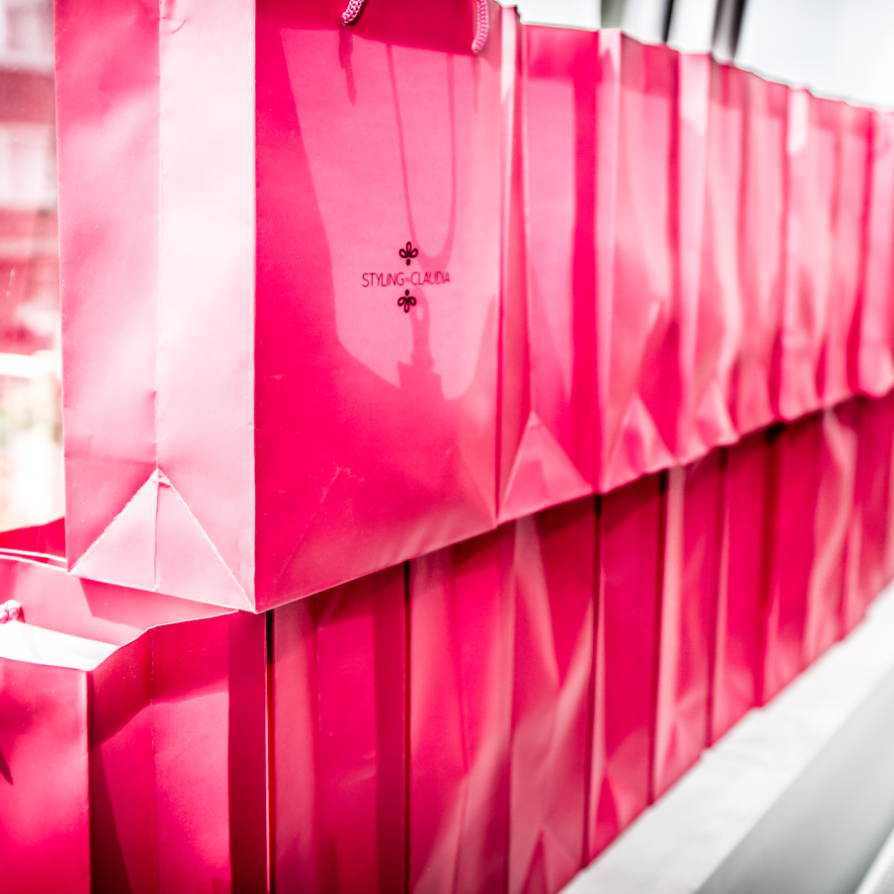 Looking back, I couldn't have wished for a better first pop-up experience. It definitely confirmed my passion for this business and made me feel very excited for the future.
To everyone who made it to Zwijnaarde this day:
It really means a lot to me, will never be forgotten and will always be highly appreciated.
Thank you so much!
---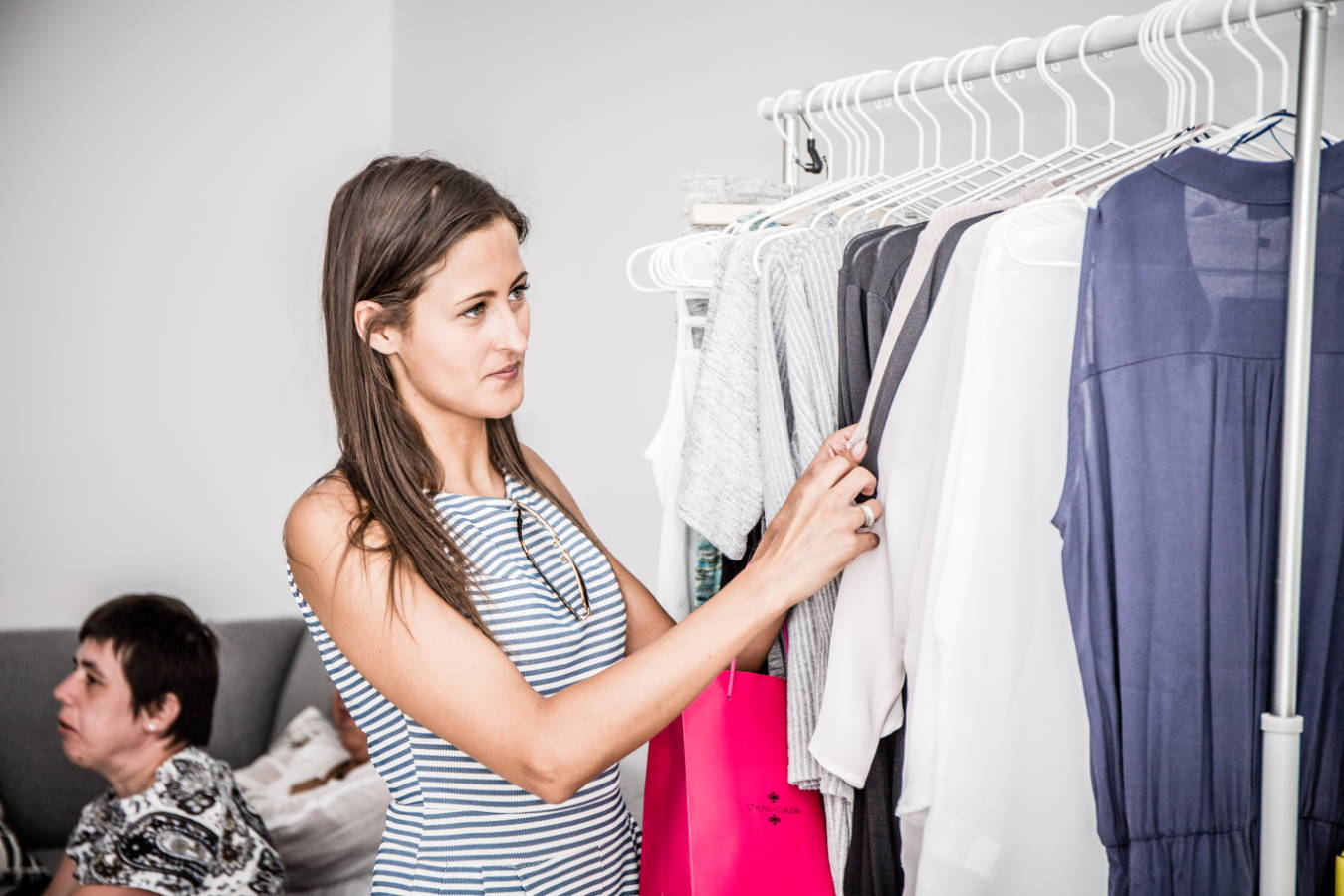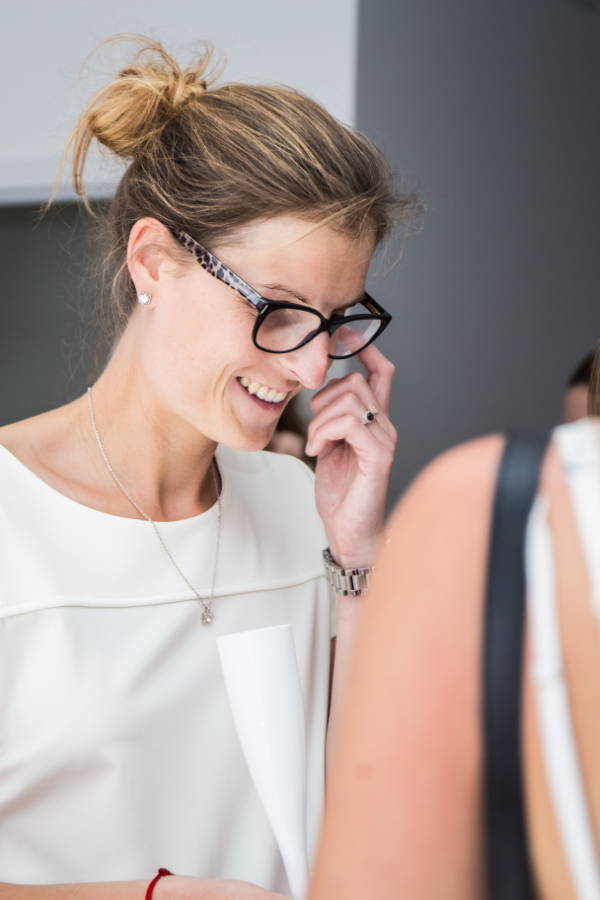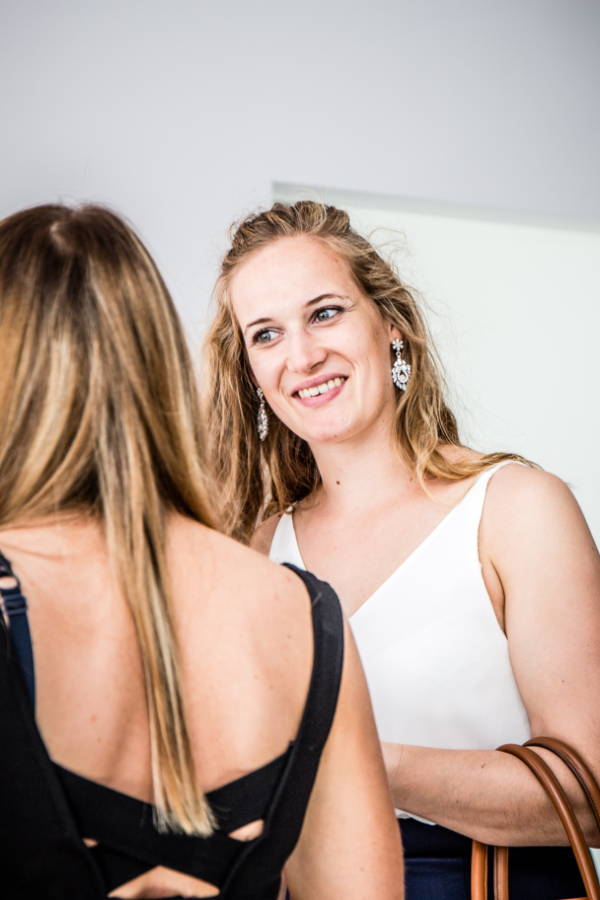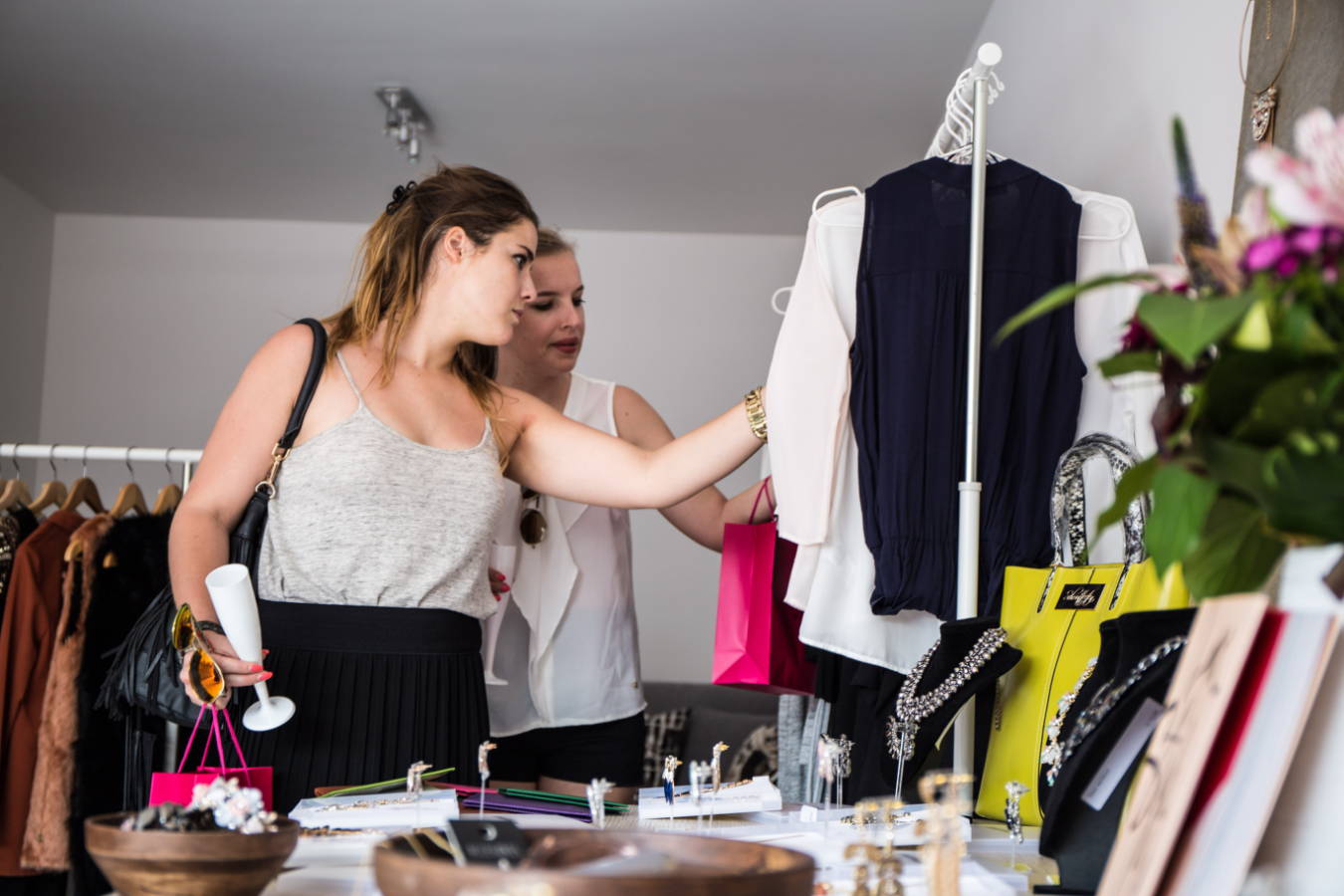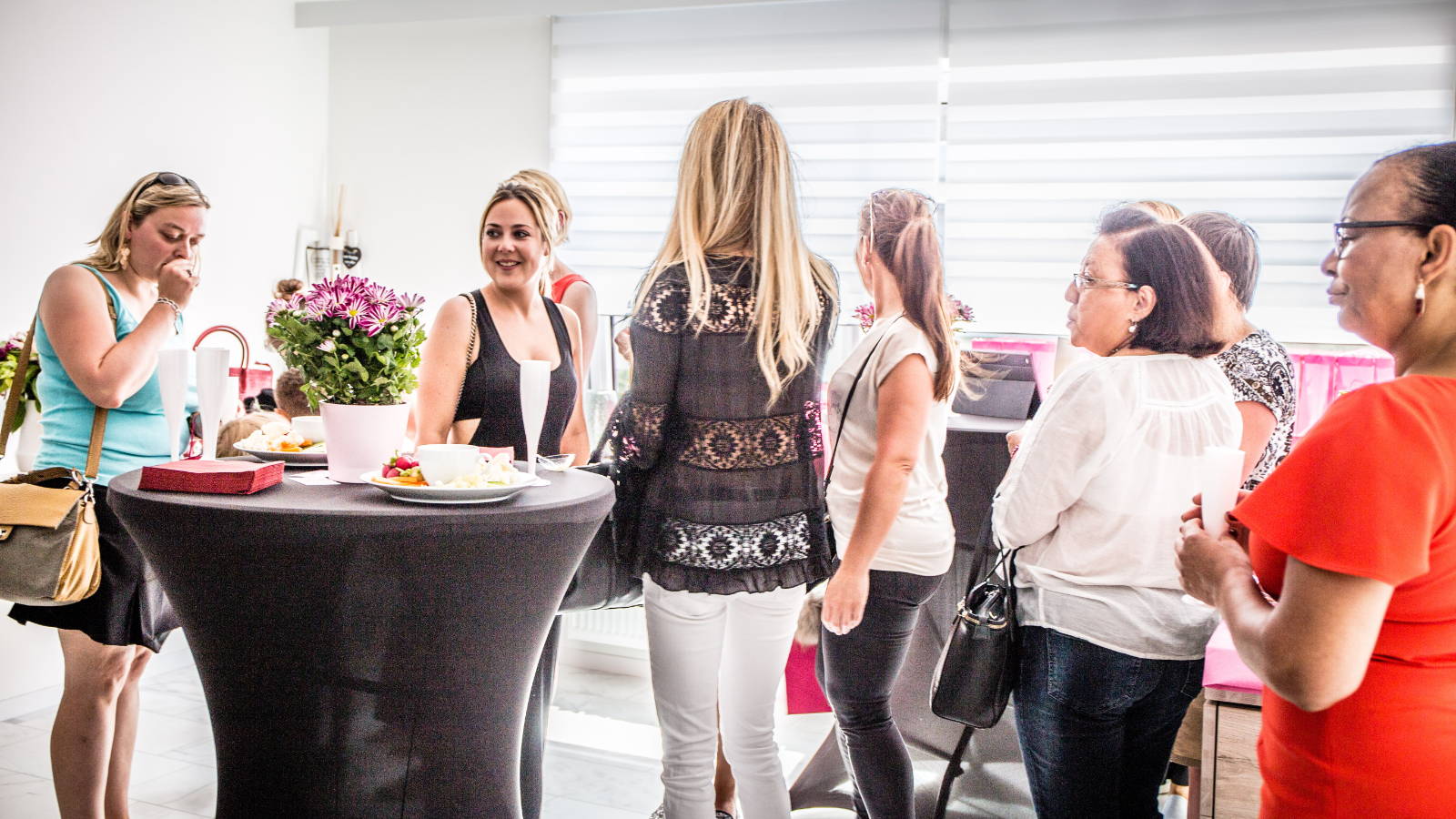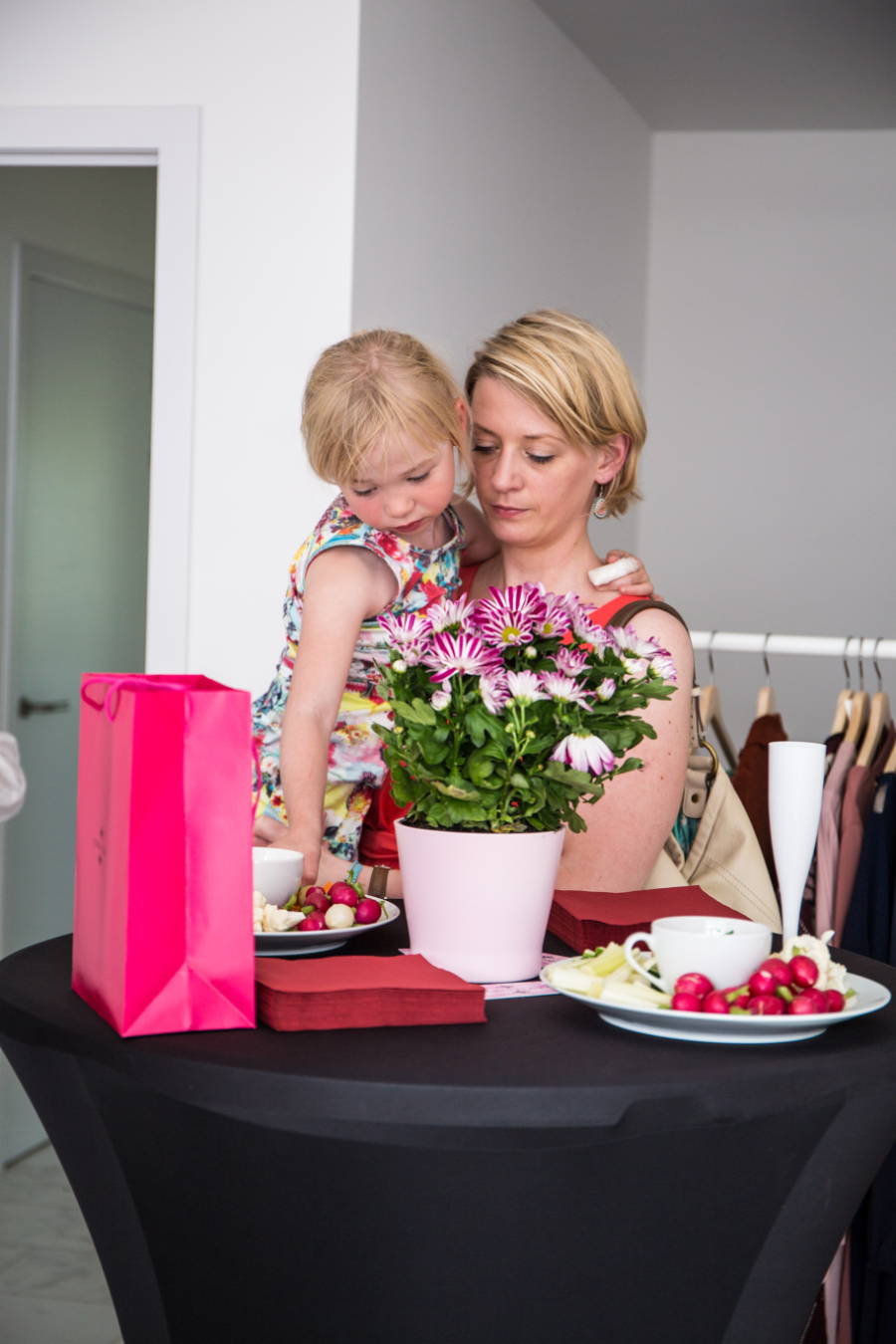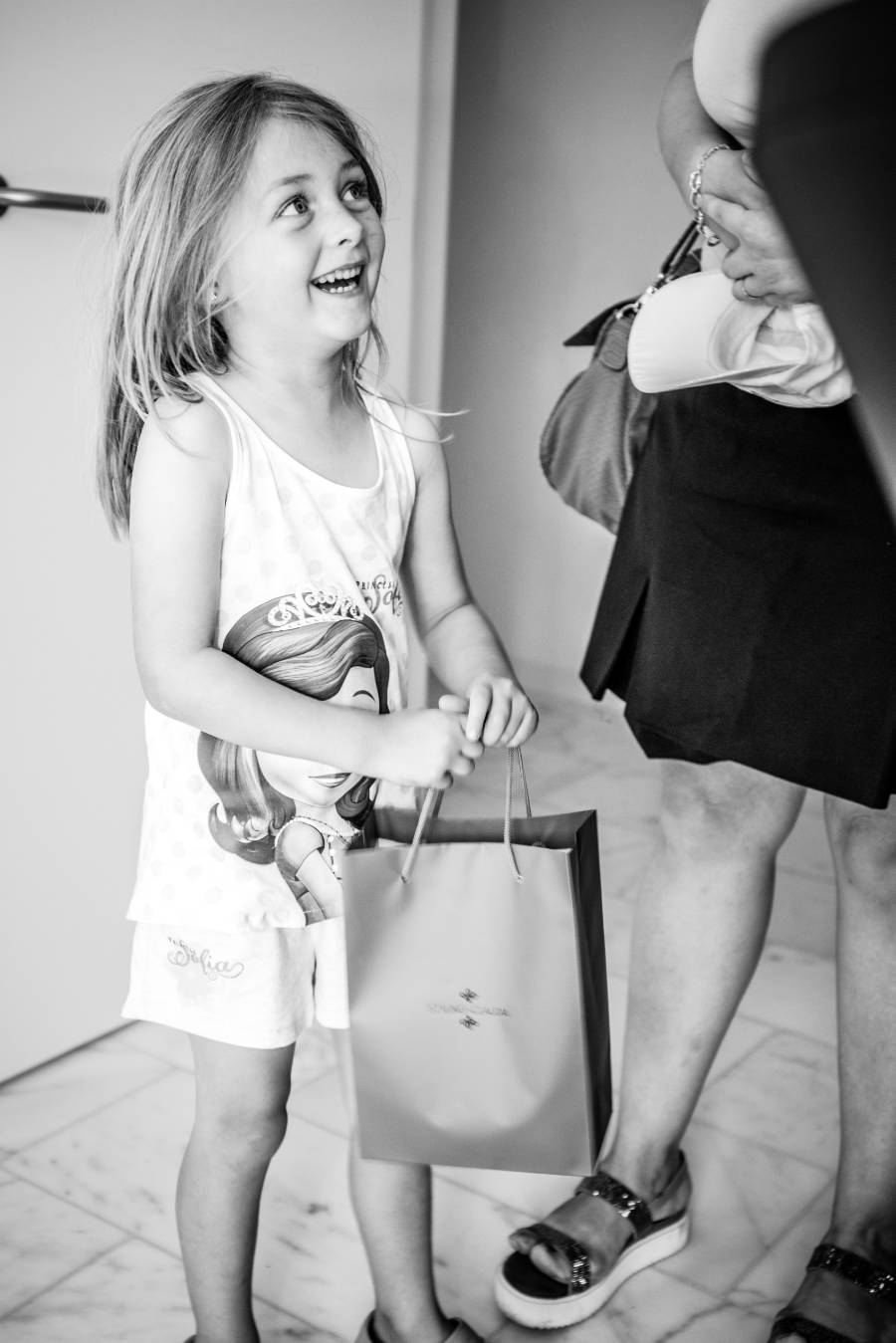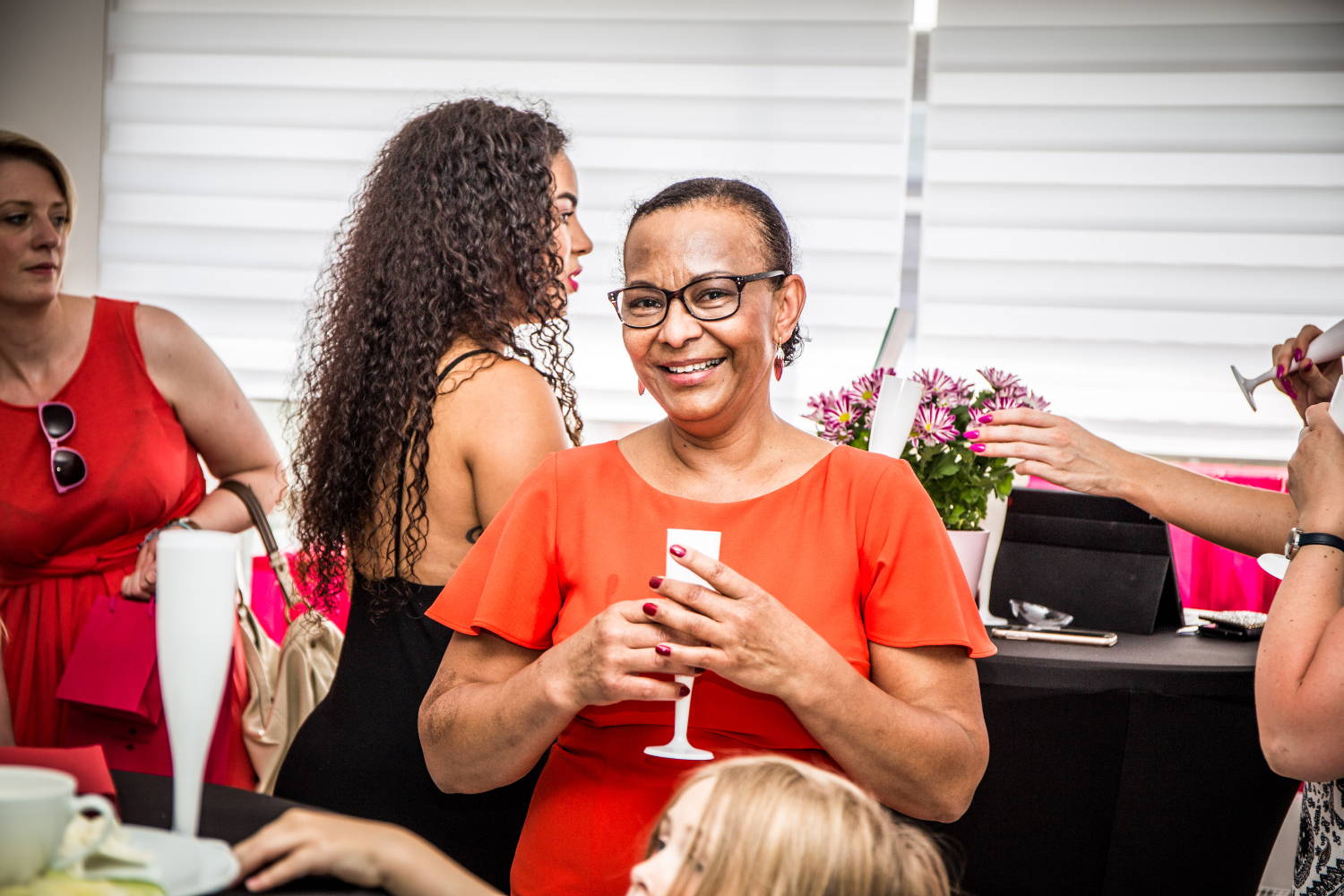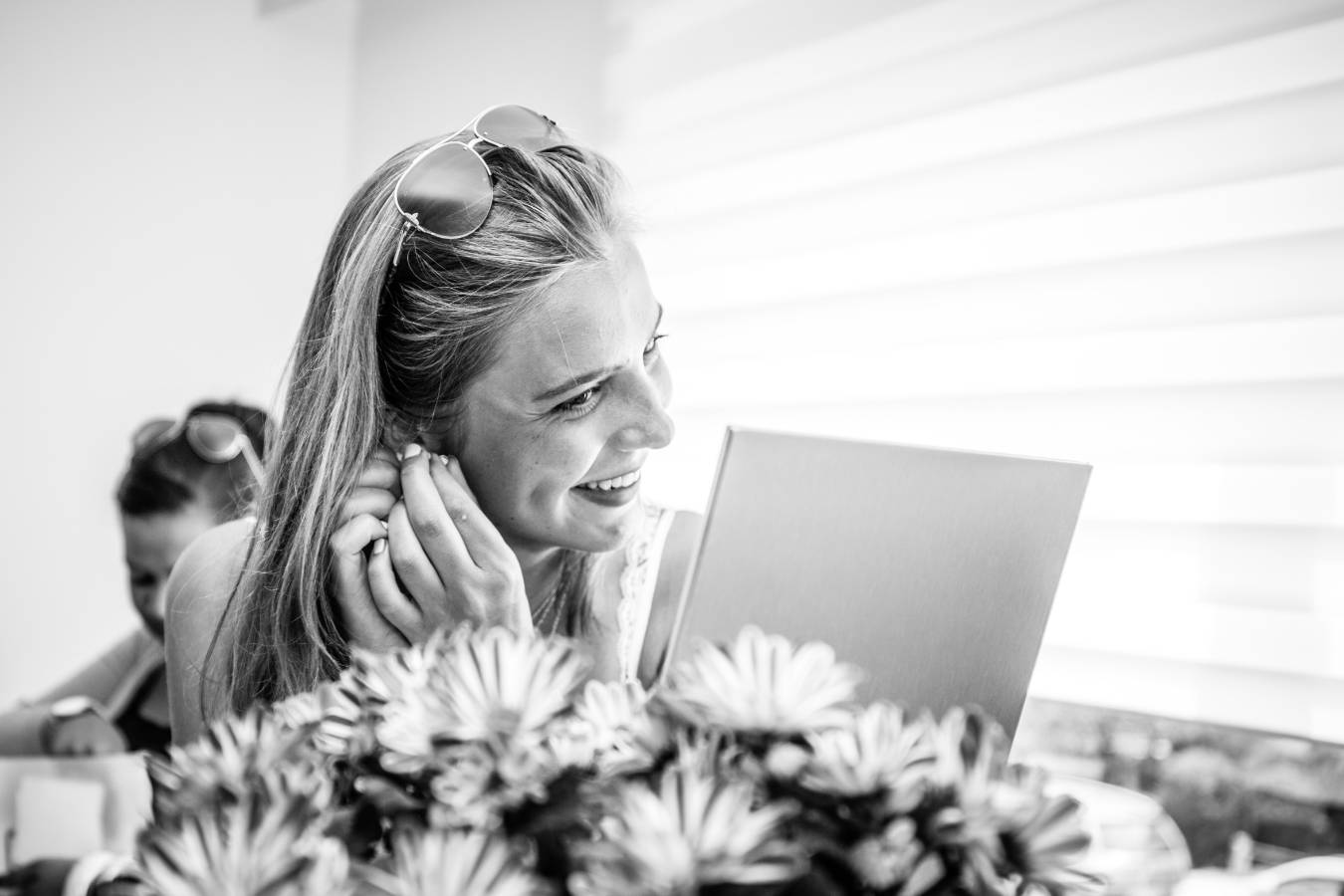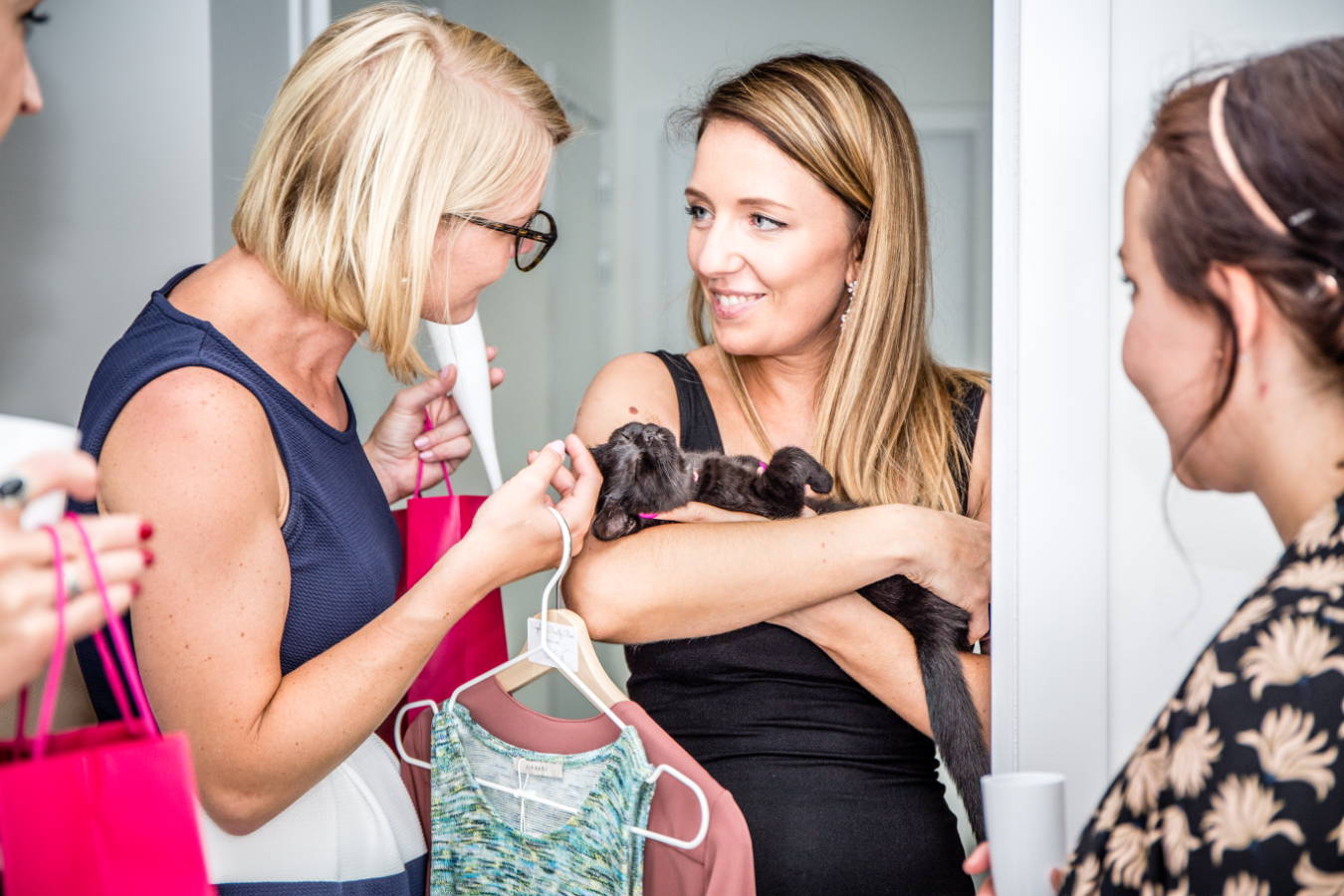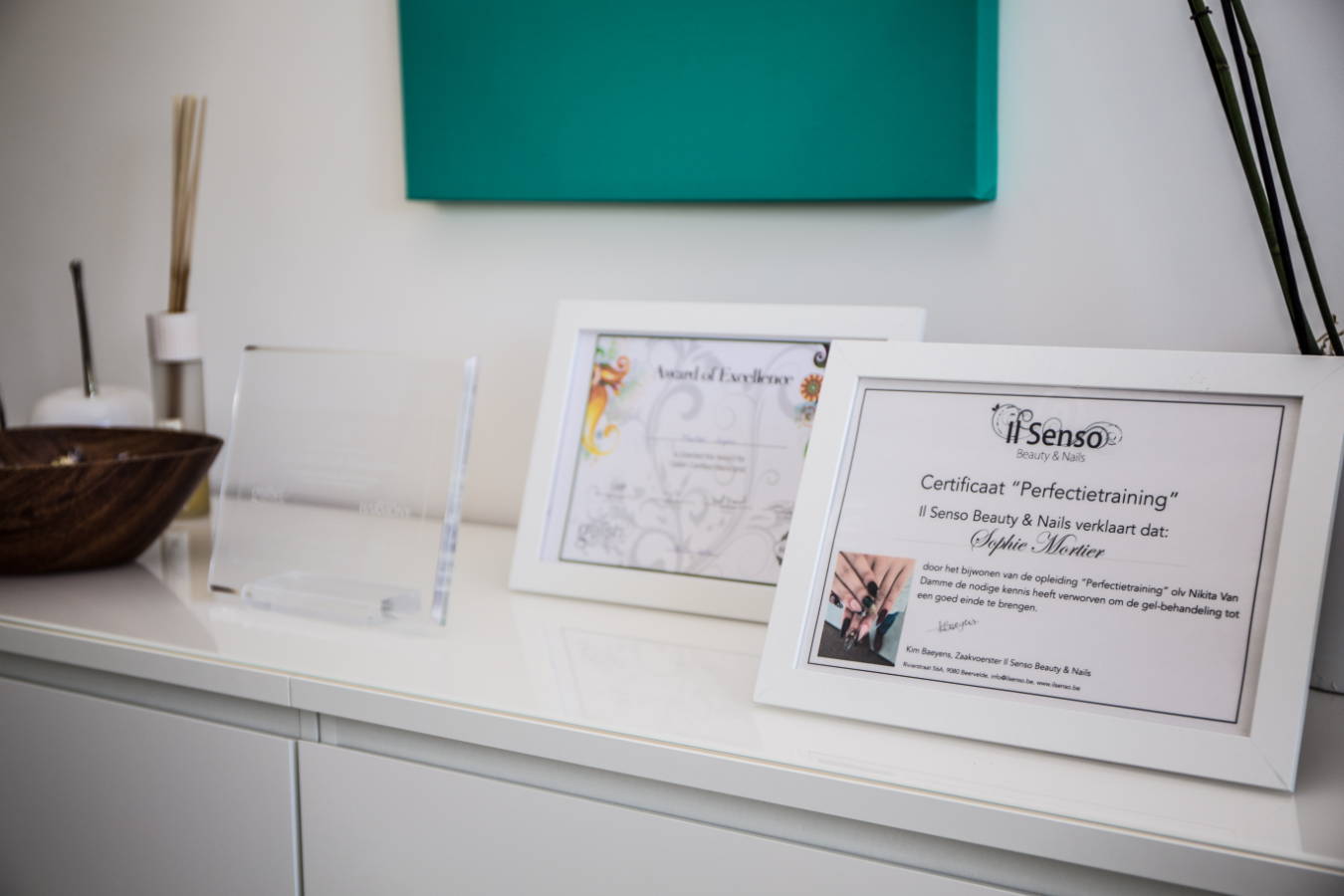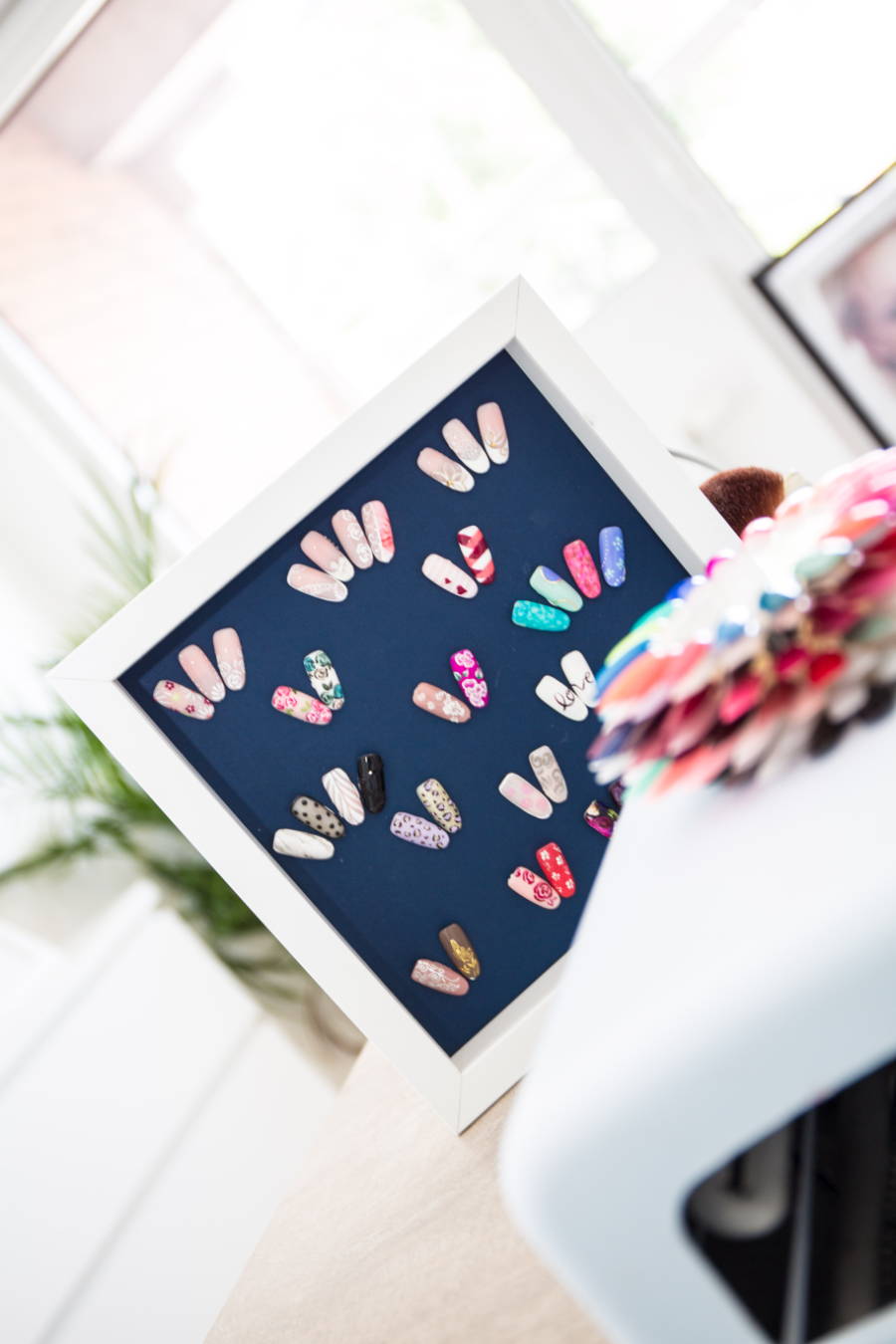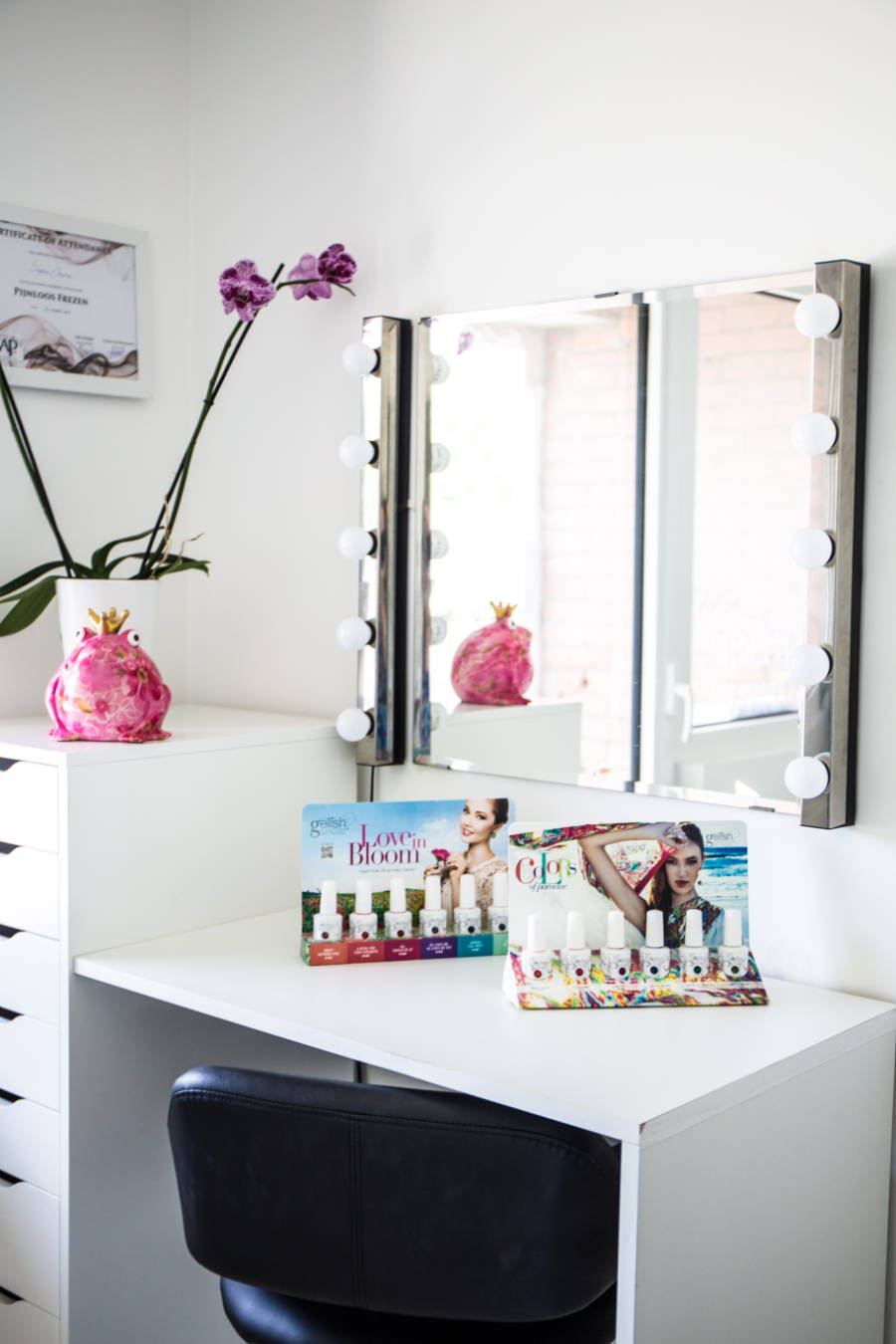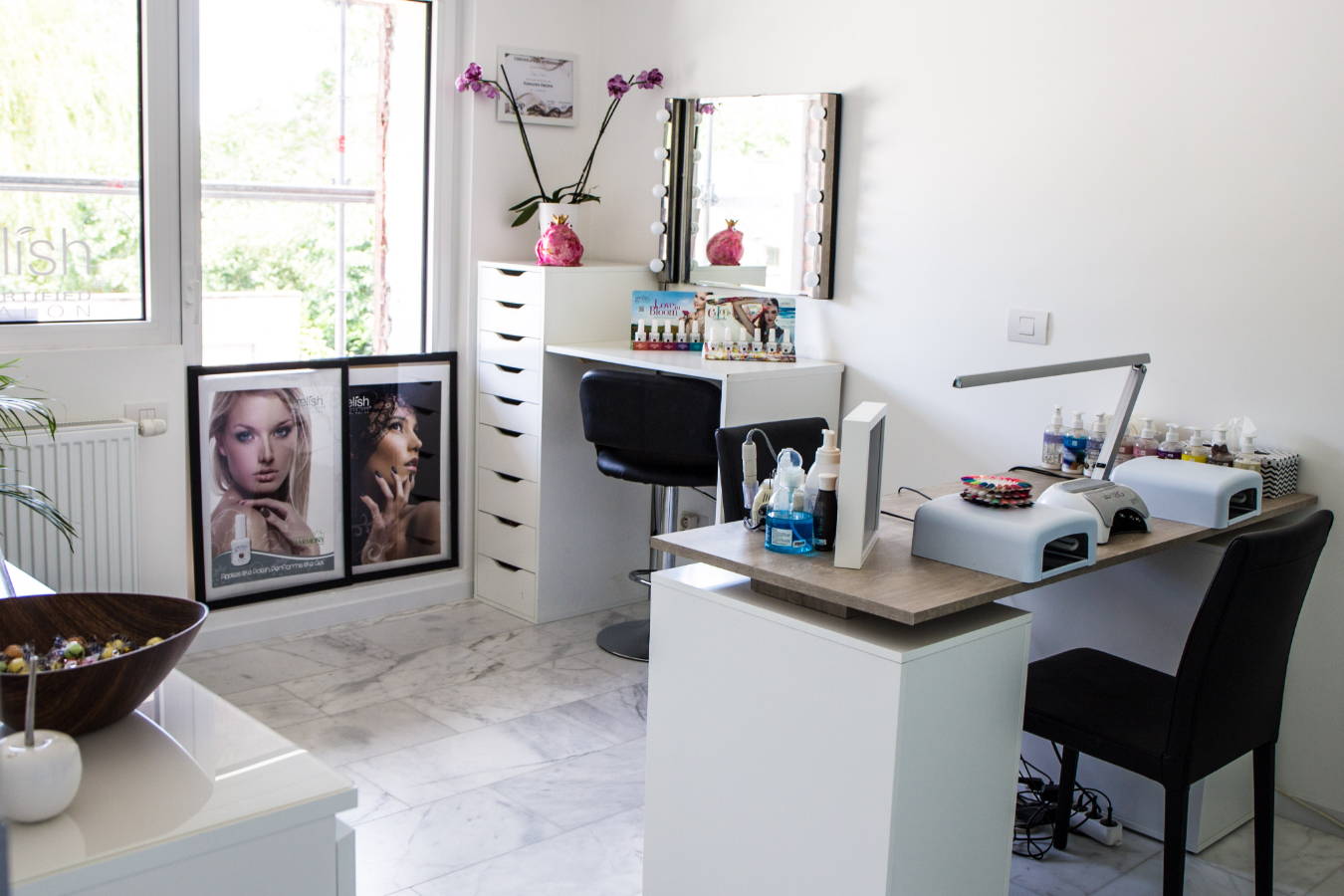 ---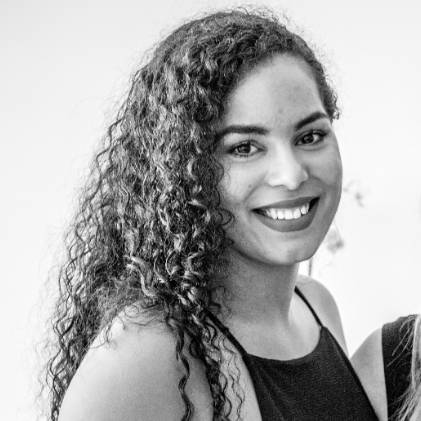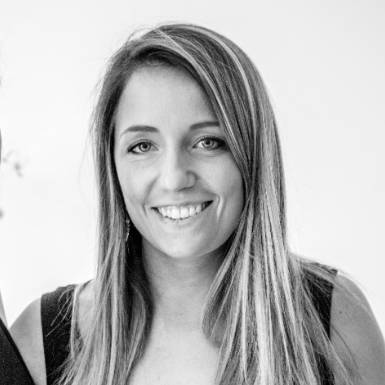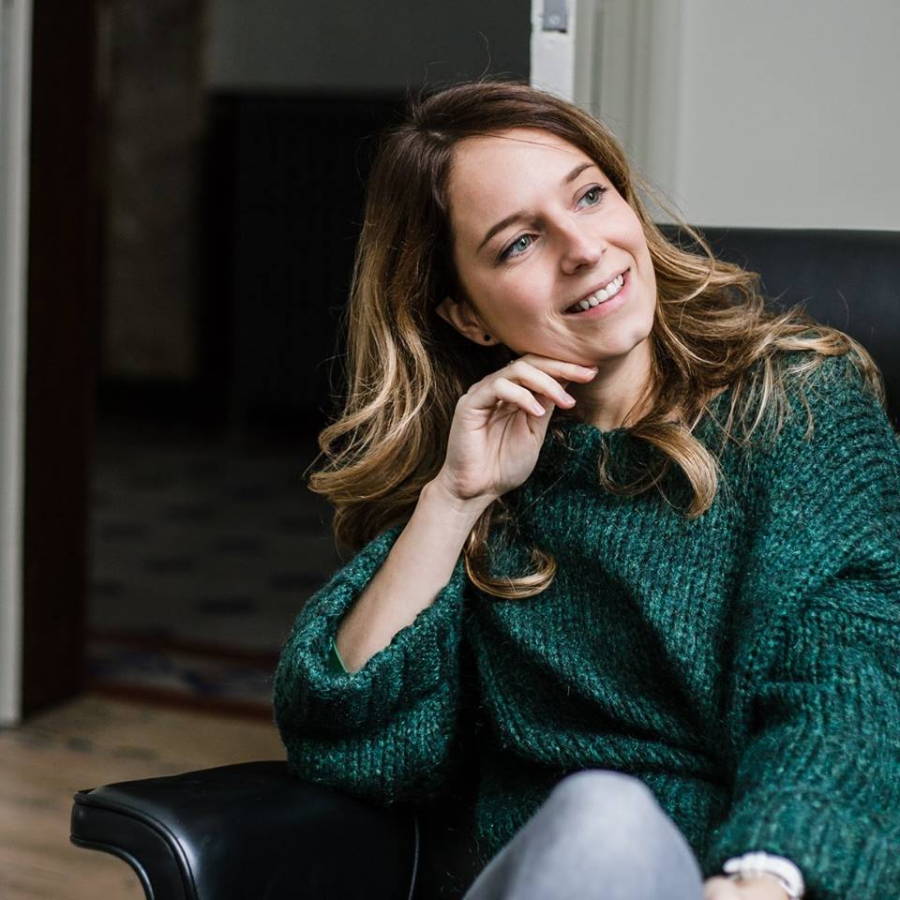 ---
Feel free to contact me if you are interested in a pop-up event collaboration.
Send your request to info@stylingbyclaudia.com.  
---
Click on the buttons below to share this blog post on facebook or twitter.