Pop-Up Shop at Cocotine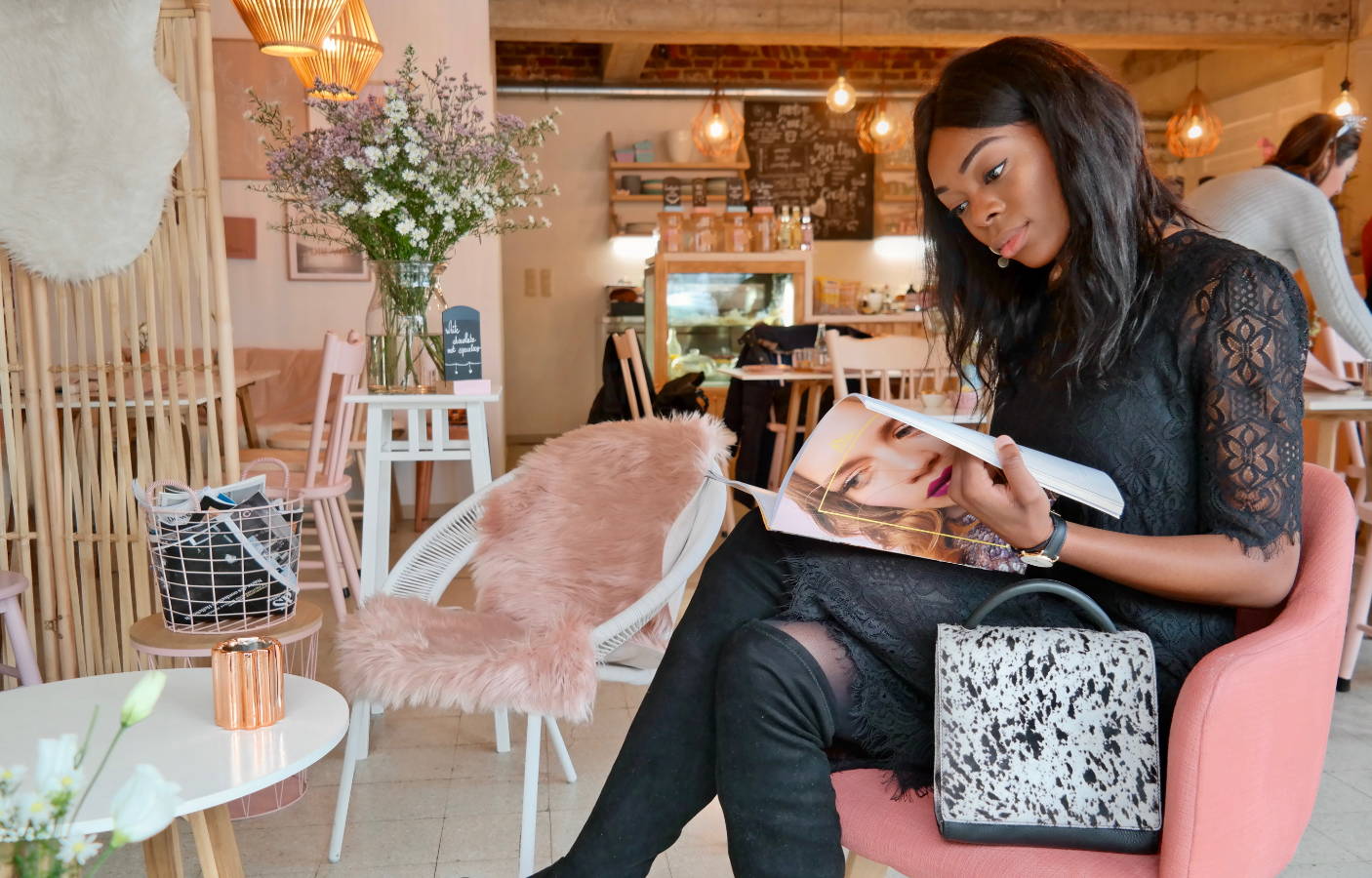 "Coffee is always a good idea"
- Claudia Schoutteeten -
When? December 12, 2017
Where? Ghent, Belgium
Ho..ho..ho.. We definitely have been blessed with the holiday feeling because the first snow has been falling during our pop-up event at coffee bar Cocotine in Ghent.
Ebru Palit started this cosy coffee bar earlier this year. She loves all pastel colours (especially pink) and it shows in the girly interior and signature coffees!
Perfect location for a pop-up shop is what I thought!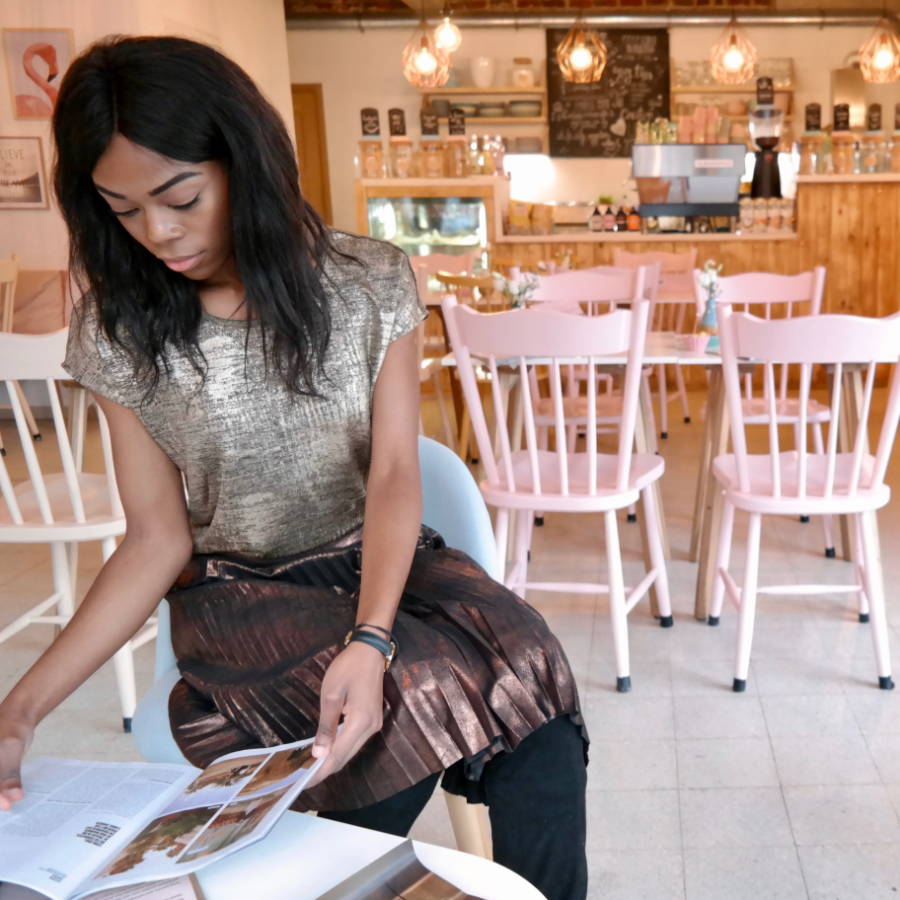 The pop-up shop has been a collaboration with Sandra De Lobel from SanStyles. Sandra is know for her bubbly character and excellent mixing & matching skills.
I've met San at the beginning of this year and I must admit, this lady has become a really good friend - thank you San! -
I want to thank all our loyal customers who have literally risked their lives on the road to come support us this day. The snow has caused a big drama within the whole country, but the shopaholics made it through ;-)
Also a shoutout to Ebru for being a wonderful host, and Dorcas for being our beautiful model.
 
Click on following links for more info:
COCOTINE: www.cocotinecoffee.be
SANSTYLES: www.sanstyles.be
---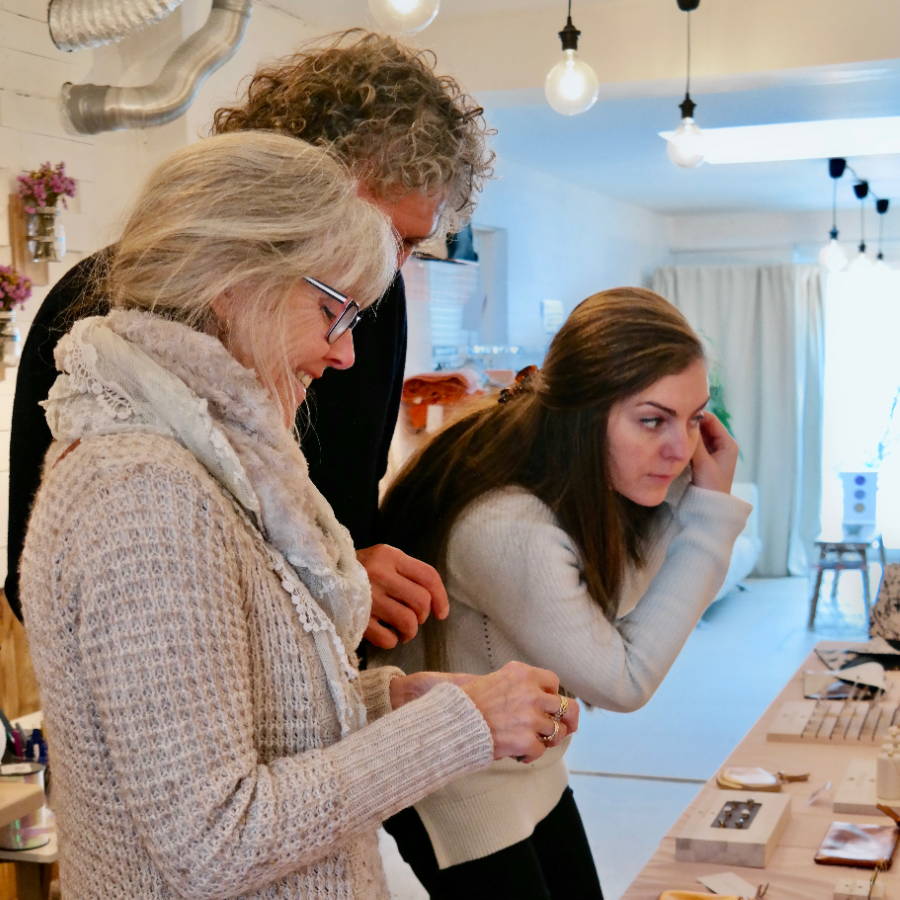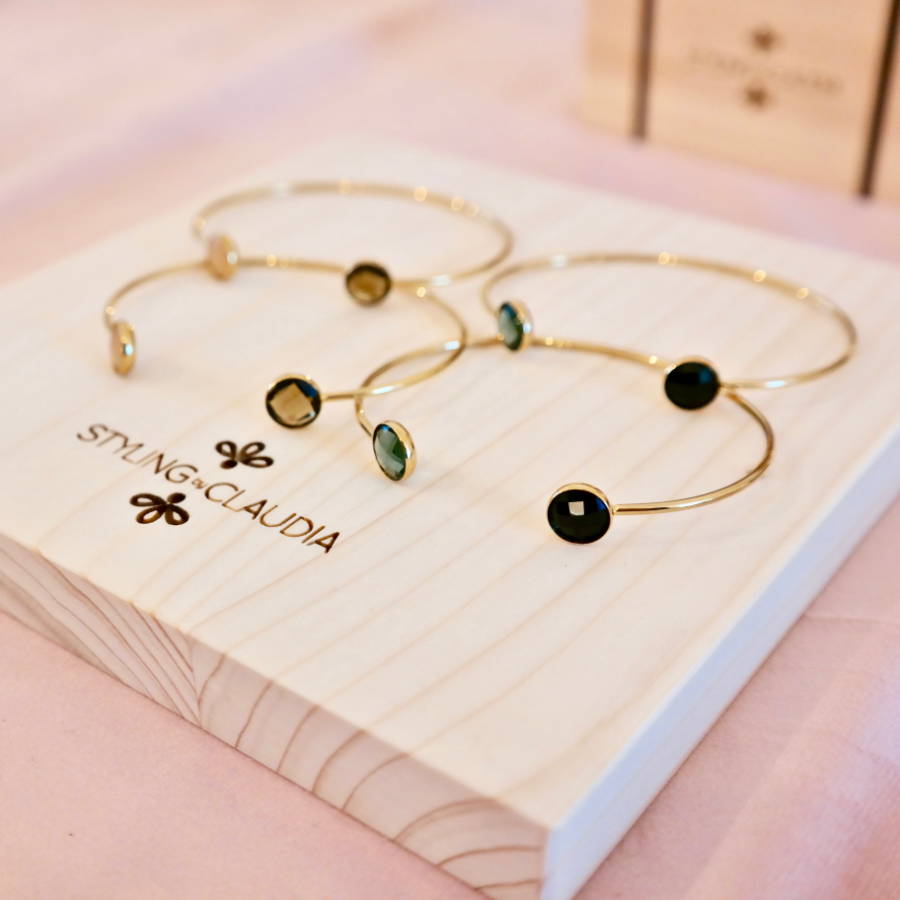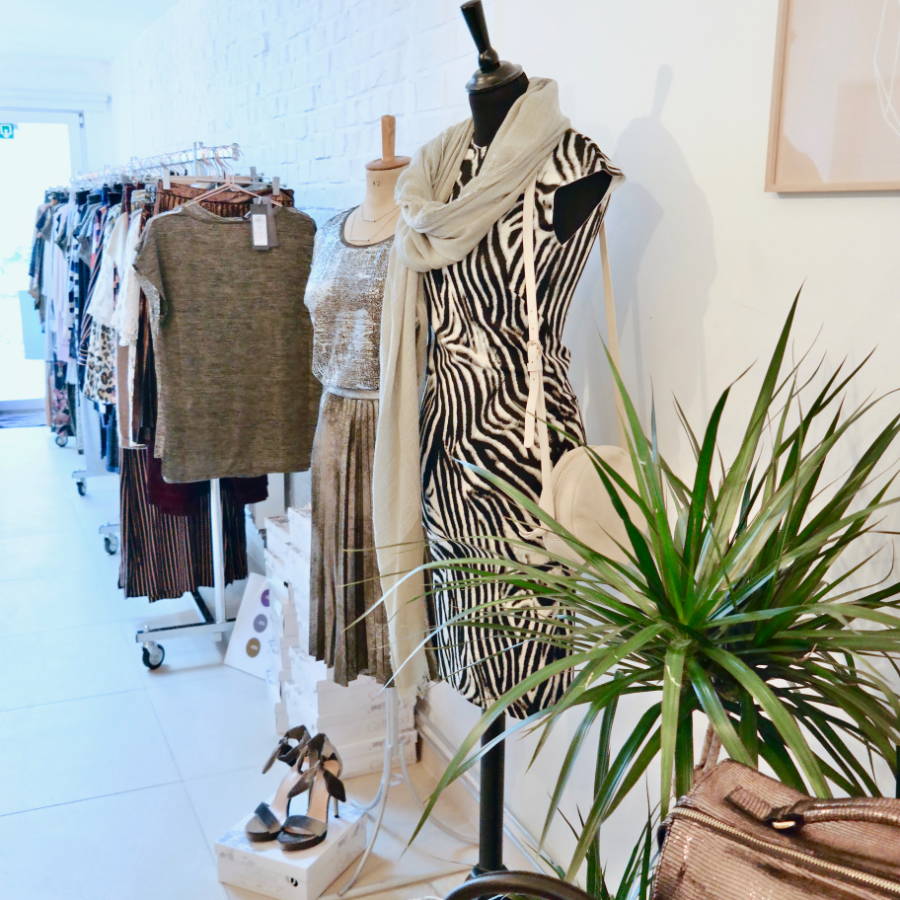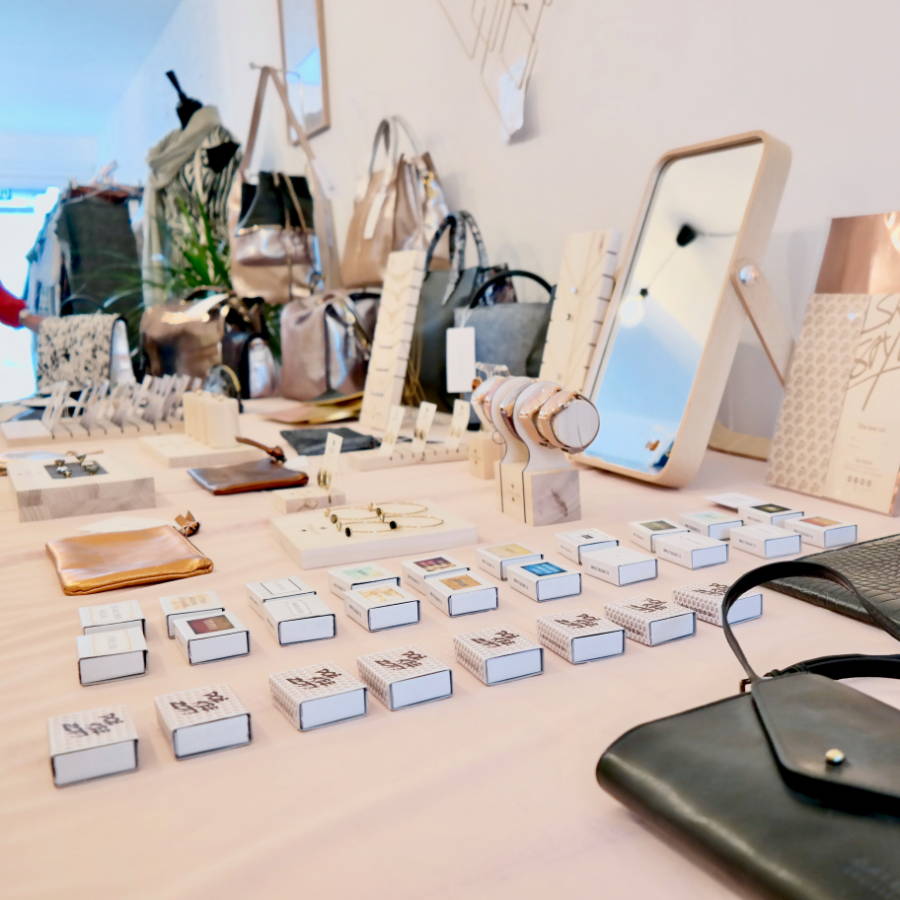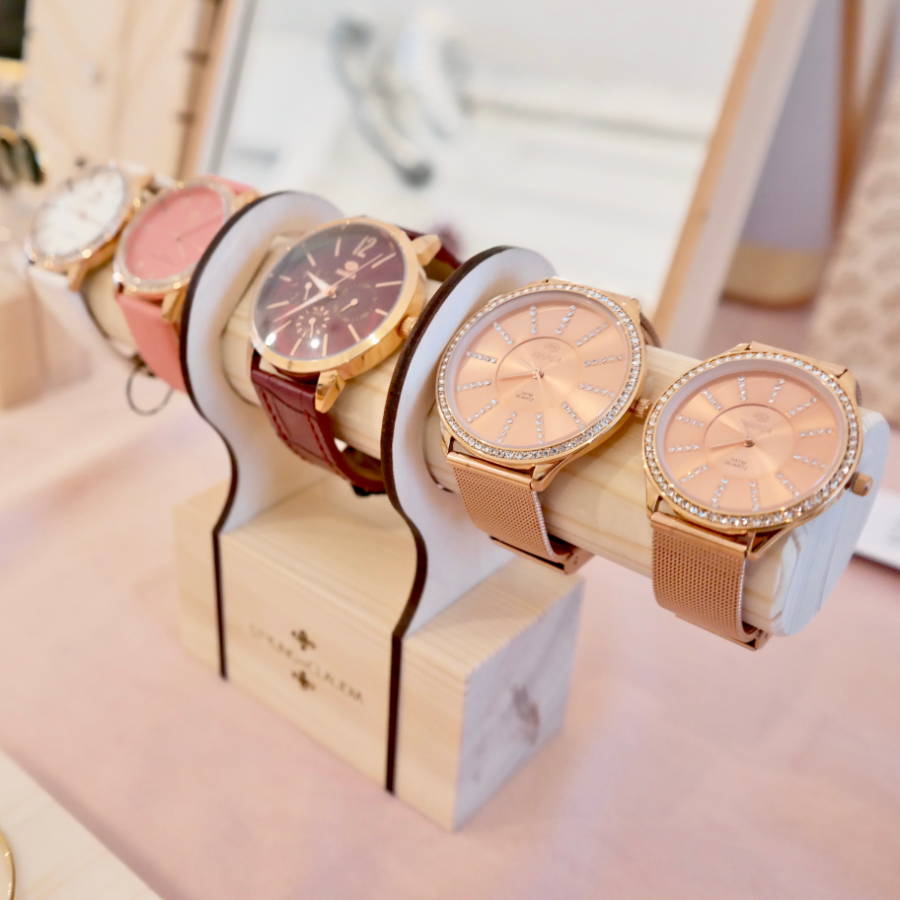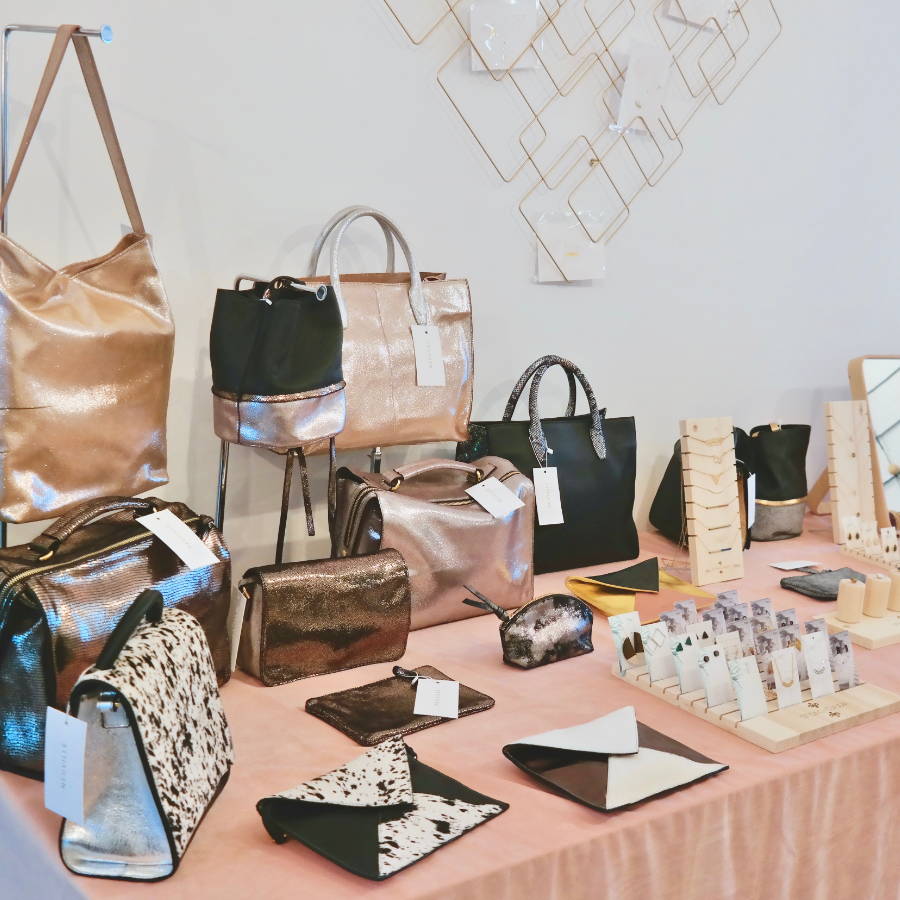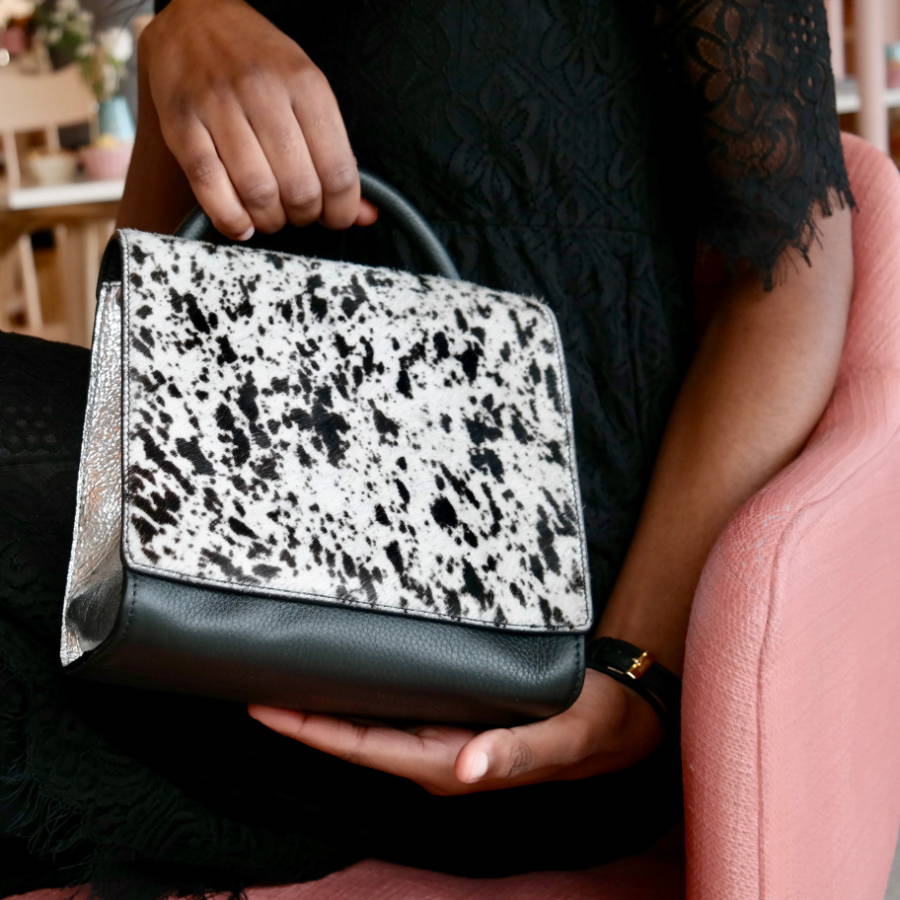 ---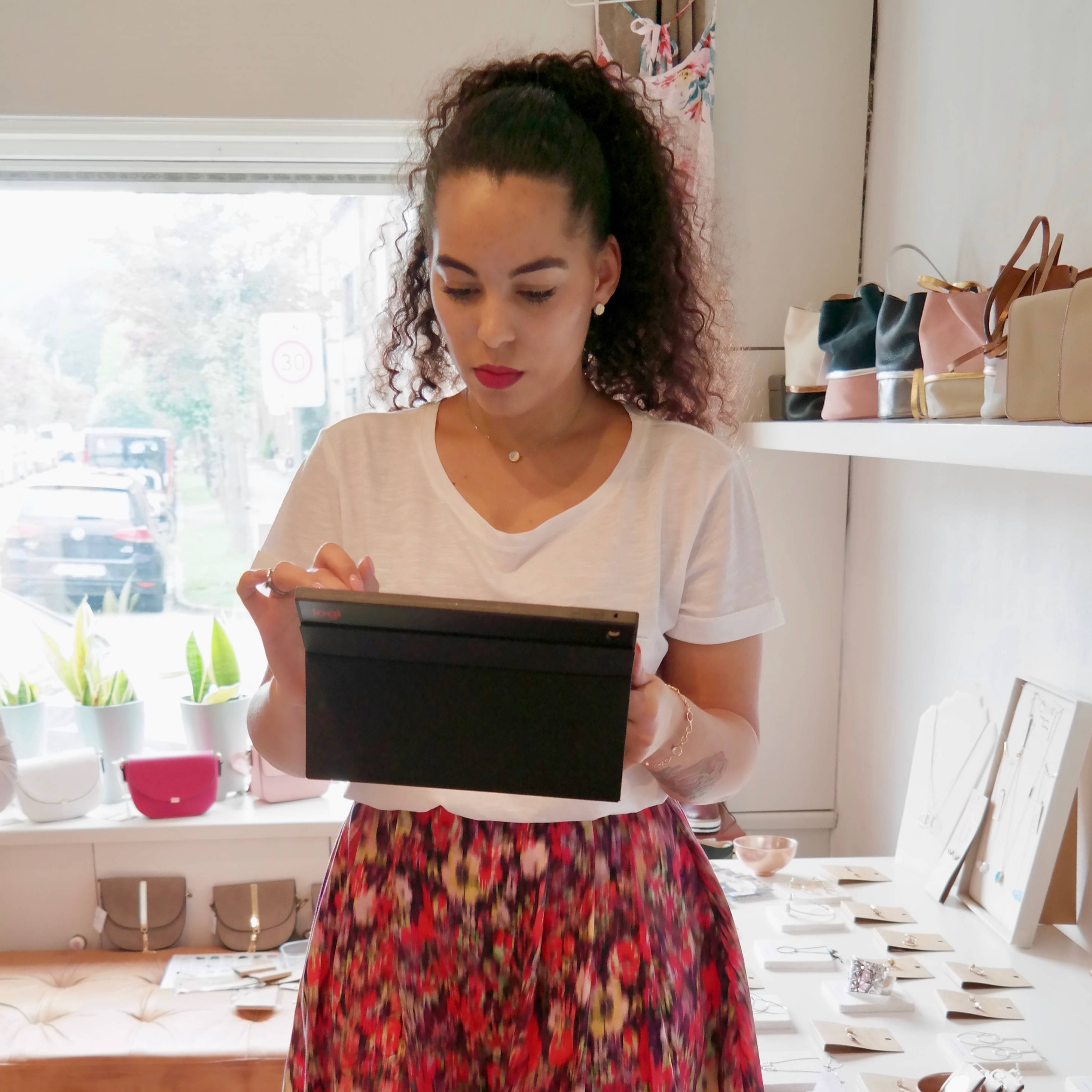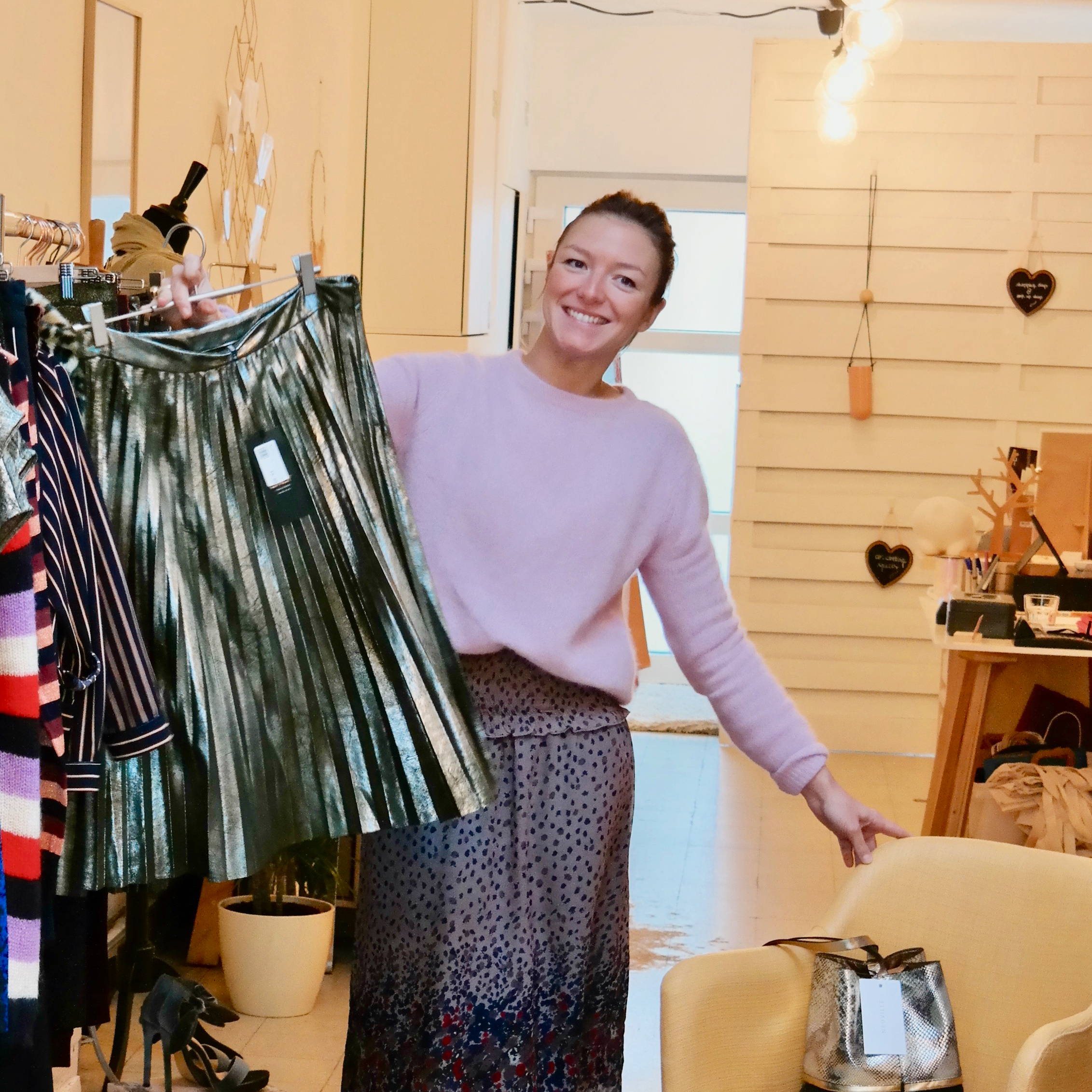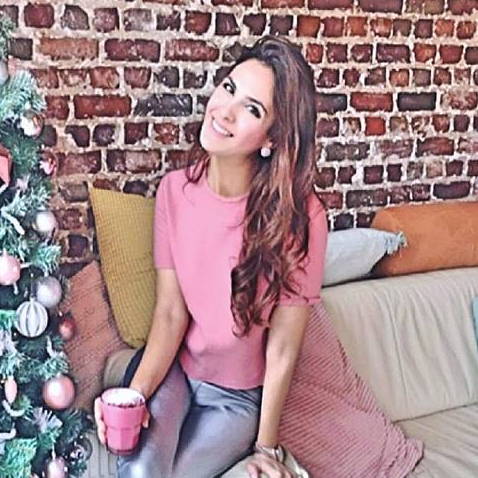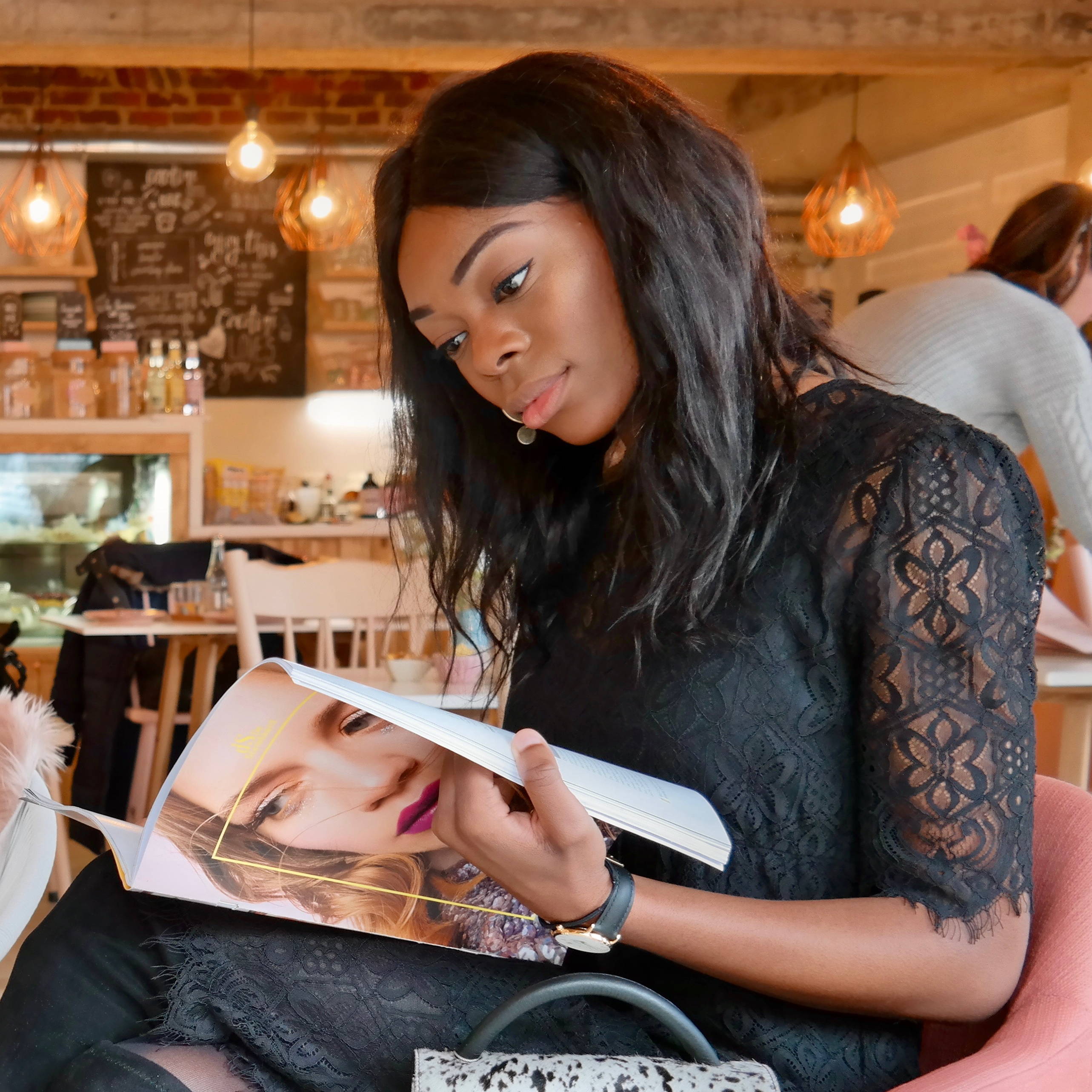 ---
Leithstraat 51
9000 Gent
Belgium
---
Feel free to contact me if you are interested in a pop-up event collaboration.
Send your request to info@stylingbyclaudia.com.  
---
Click on the buttons below to share this blog post on facebook or twitter.