Pop-Up at Summer Ladies Event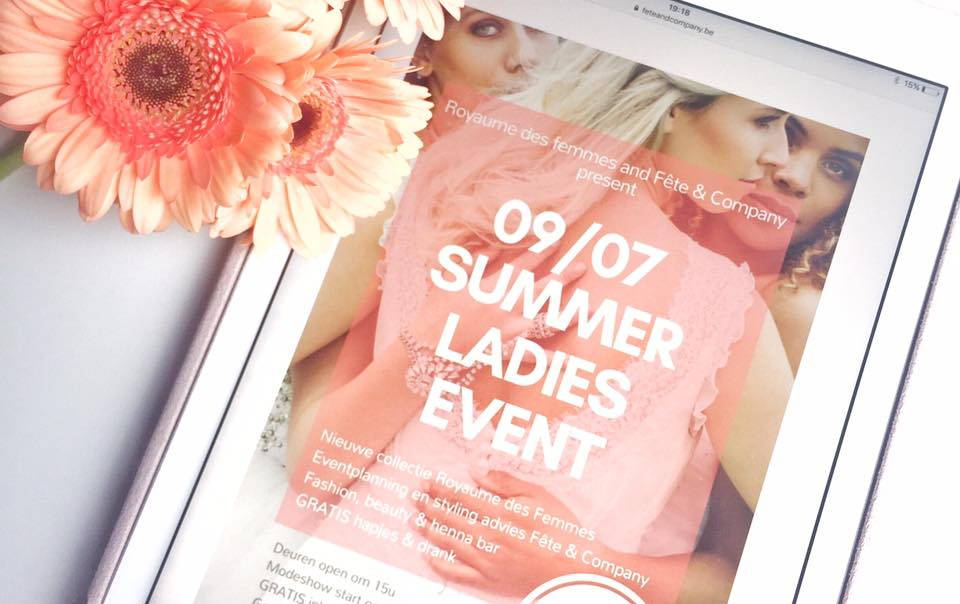 "Every summer has it's own story"
- Claudia Schoutteeten -
When? July 9, 2017
Where? Ghent, Belgium
Royaume des Femmes and Fête & Company invited us to a free SUMMER LADIES EVENT with:
Fashion show
Wedding planning and styling advice
Fashion, beauty & henna bar
Free snacks and drinks
The first 40 guests who made a reservation were sure of a goodie bag full of nice stuff. I even took a picture with the Rituals bag to prove it.
SUMMER LADIES EVENT was hosted at the luxurious Sandton Hotel Reylhof in Ghent.
I was privileged to be a part of this local event by having a pop-up shop in one of the foyers with a selection of womenswear, jewellery and handbags.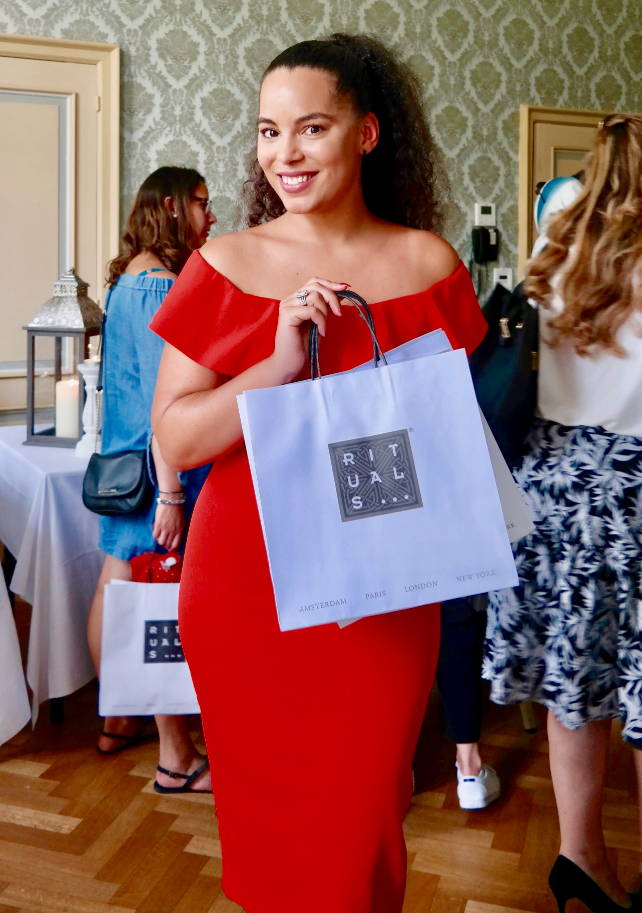 ---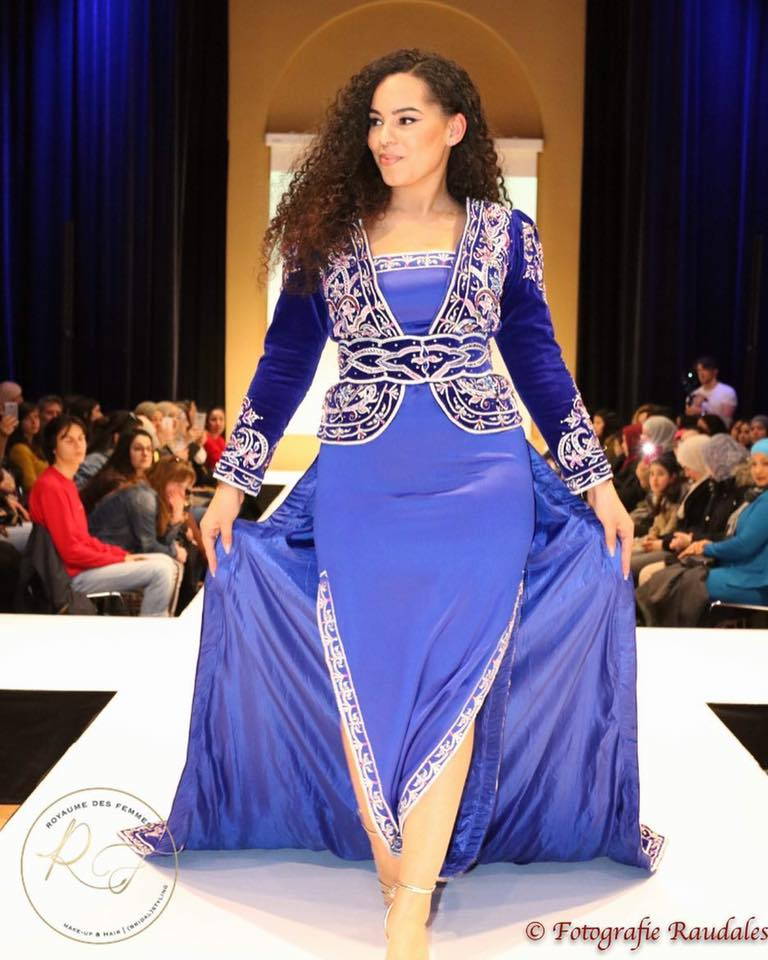 This company is founded by 2 young ladies who are truly devoted to making a bride feel as beautiful and special as possible.  
In addition to Moroccan dresses and wedding dresses, Royaume des Femmes were the first to specialise in Algerian traditional clothing within Belgium, Netherlands and Luxemburg. Congratulations ladies!
Originality, luxury and quality are key words in their handmade creations. I love all the beading and rhinestones on these dresses. De details on every single dress are truly amazing.
Look at me glow on their runway...
I felt like a beautiful peacock in this royal blue dress!!
www.instagram.com/zianaroyaumedesfemmes/
---
Fête & Company is specialised in organising multicultural events and weddings.
Shadé Bankolé will take care of your event with tons of originality, creativity and professionalism, so you can enjoy your day carefree!
I know Shadé since we were teenagers and I must admit that I have always loved her style and personality.
It is lovely to see how she is able to translate this so well into her job. Keep up the good work miss!
www.feteandcompany.be
---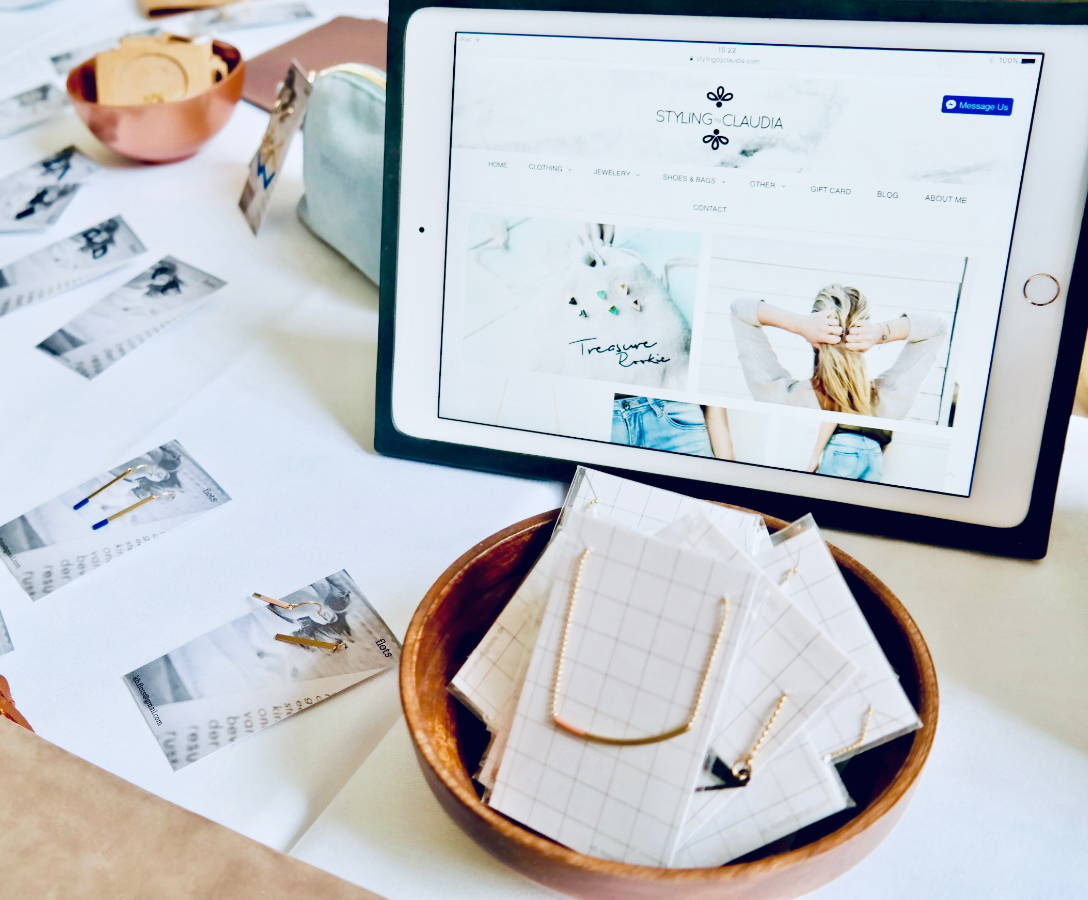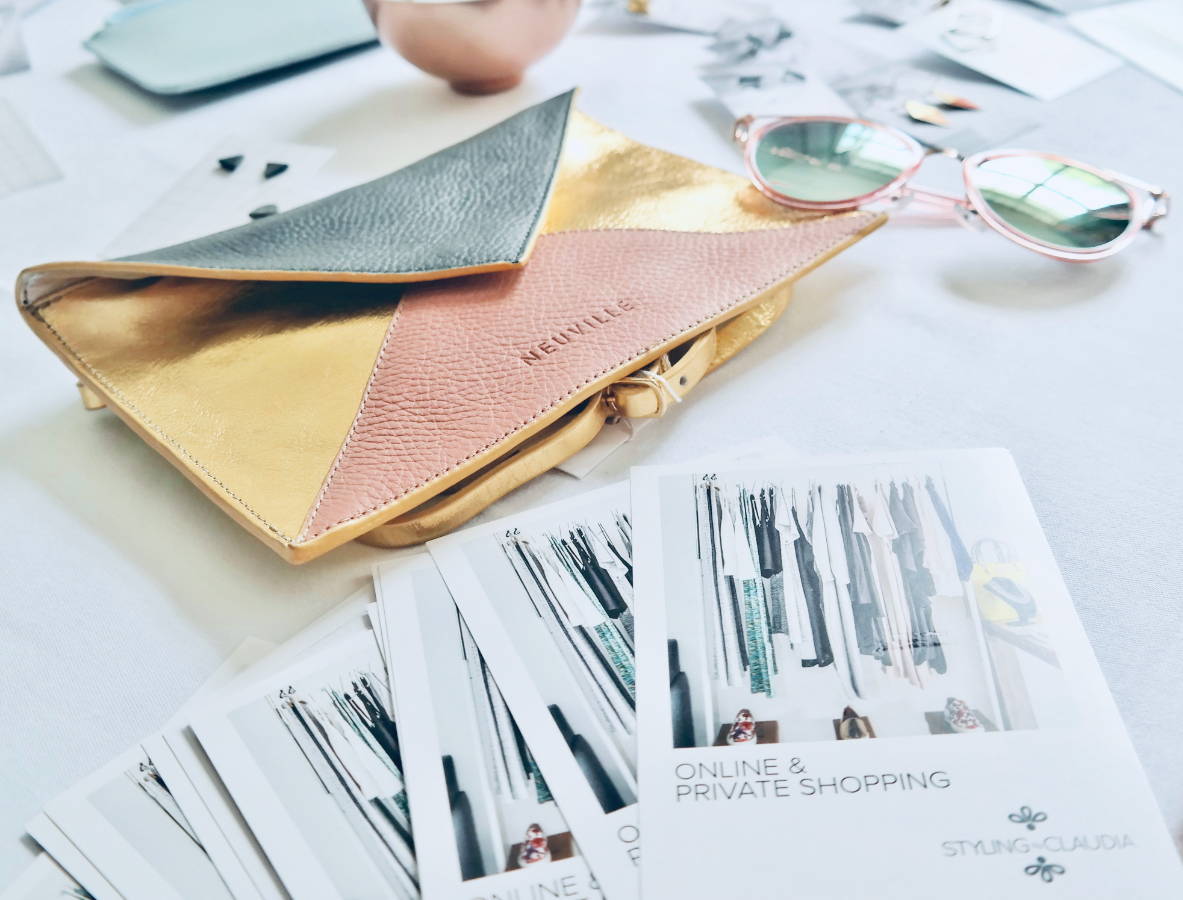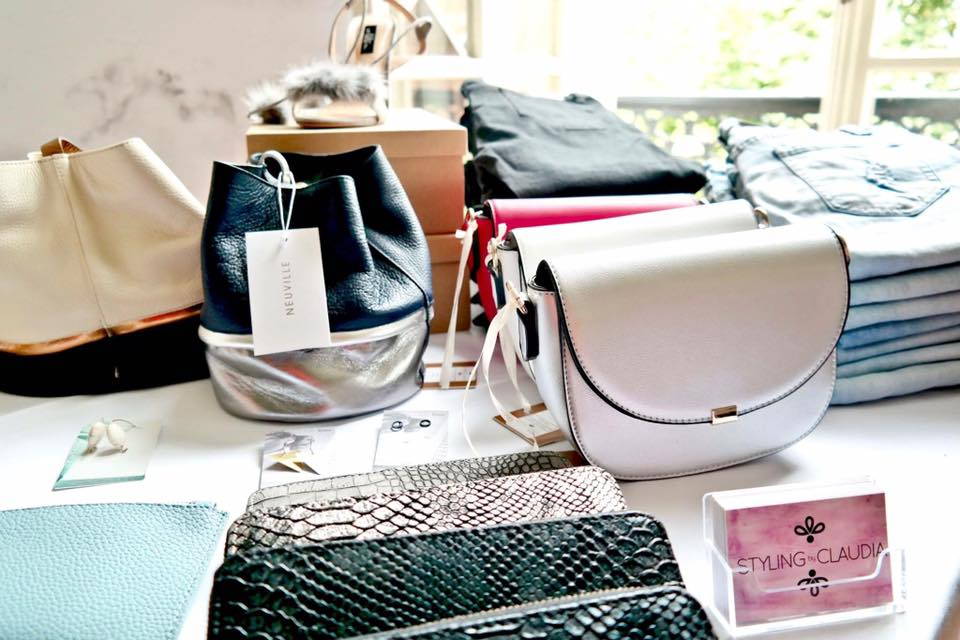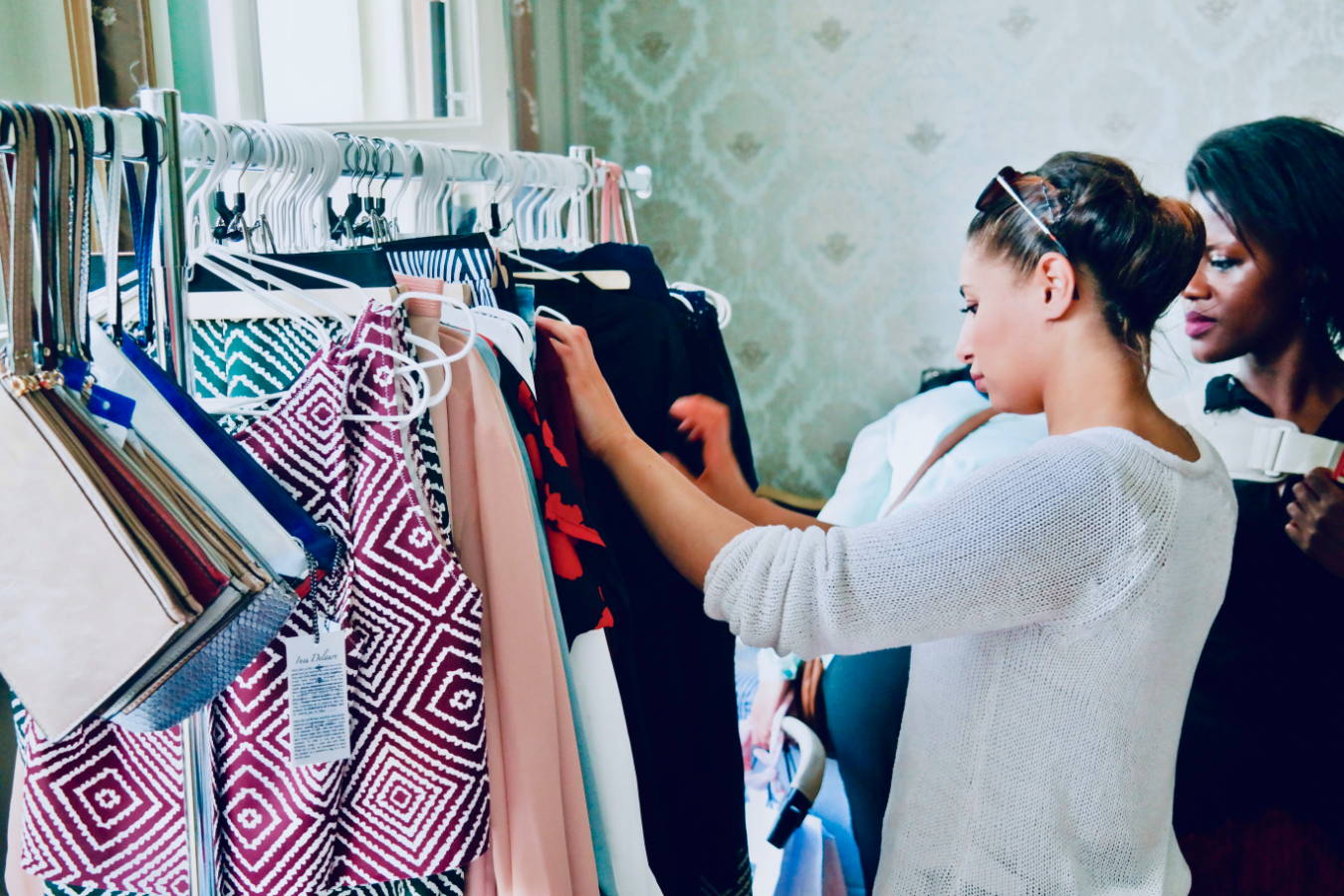 ---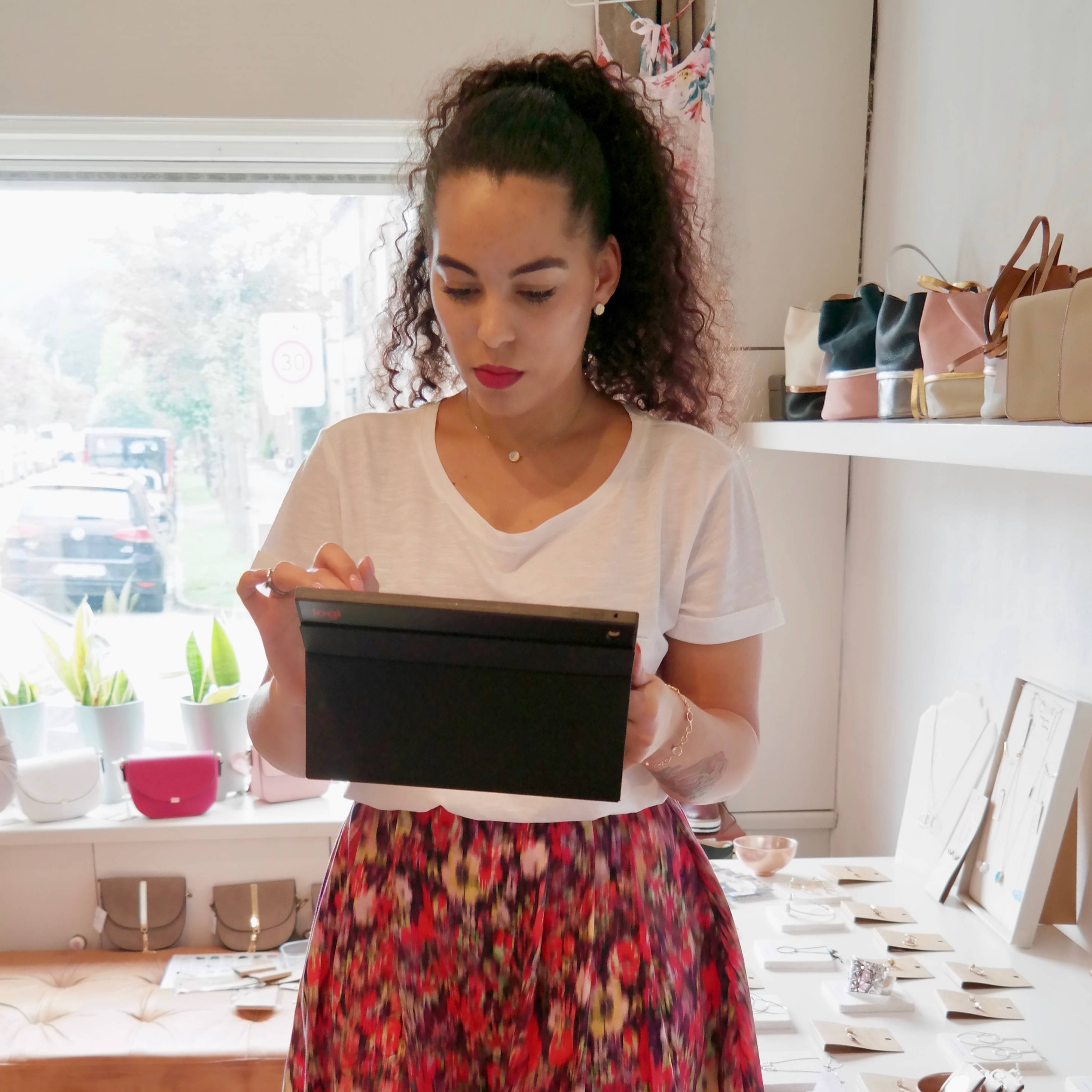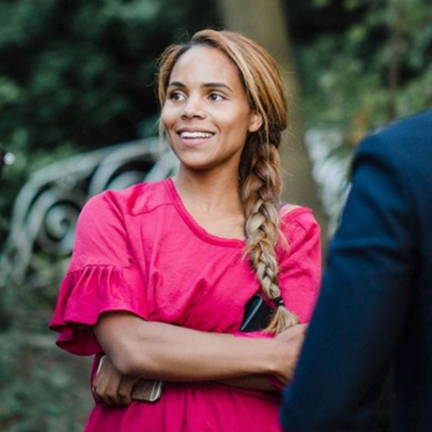 ---
Location Sandton Hotel Reylhof
Hoogstraat 36,
9000 Gent
Belgium
---
Feel free to contact me if you are interested in a pop-up event collaboration.
Send your request to info@stylingbyclaudia.com.  
---
Click on the buttons below to share this blog post on facebook or twitter.