Pop-Up Shop at Carmen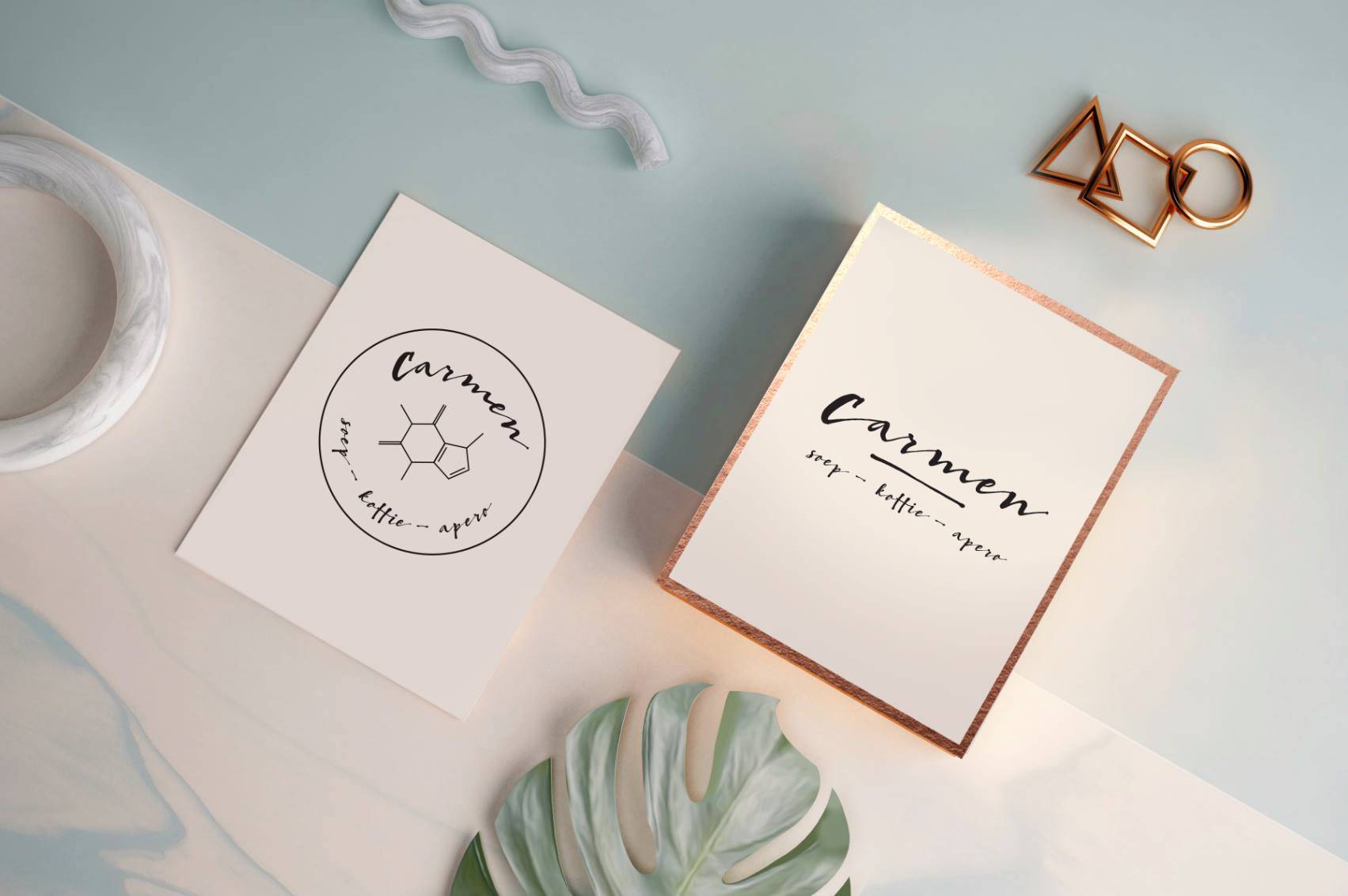 "Do it with passion or not at all"
- Claudia Schoutteeten -
When? December 17, 2017
Where? Ghent, Belgium
San Styles and I teamed up again and organised another pop-up shop. This time it was a small event in a brand new and cosy location in Ghent, Carmen.
Carmen was the place go to if you wanted to enjoy a bowl of soup, a piece of quiche, taste home-baked delicacies with a cup of coffee or tea. Whatever you would order, you just knew it was going to be very tasty.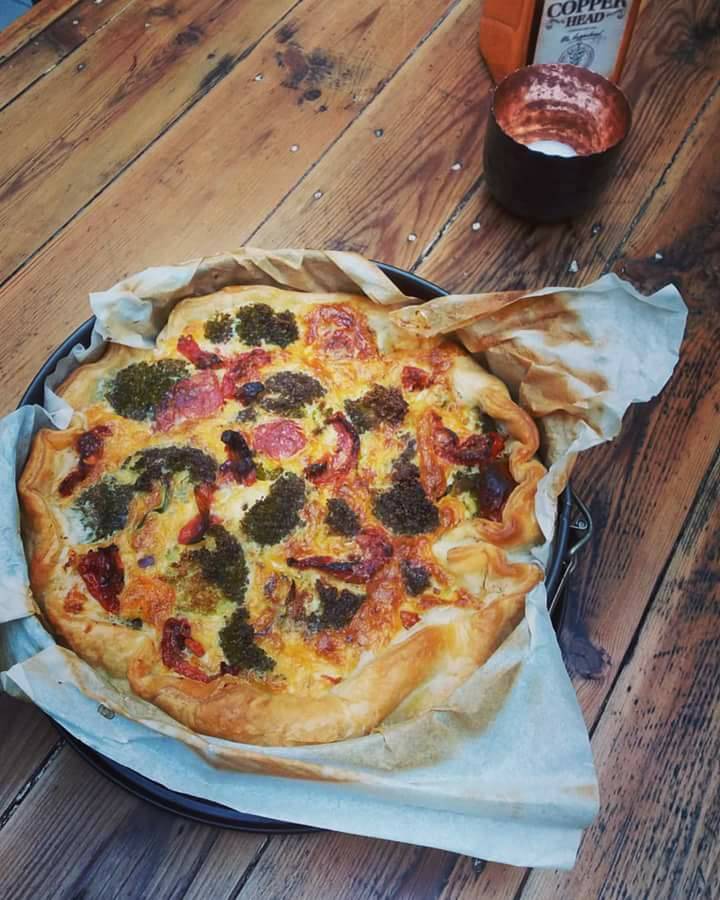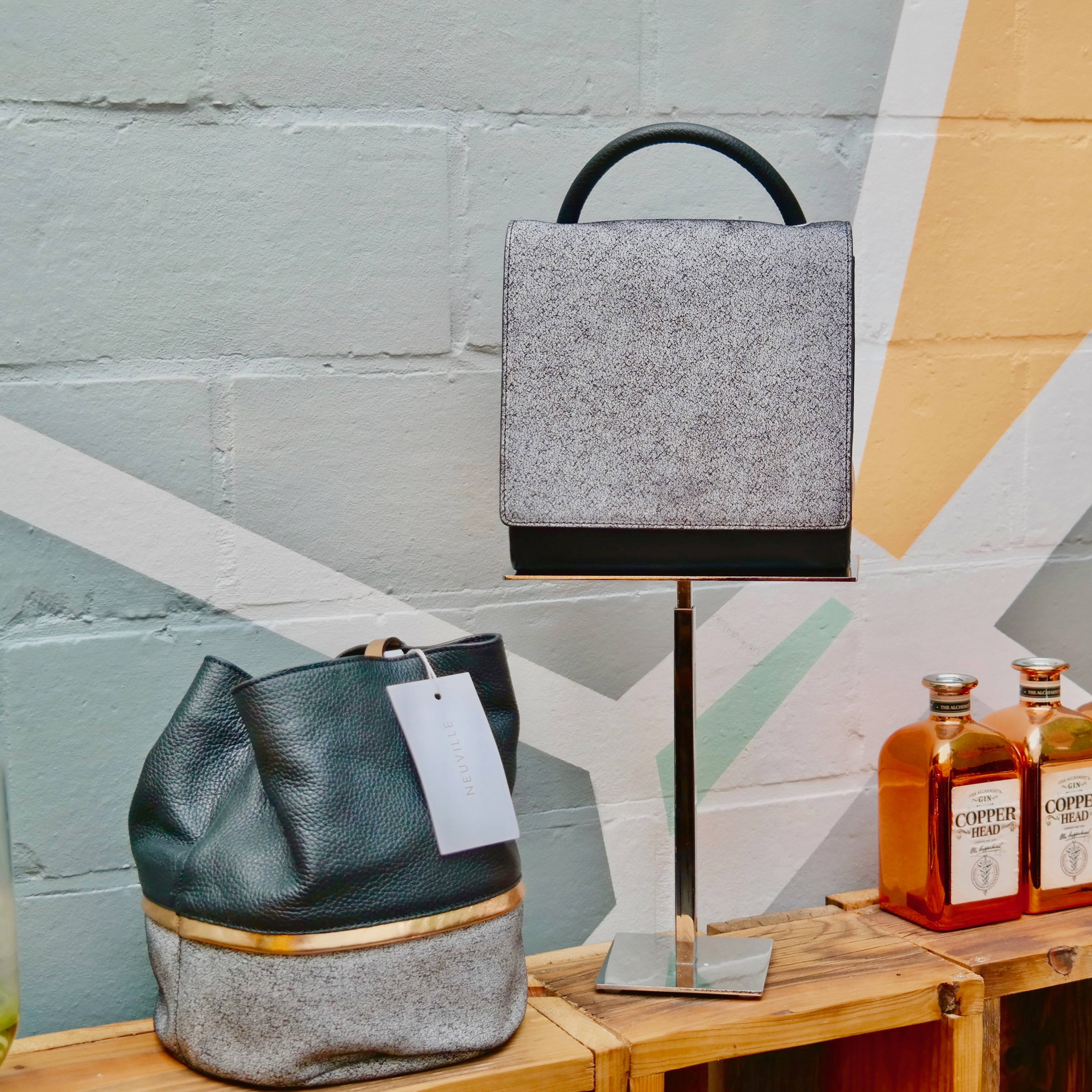 I must mention that Carmen closed her doors in august 2018. But at least we can say we made some beautiful memories here!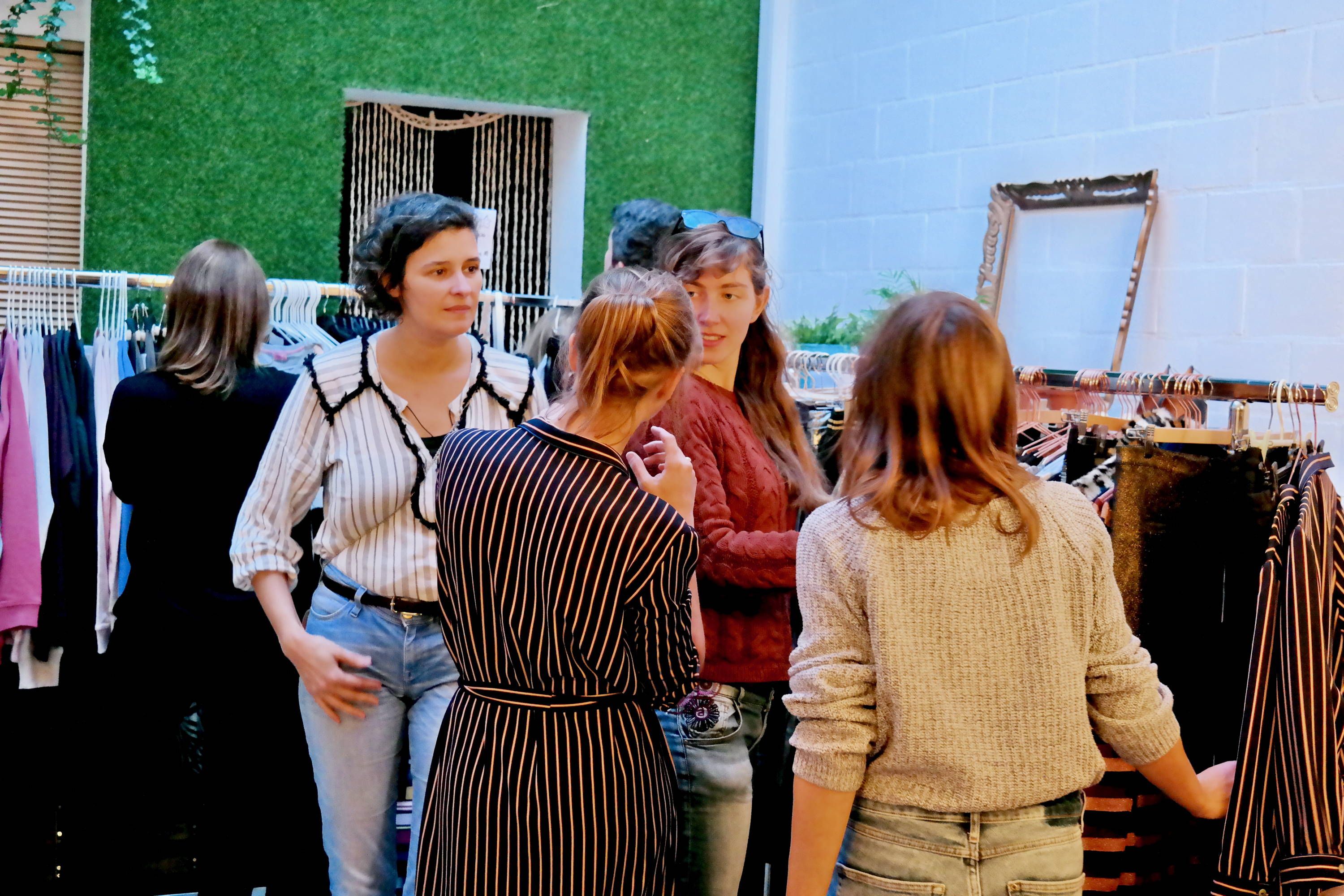 ---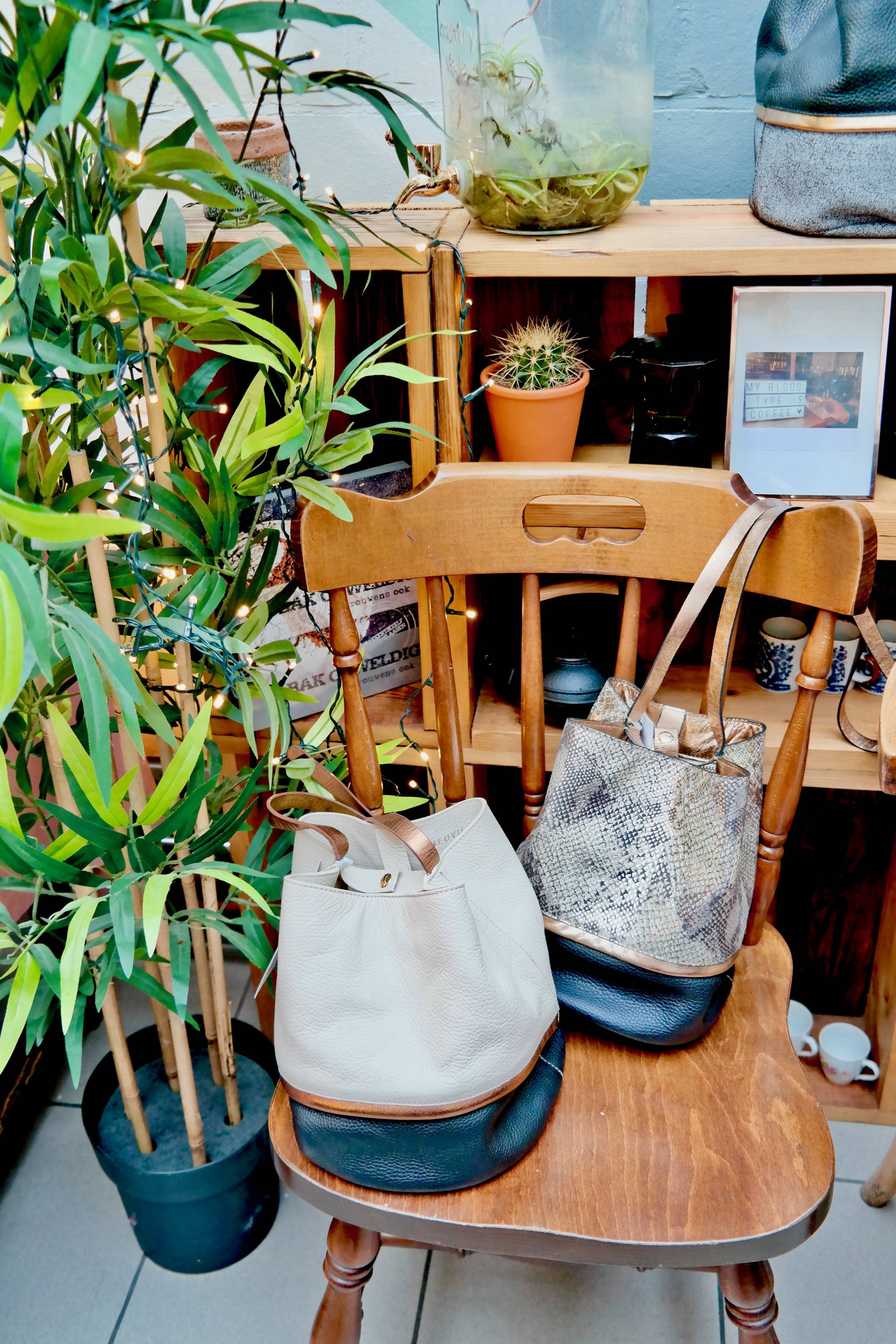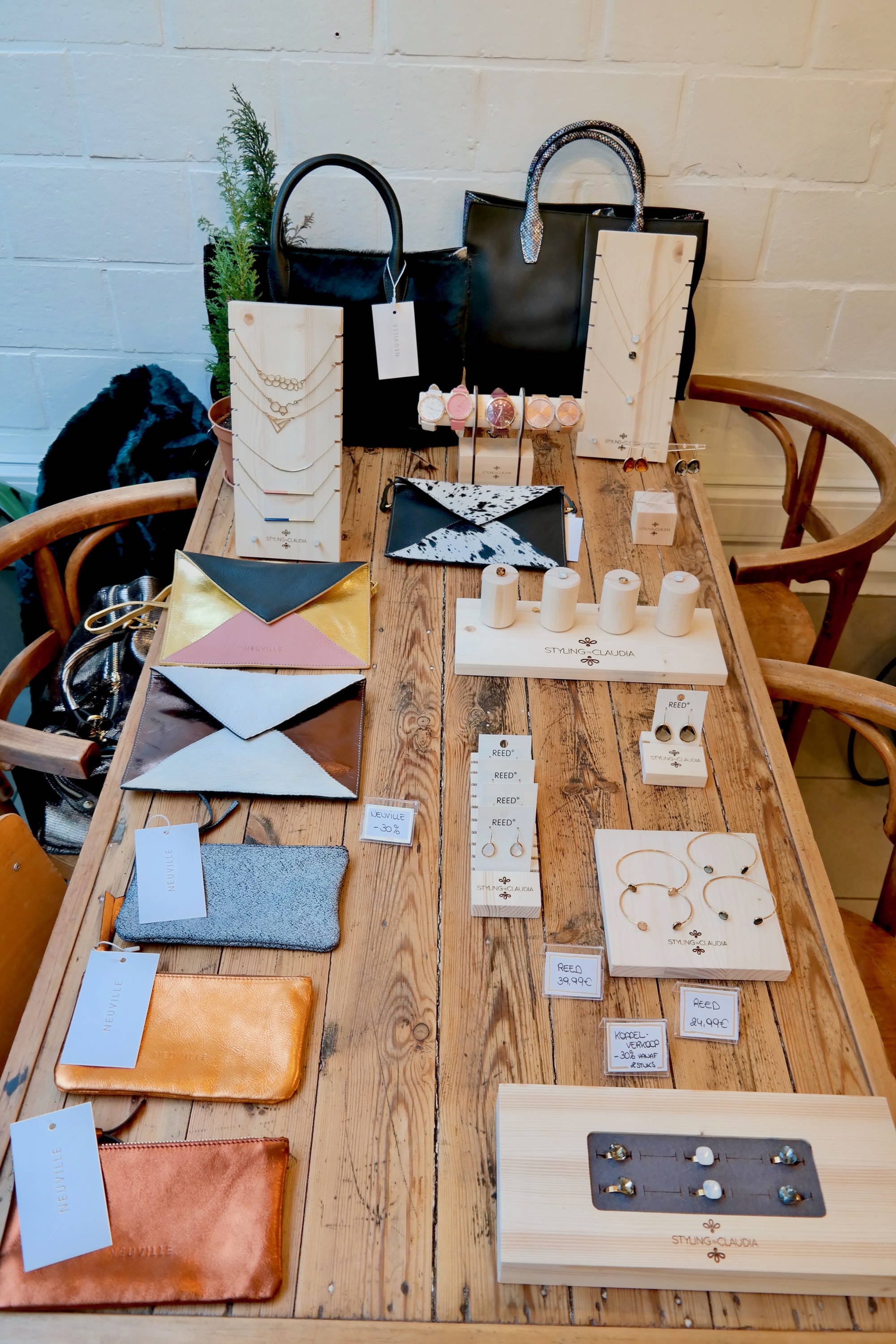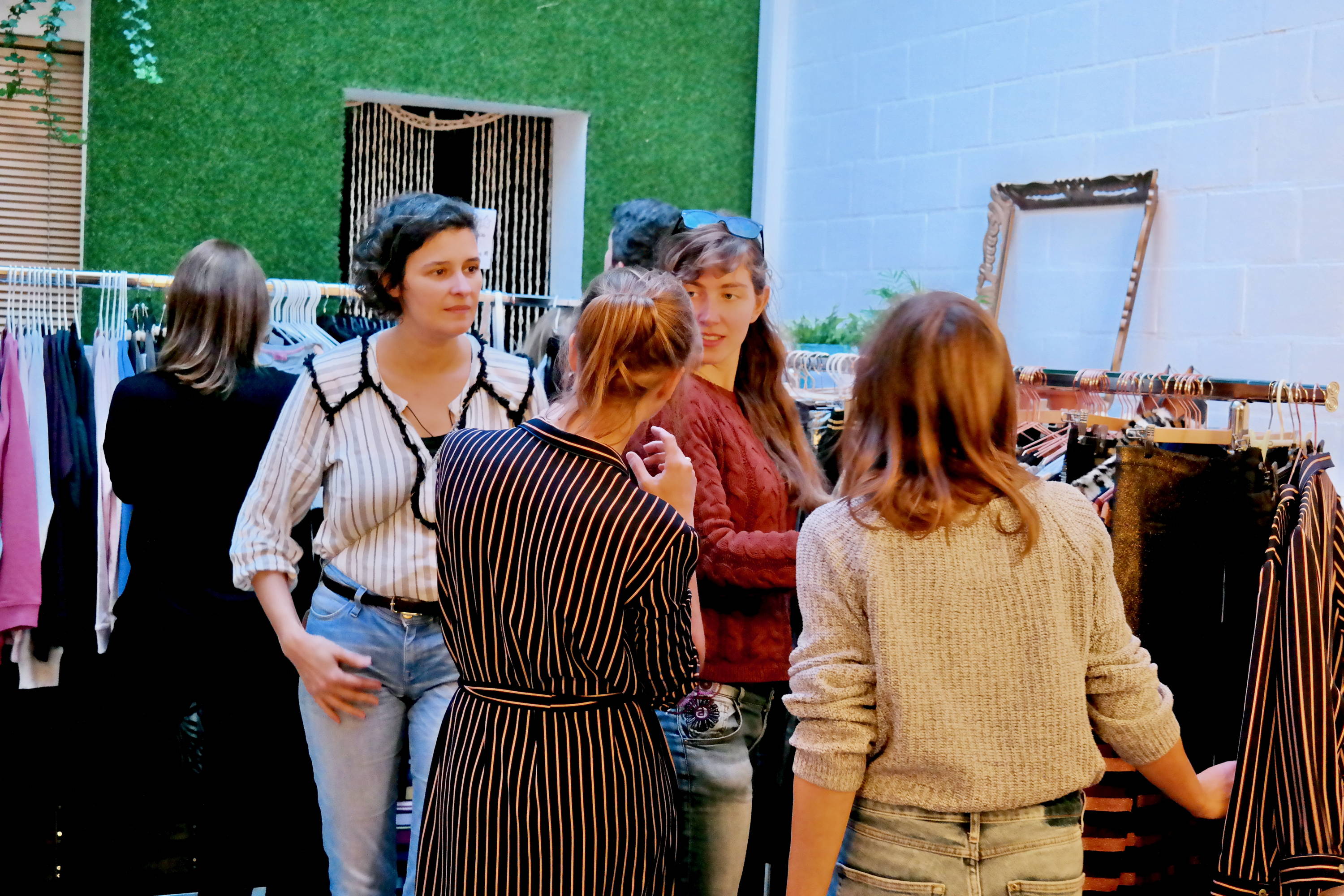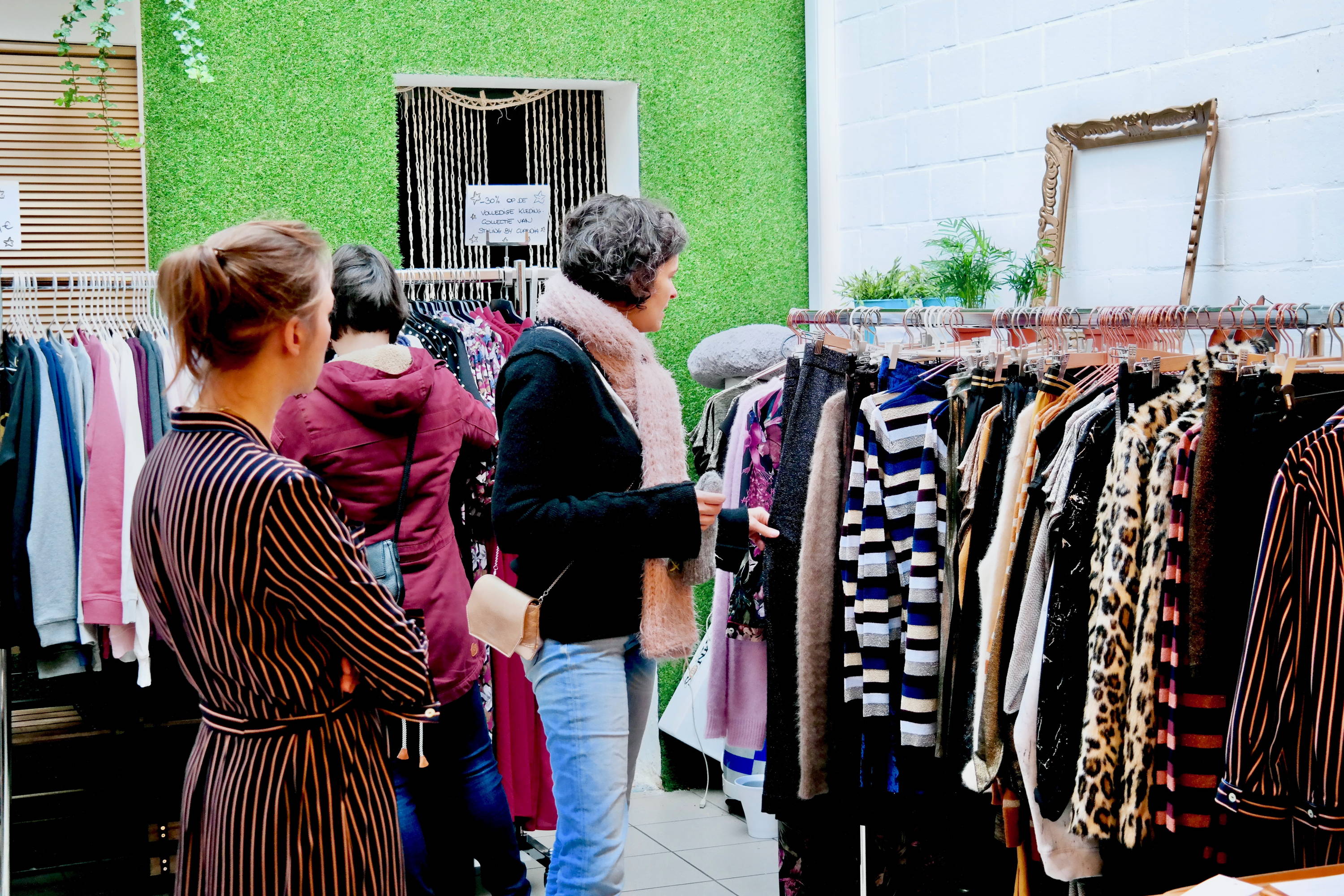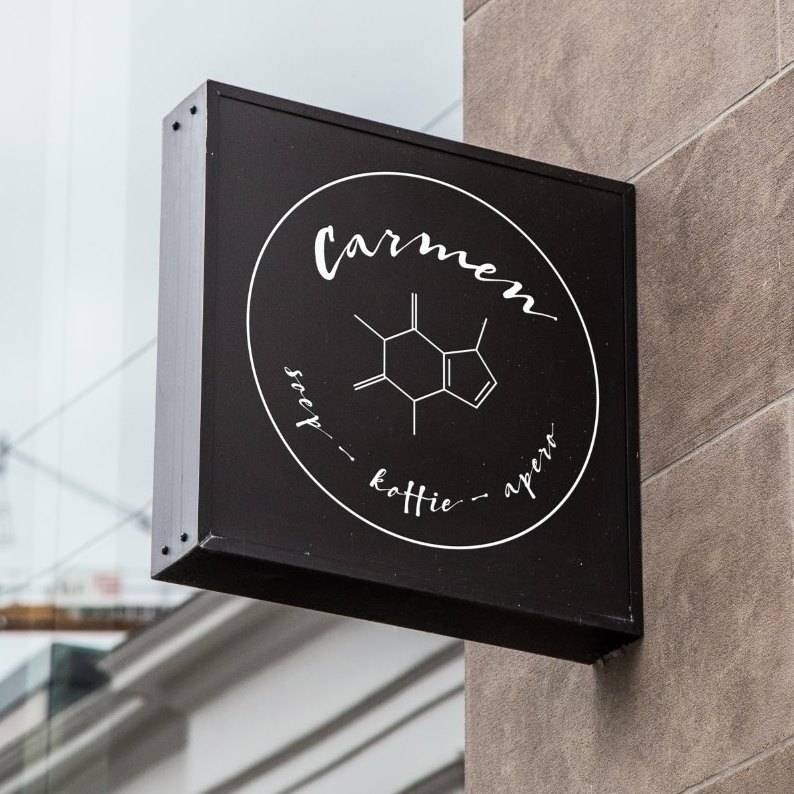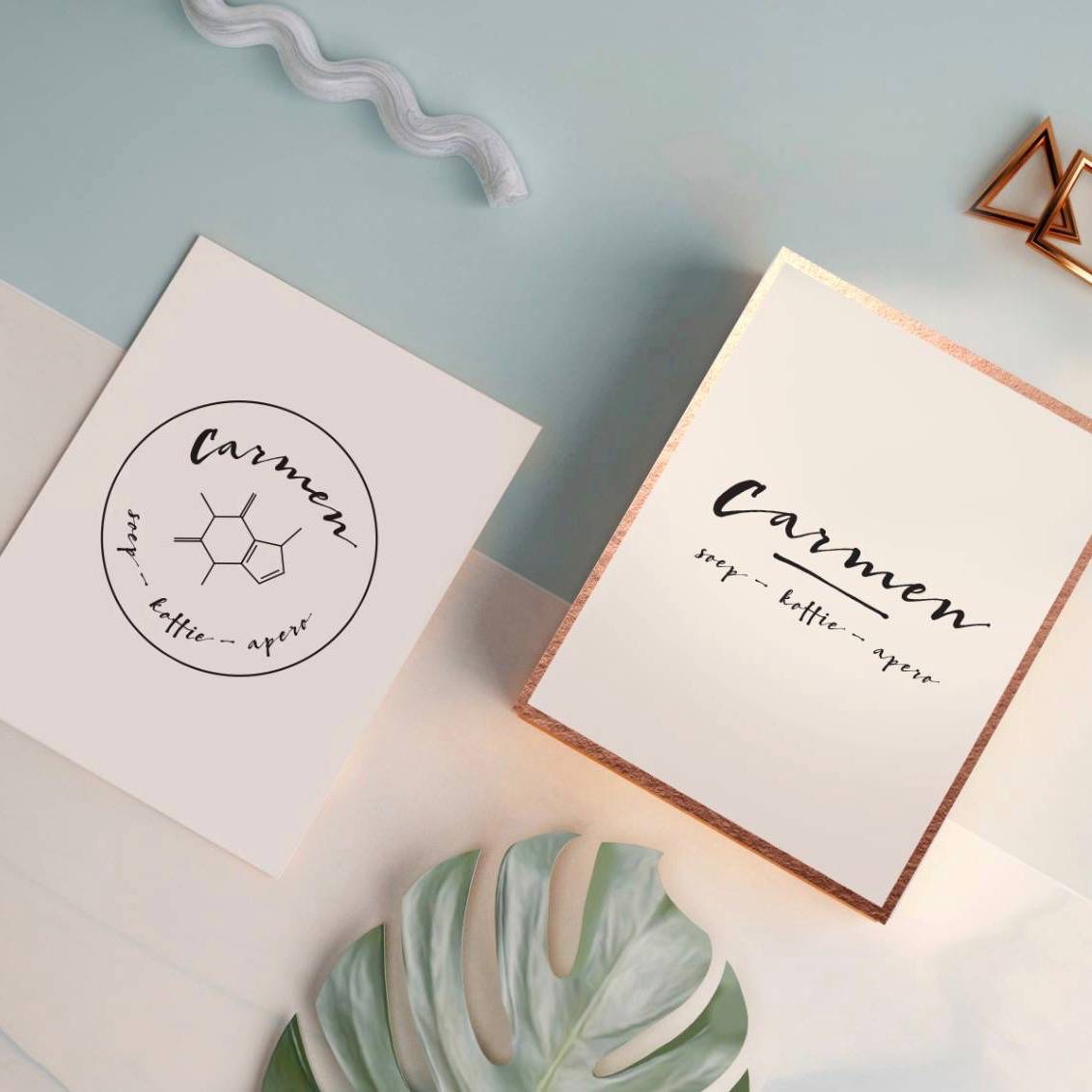 ---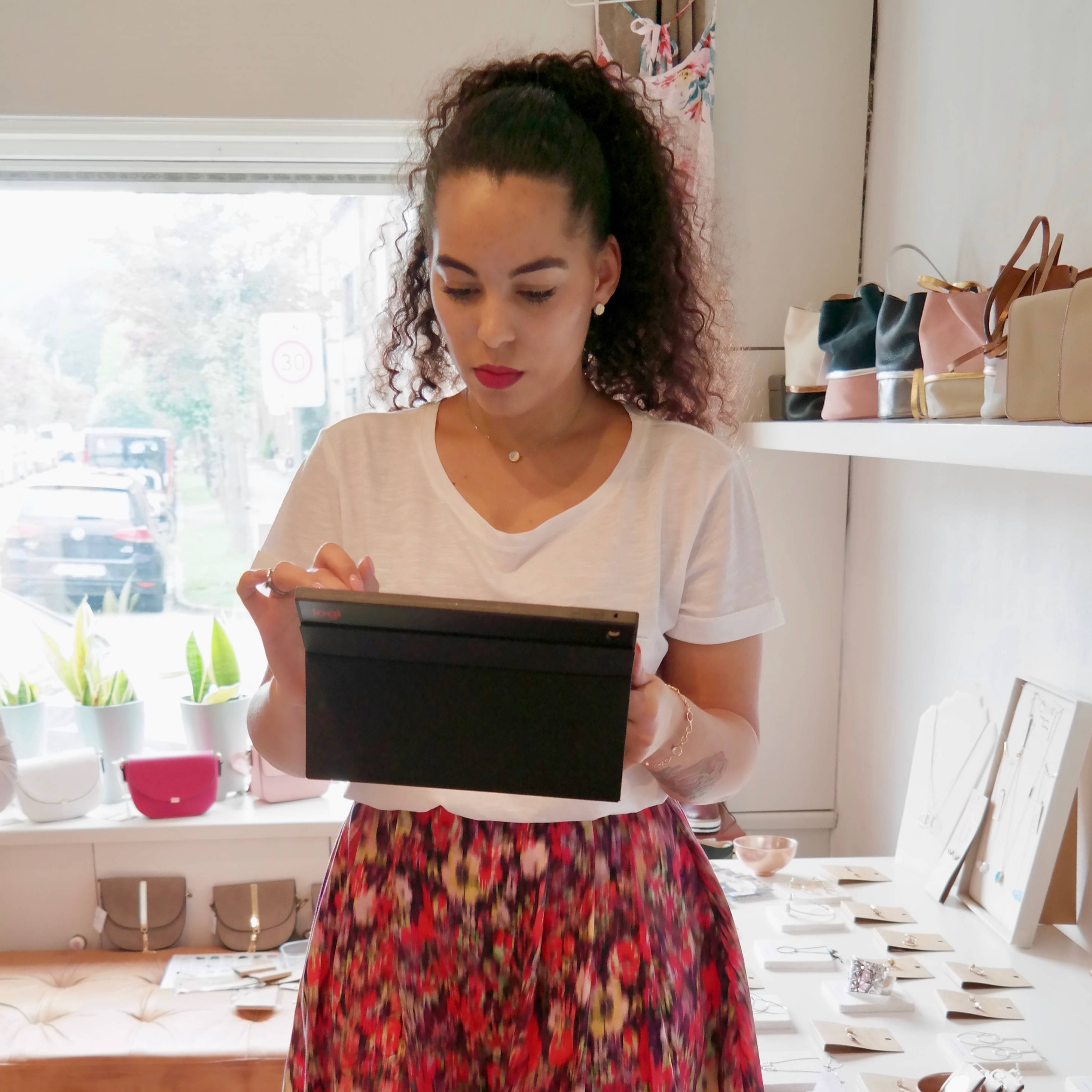 For the ones who didn't know,
this is me
:-)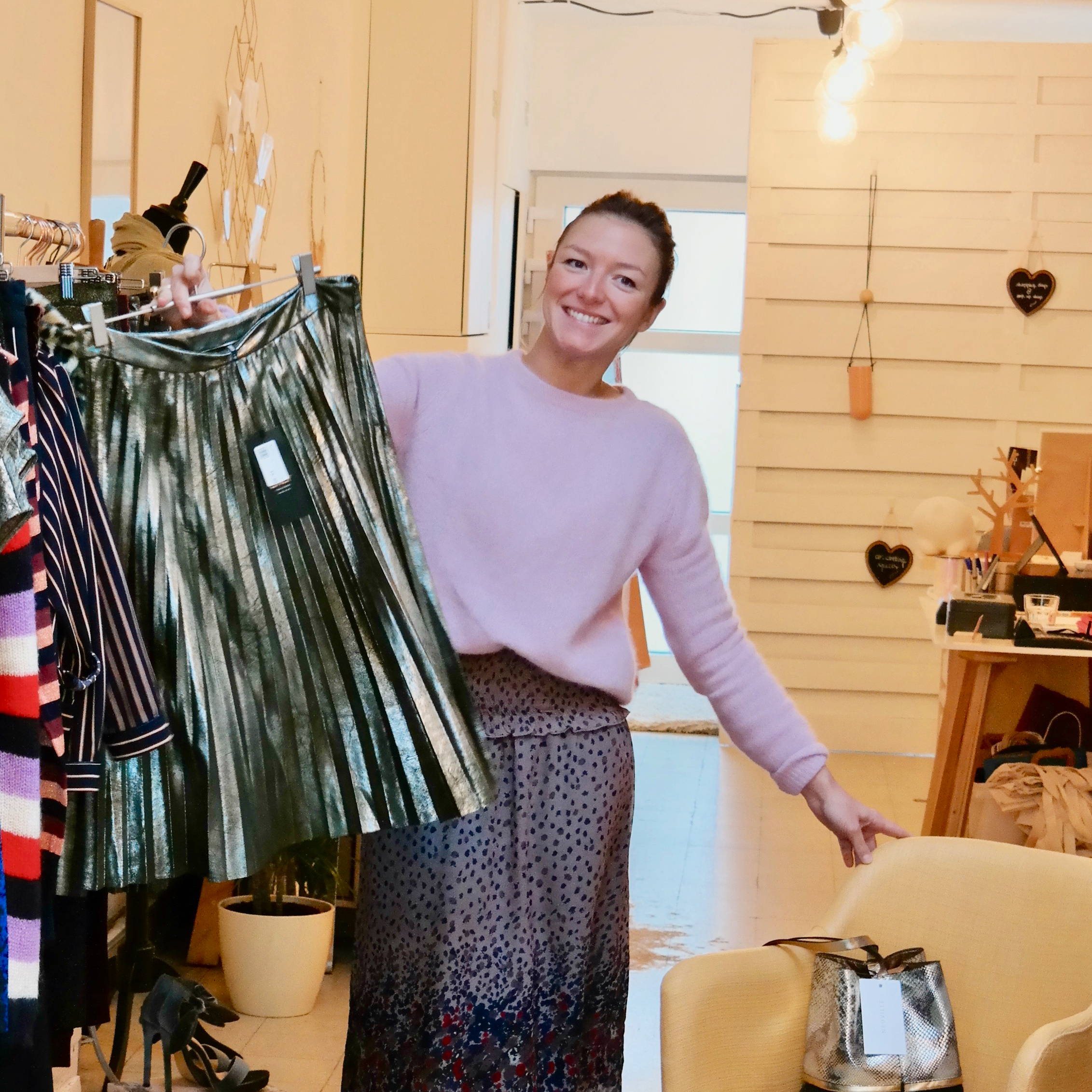 Sandra is known for her bubbly personality and excellent mixing & matching skills.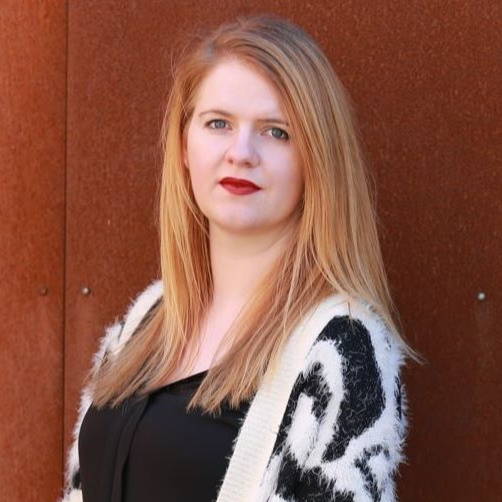 Carmen's home made soup, quiches and pies are delicious!
---
Ottogracht 38
9000 Gent
Belgium
---
Feel free to contact me if you are interested in a pop-up event collaboration.
Send your request to info@stylingbyclaudia.com.  
---
Click on the buttons below to share this blog post on facebook or twitter.