Lookbook shoot SS17
Posted on 06 March 2018
Lookbook shoot SS17 - March 13th 2017
"There's always that one summer that changes you"
- Claudia Schoutteeten -
Hey everyone,
Did you know that I released my first collection in 2017? This project wouldn't have been possible without my beautiful mother, Maria Lucia! - Thank you mom -
I picked easy to wash & wear fabrics, with unique patterns & prints. All designs are figure hugging, classy & sexy.
After the collection was finished I got really nervous, because now I needed to plan a photoshoot and I would see all my pieces on a professional model for the very first time... - goosebumbs -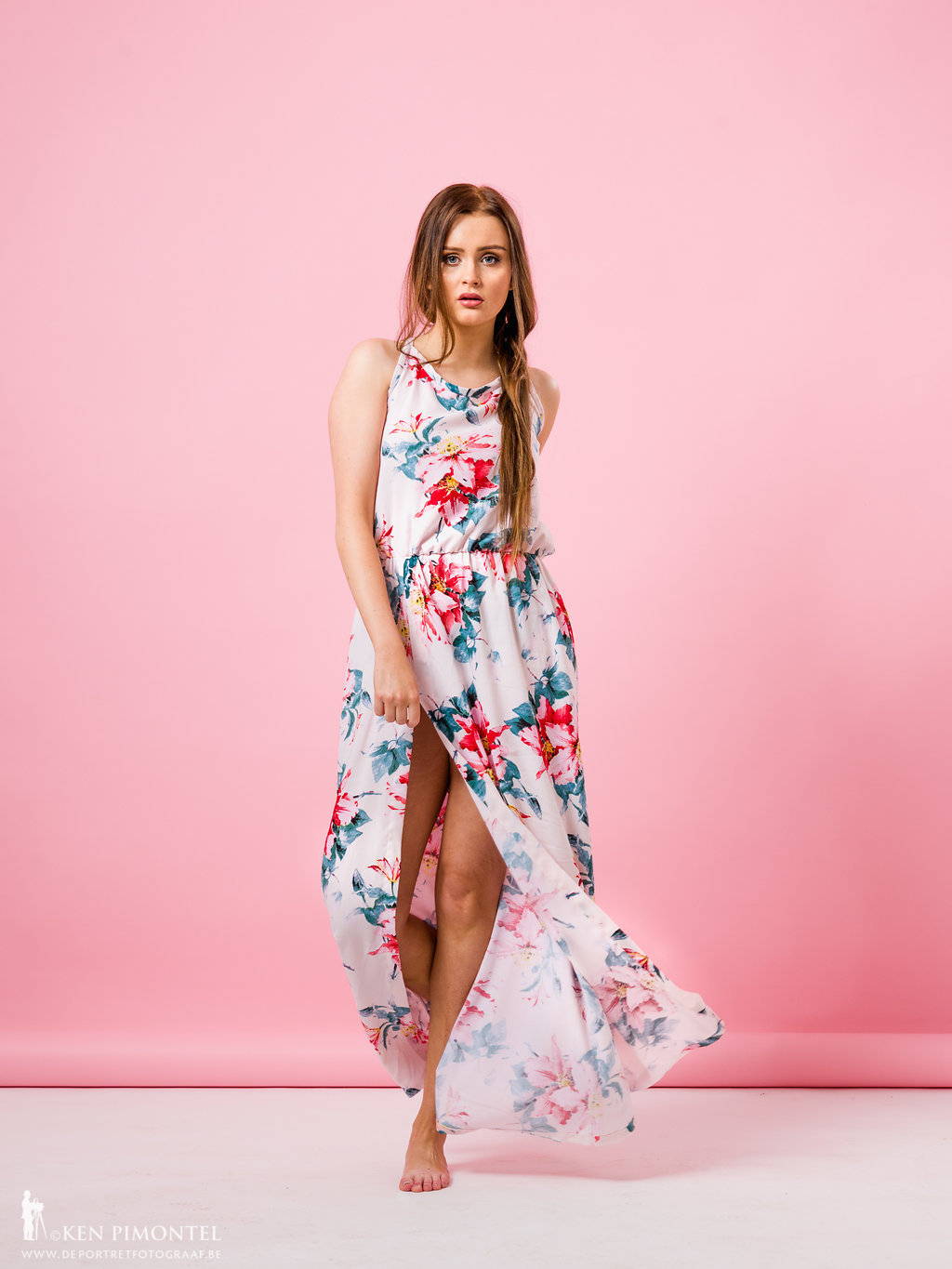 What do you need for a lookbook photoshoot?
model
stylist
photographer
photo studio or location
make up artist
hairdresser
fashion collection
(un)healthy snacks
a lot of water (read coffee)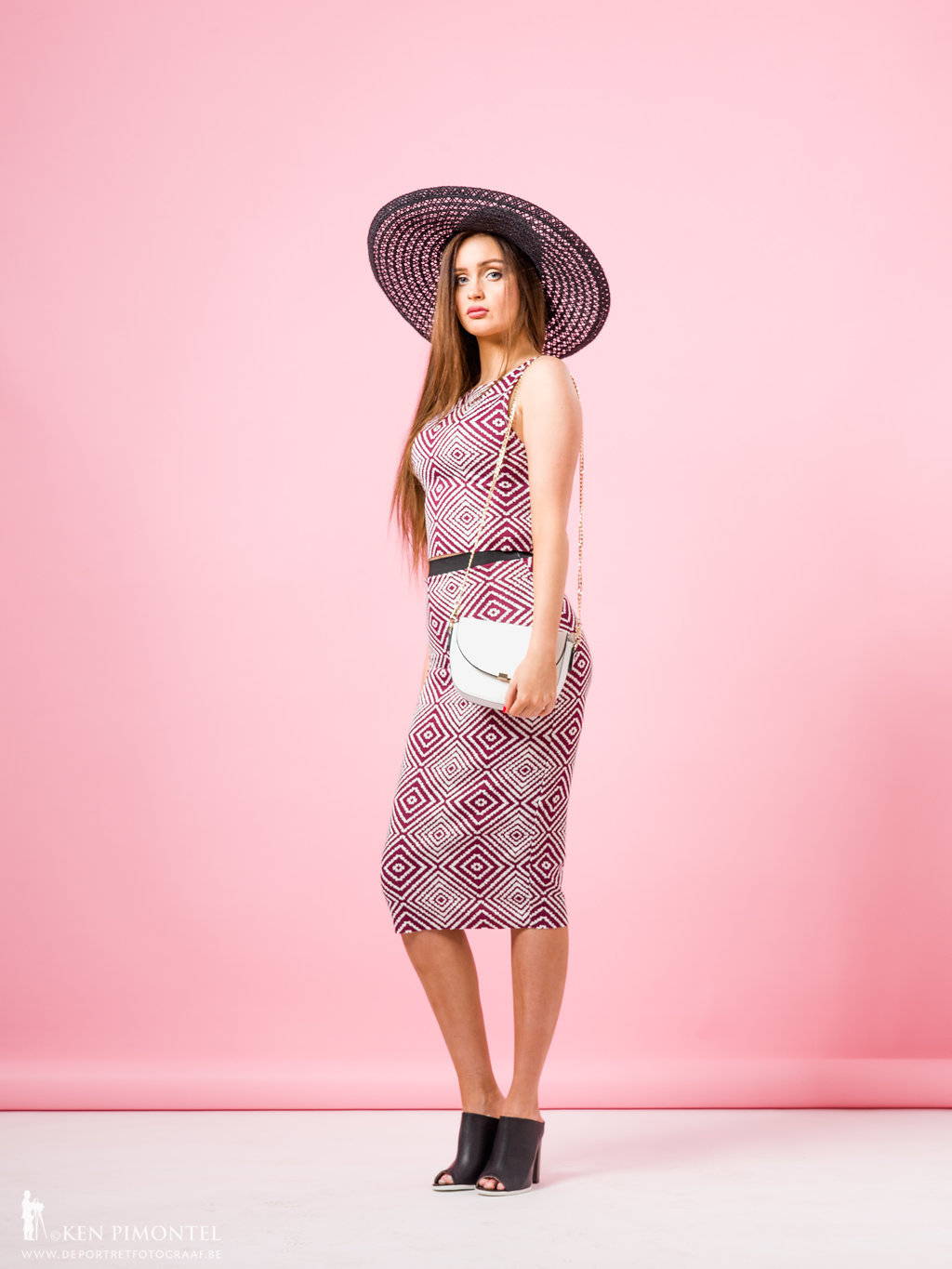 I had the opportunity to work with a wonderful team.
Yoni is an amazing model. She's fluid in her moves and really knows how to interact with the camera. I was surprised watching her work, she makes it look so easy!
Shana is such a kind and sweet soul. We studied together for our business management certificate, so who better to ask as a make up artist then a fellow startup?
Ken is a joyful photographer. Within the first minutes of our conversation he suggested to use his brand new pink background and right there and then, we connected!  
Below this article you can find their social media and contacts. Make sure to show some love and follow them!
I would like to thank my mother, and my power team to make this project happen. Also a big shout out to everyone who believed in me and came to support me during the release at Ter Cleydaele.
Take a look at the pictures below and feel free to post a comment!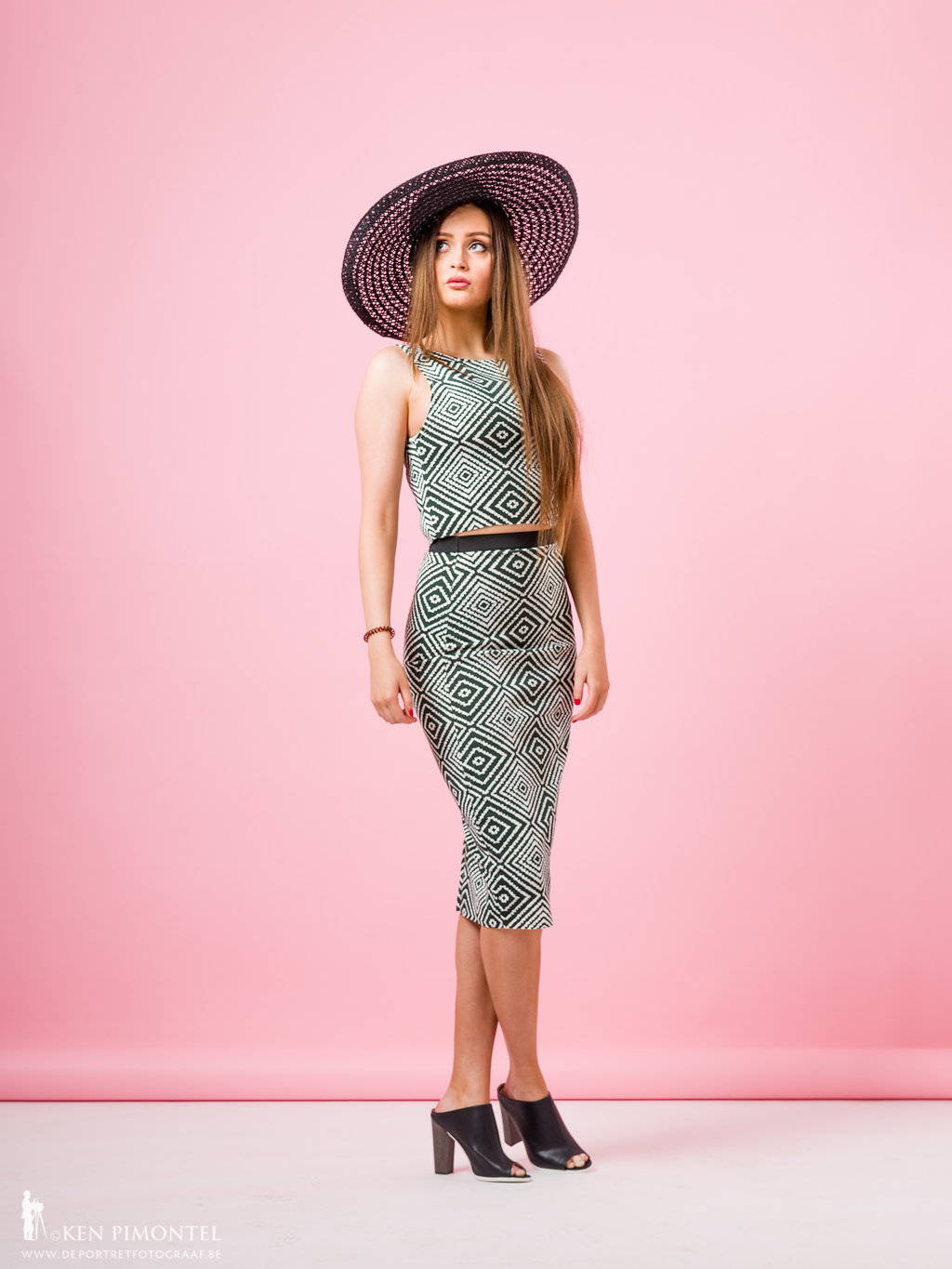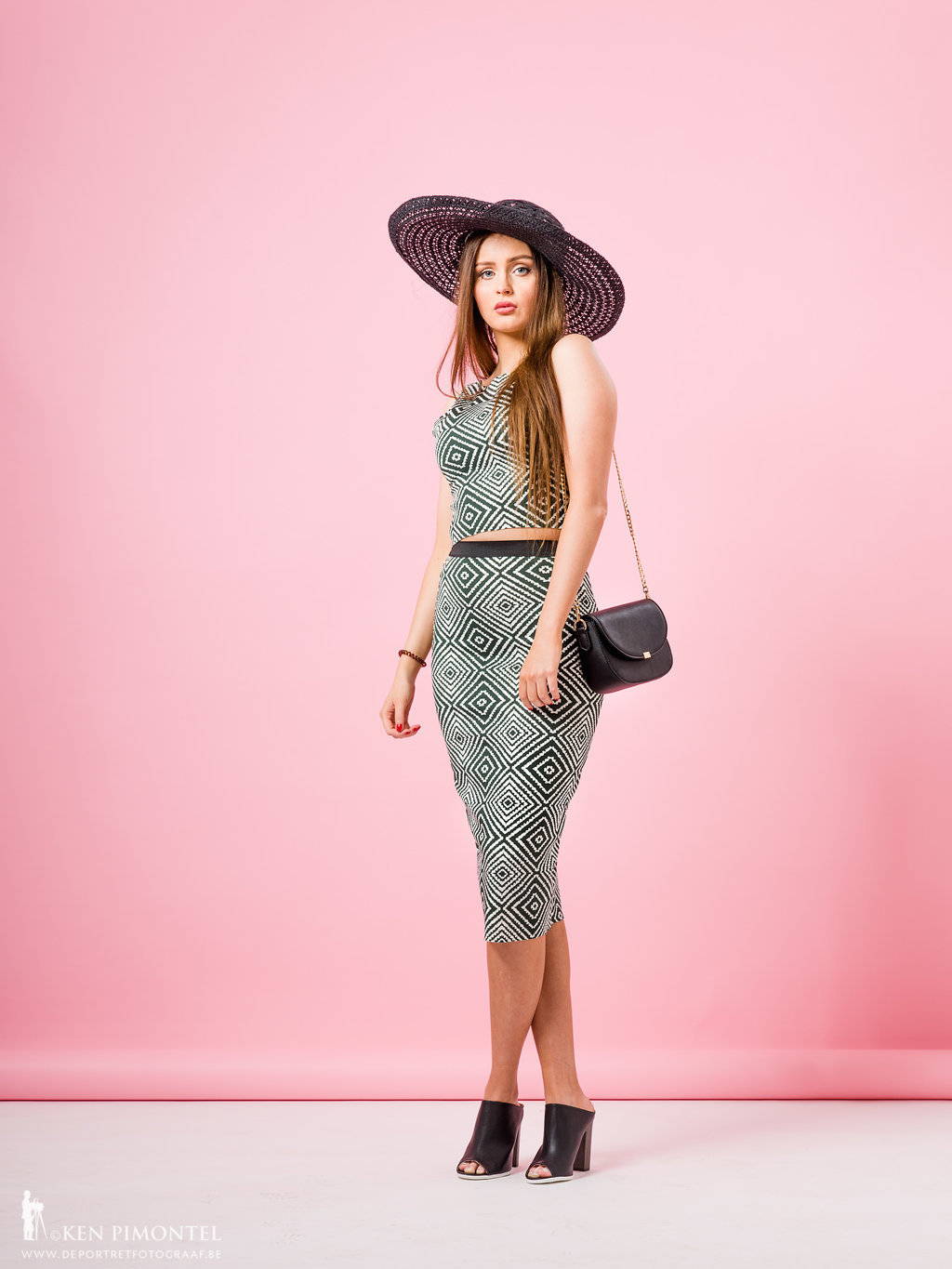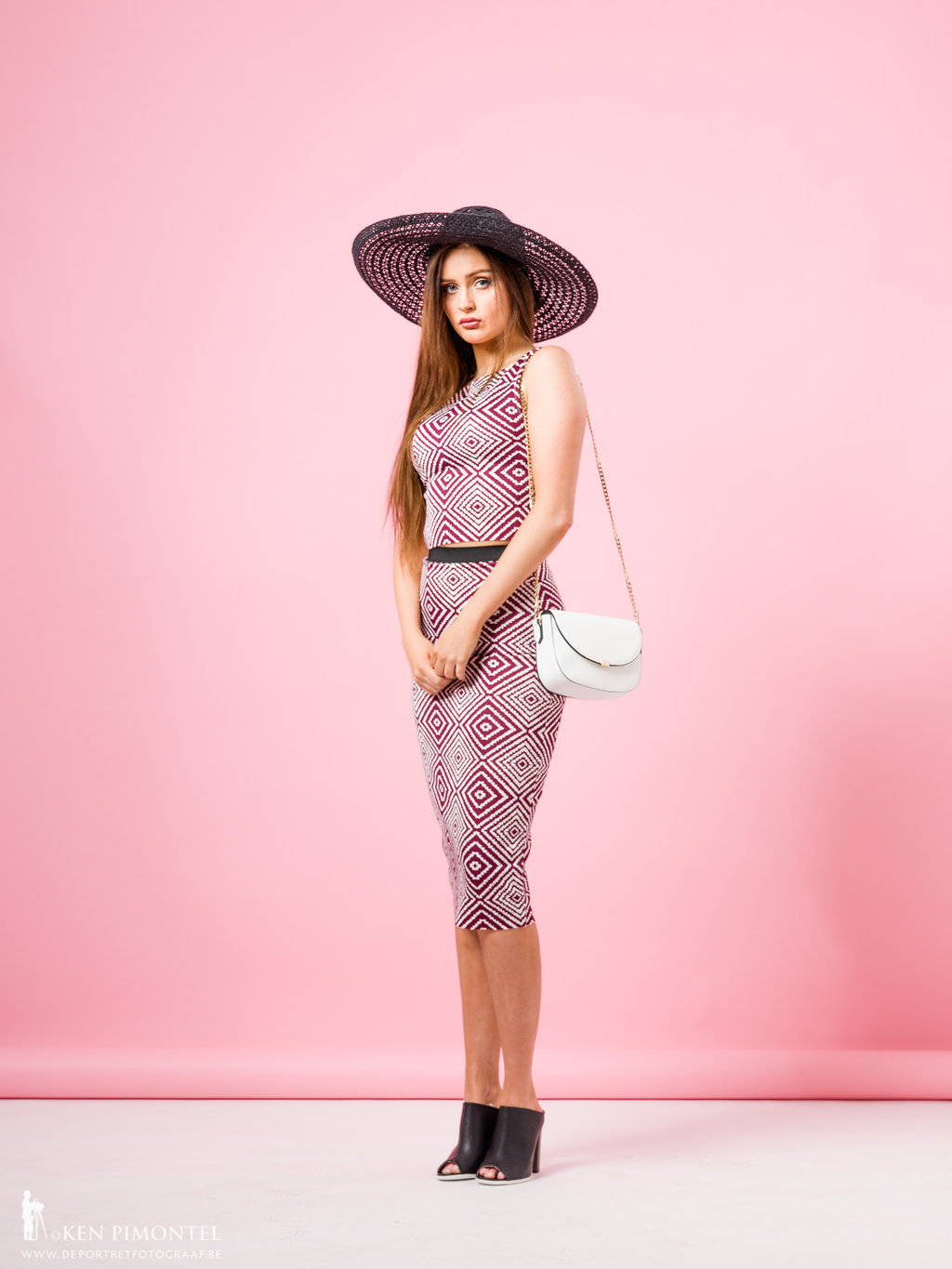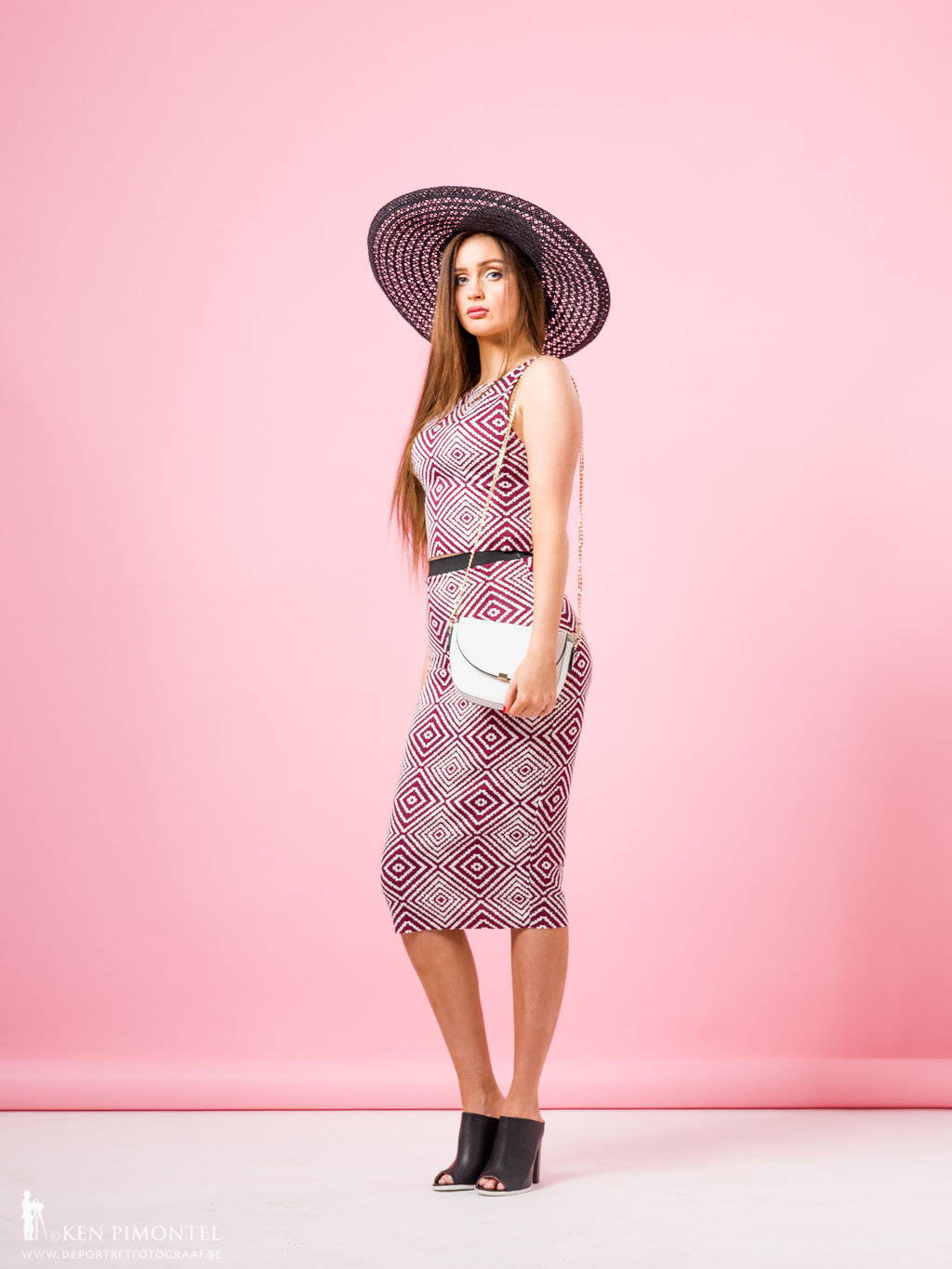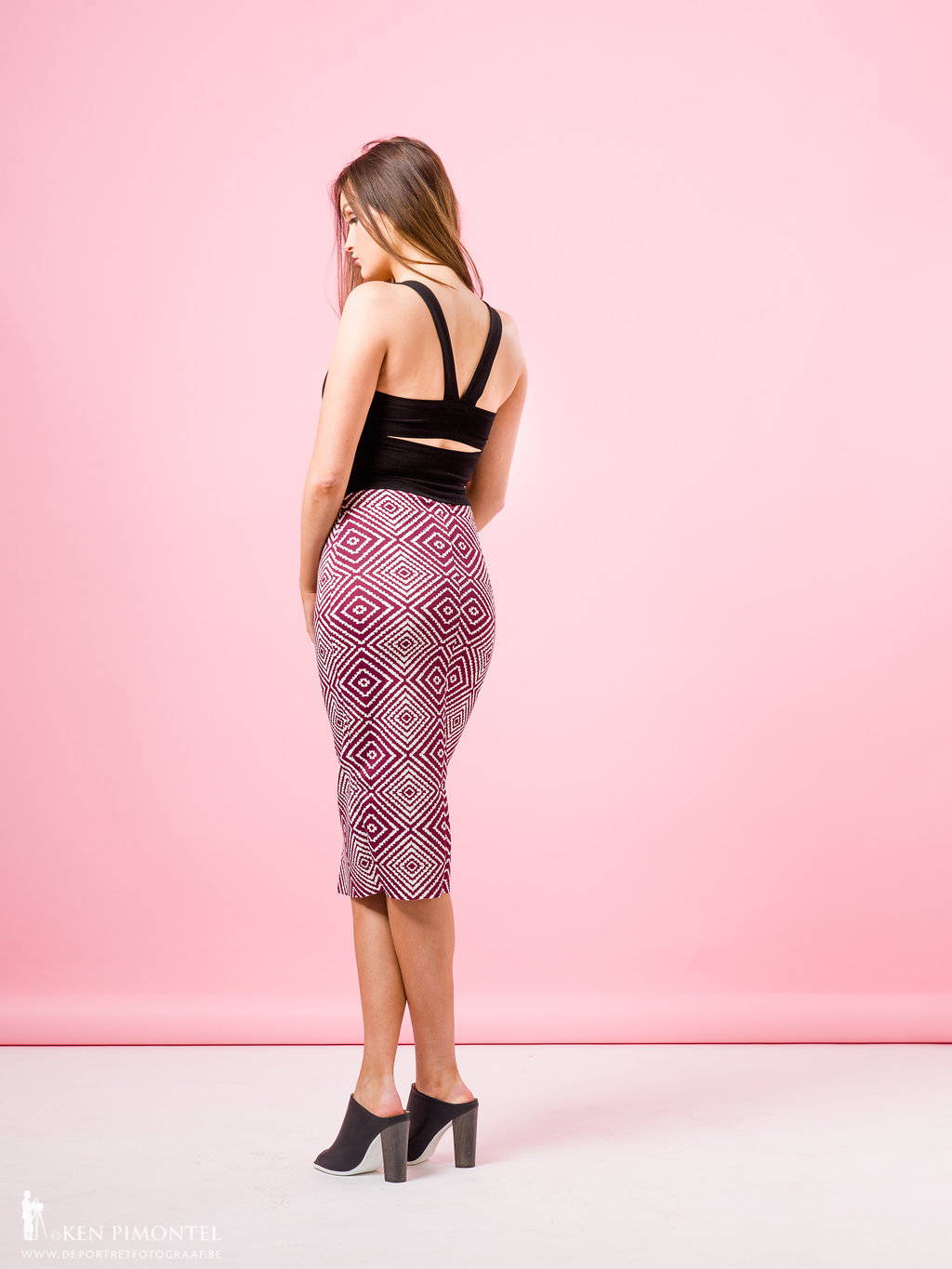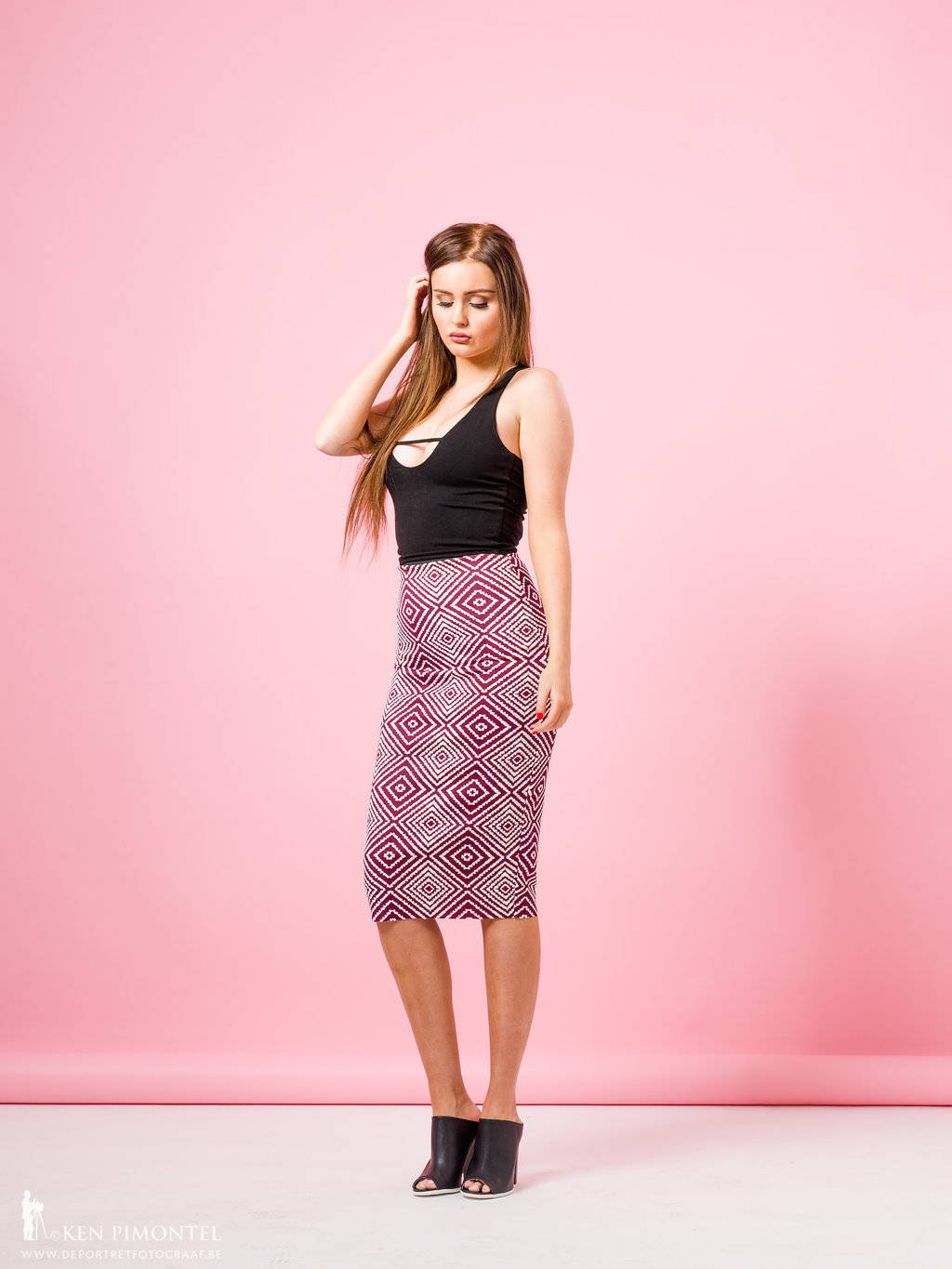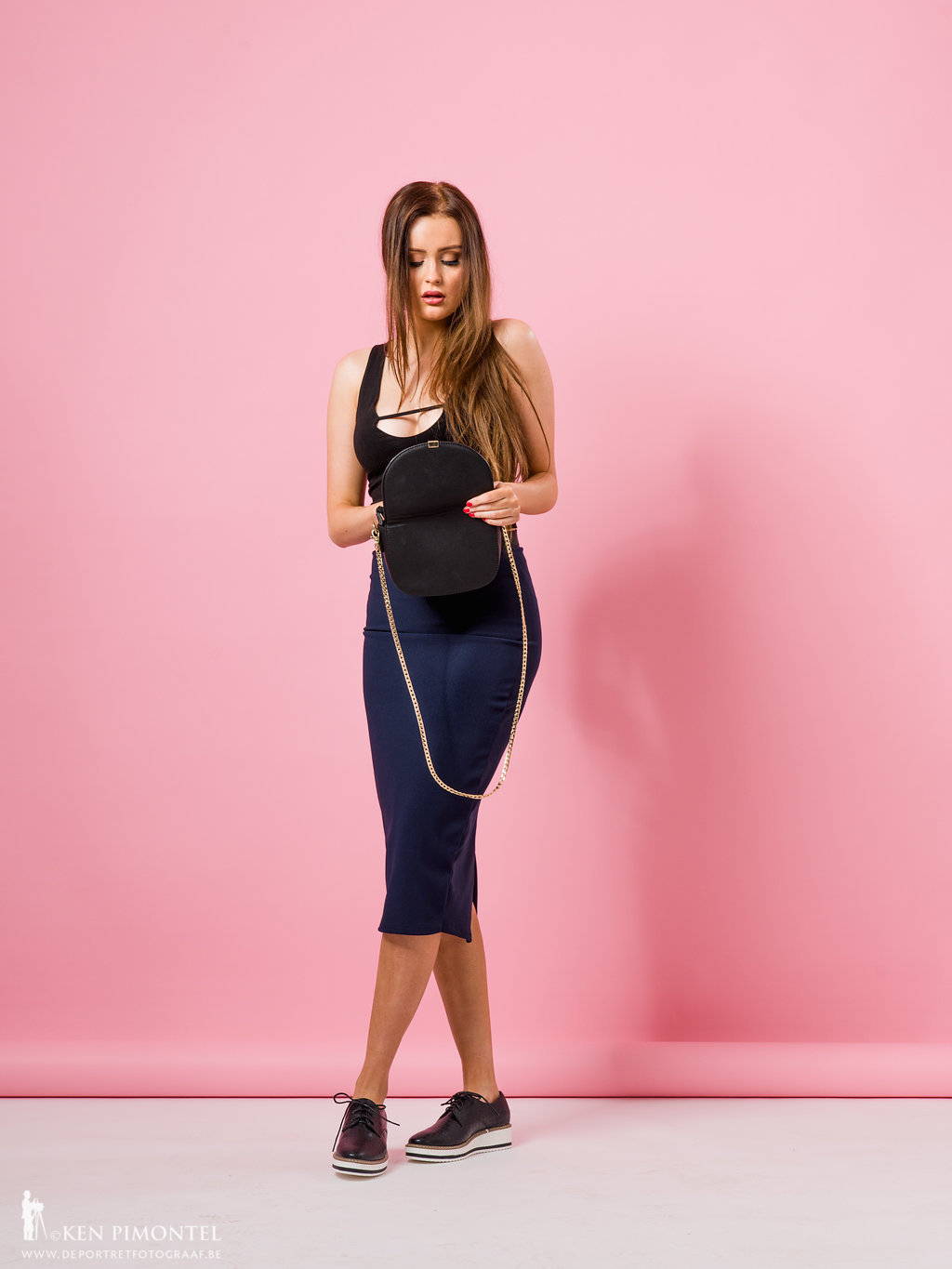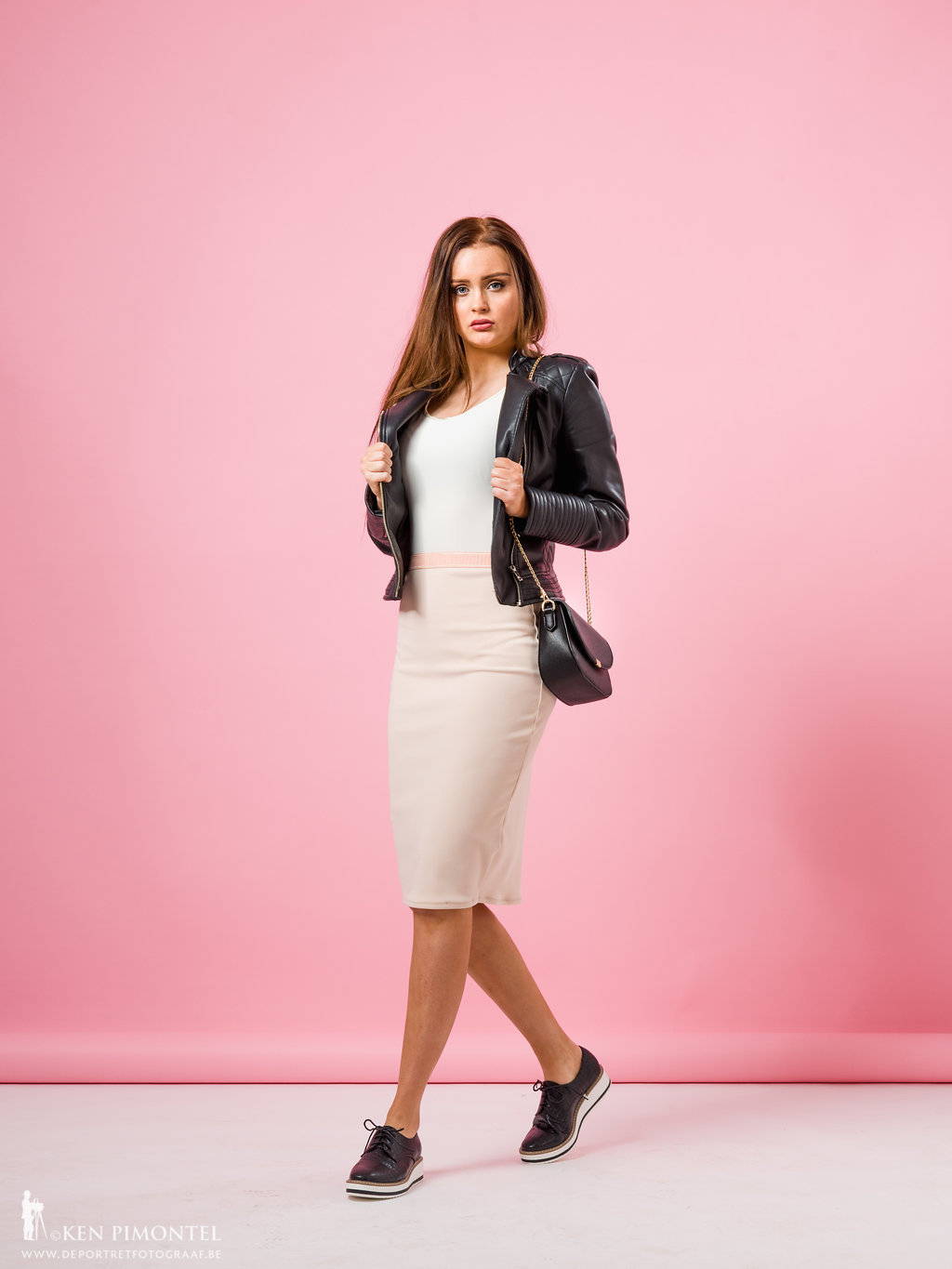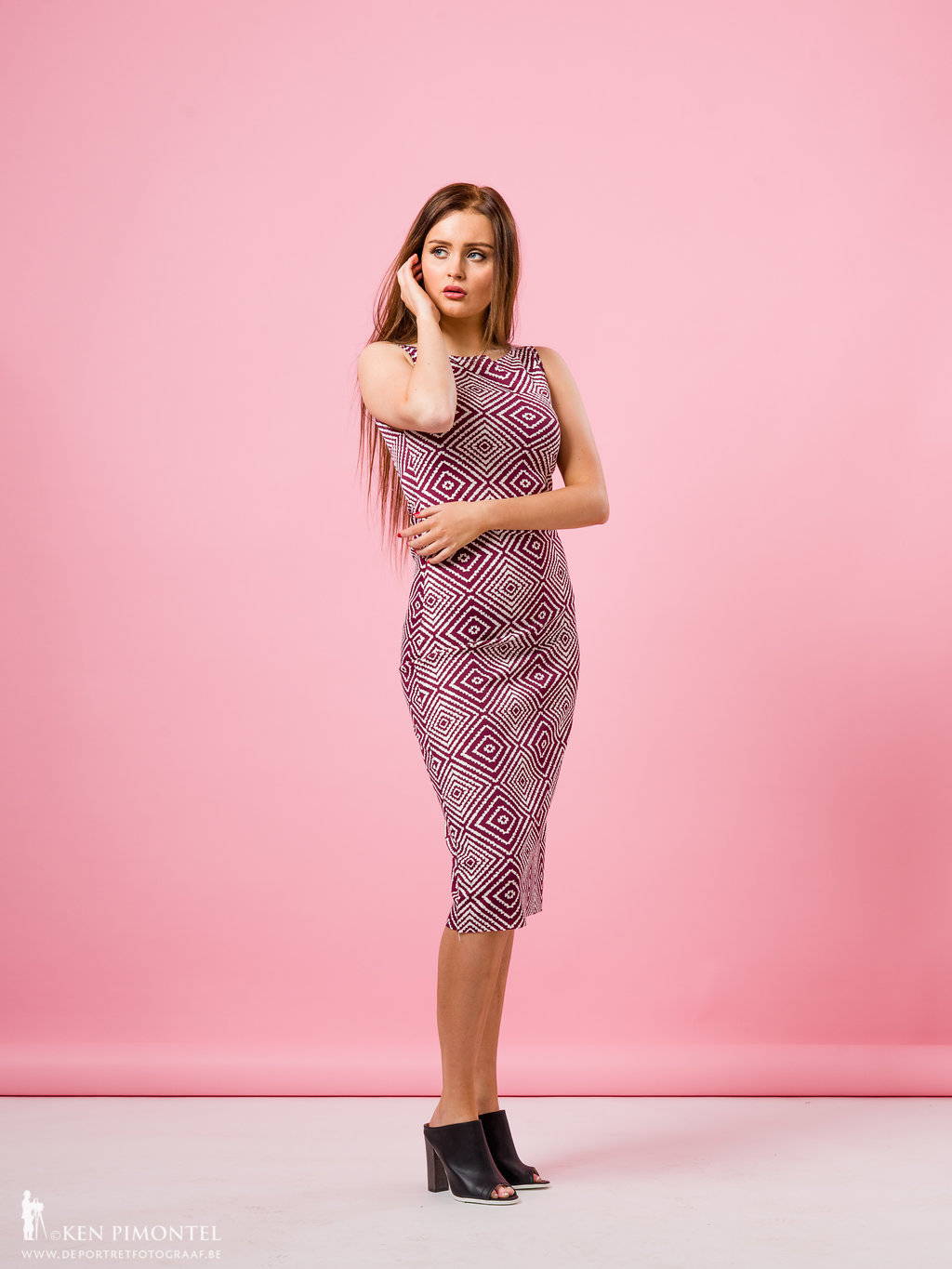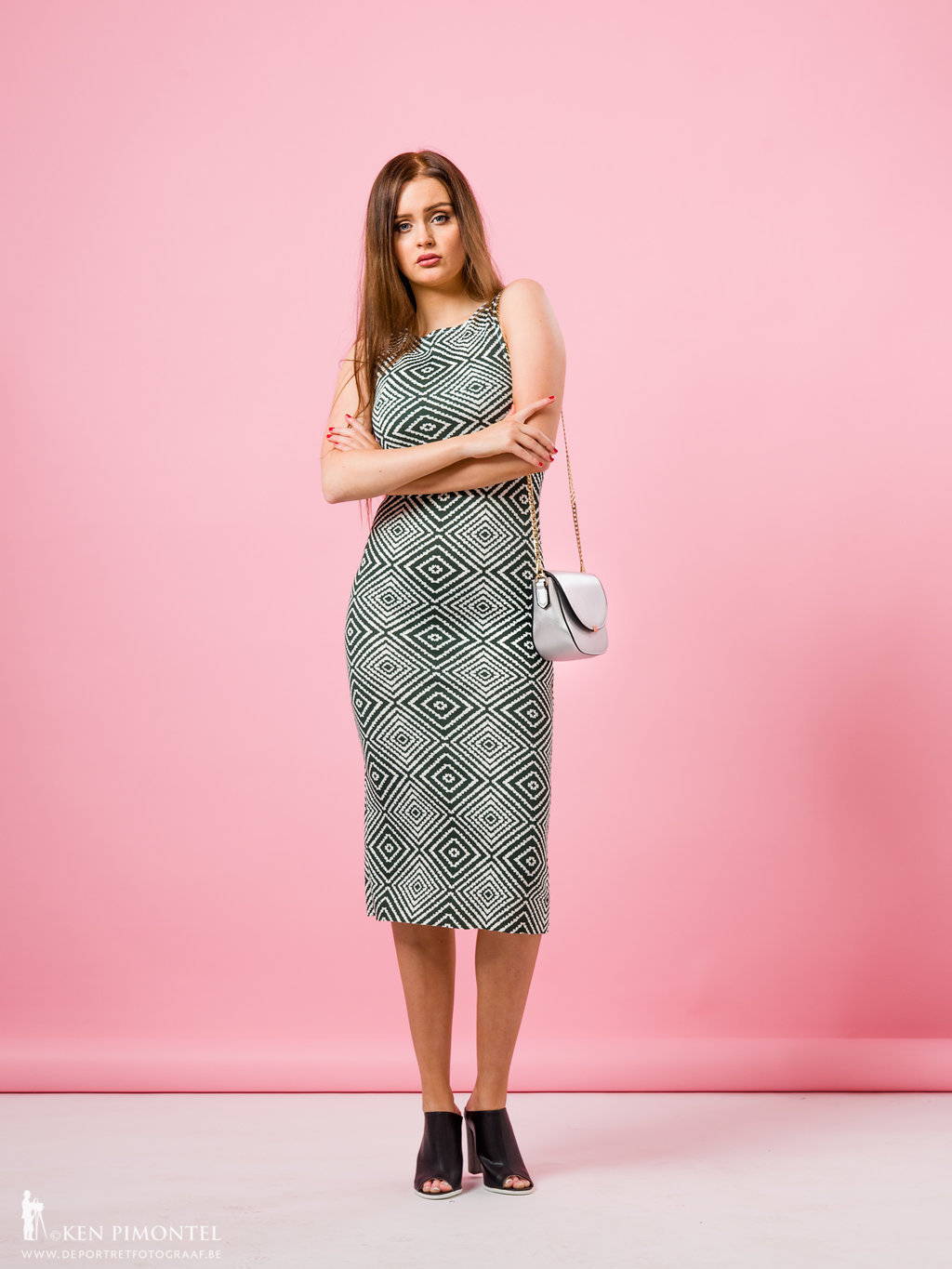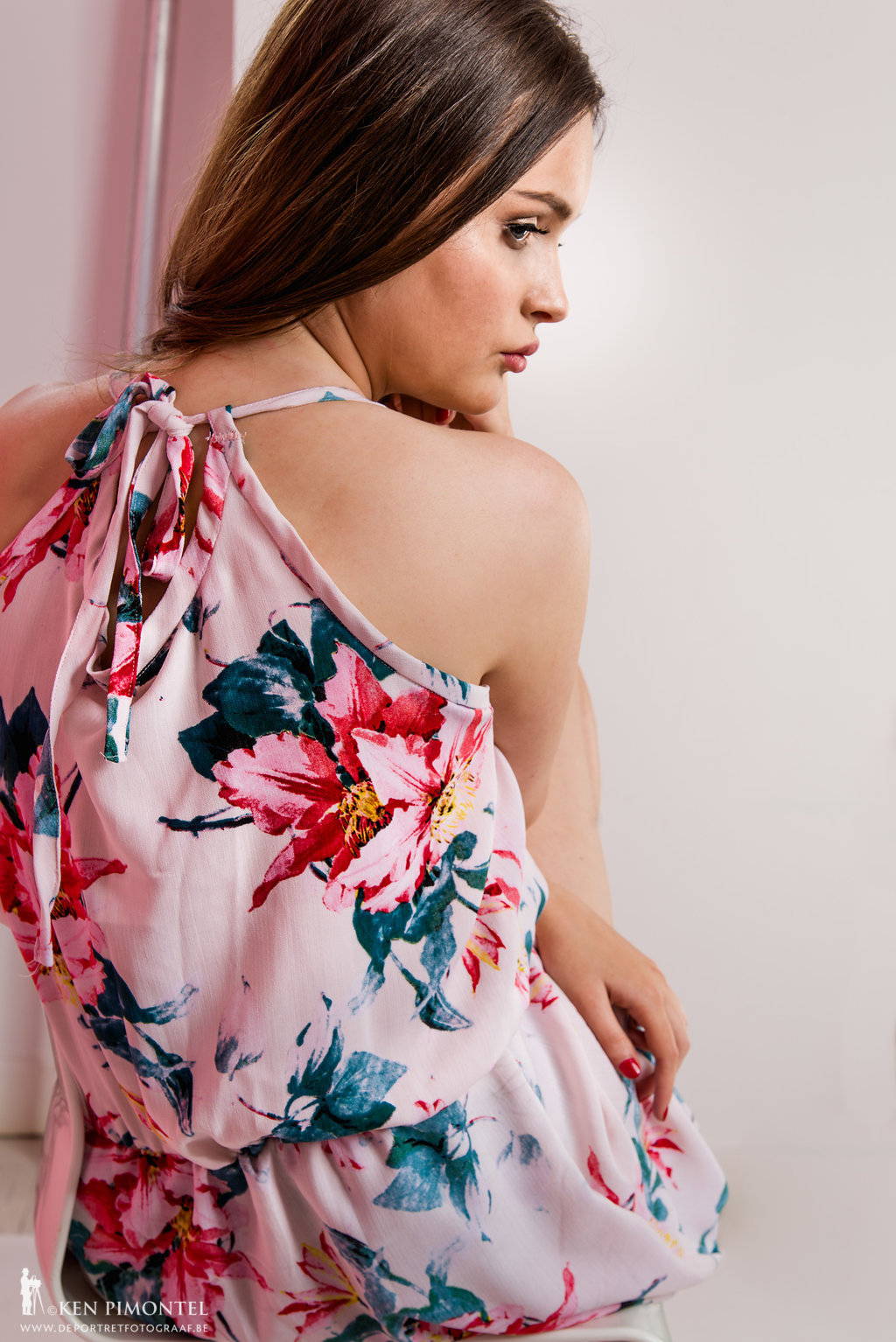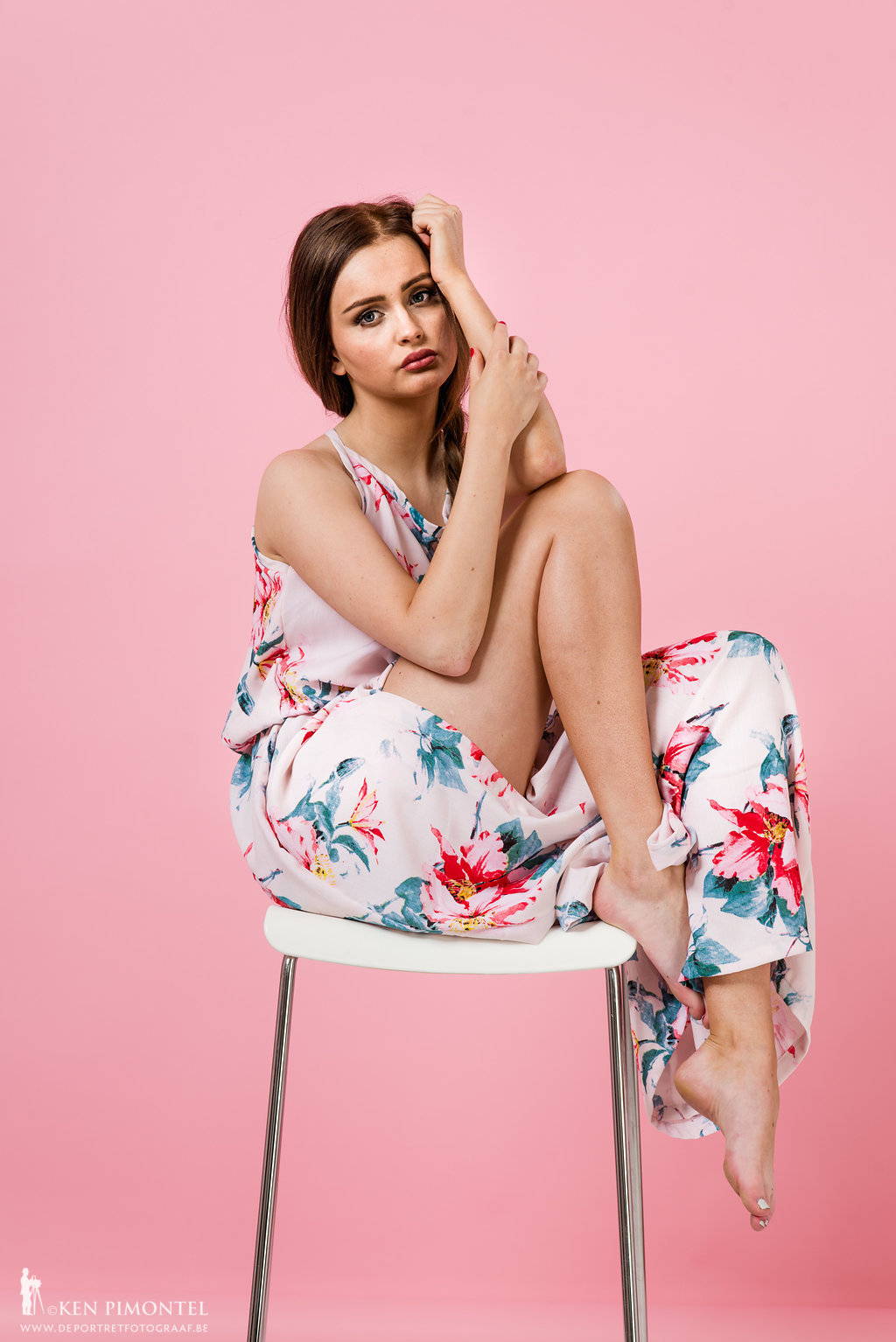 ---
Feel free to contact me if you are interested in a photoshoot collaboration.
Send your request to info@stylingbyclaudia.com.  
---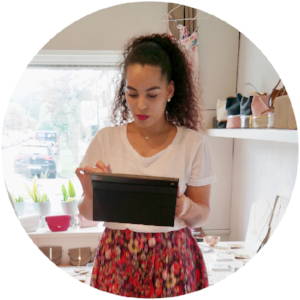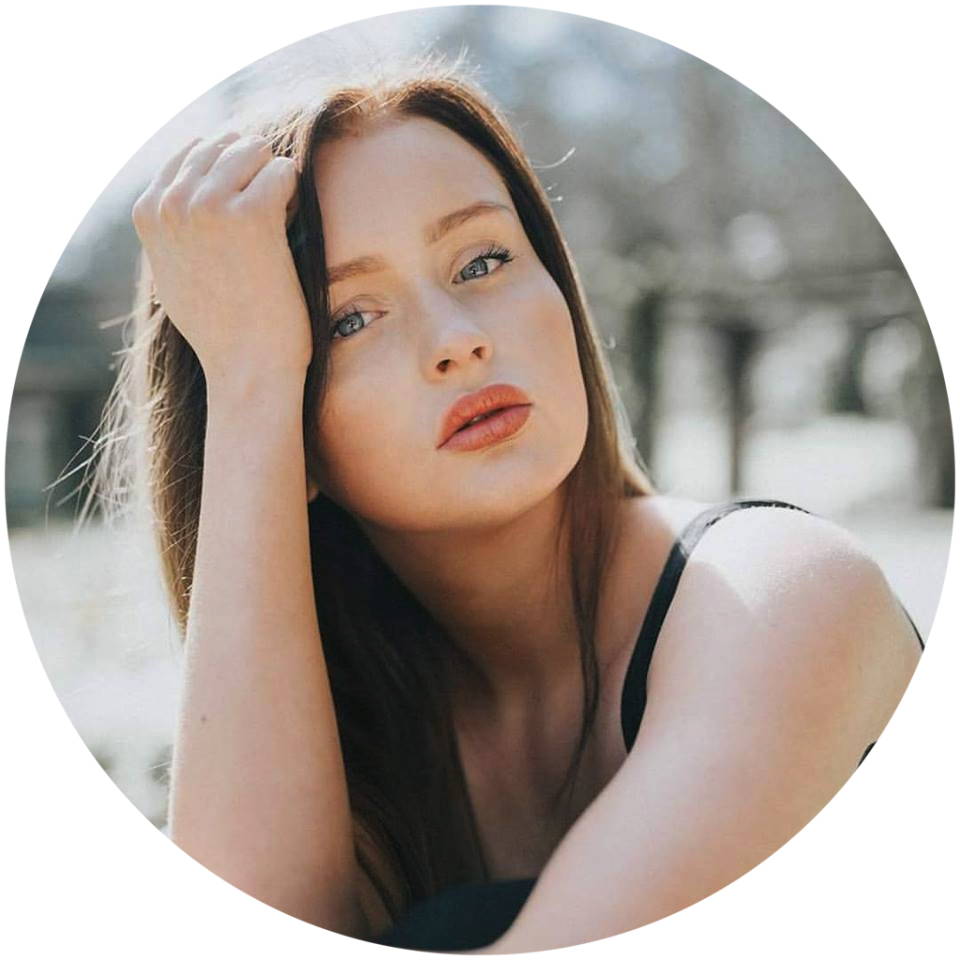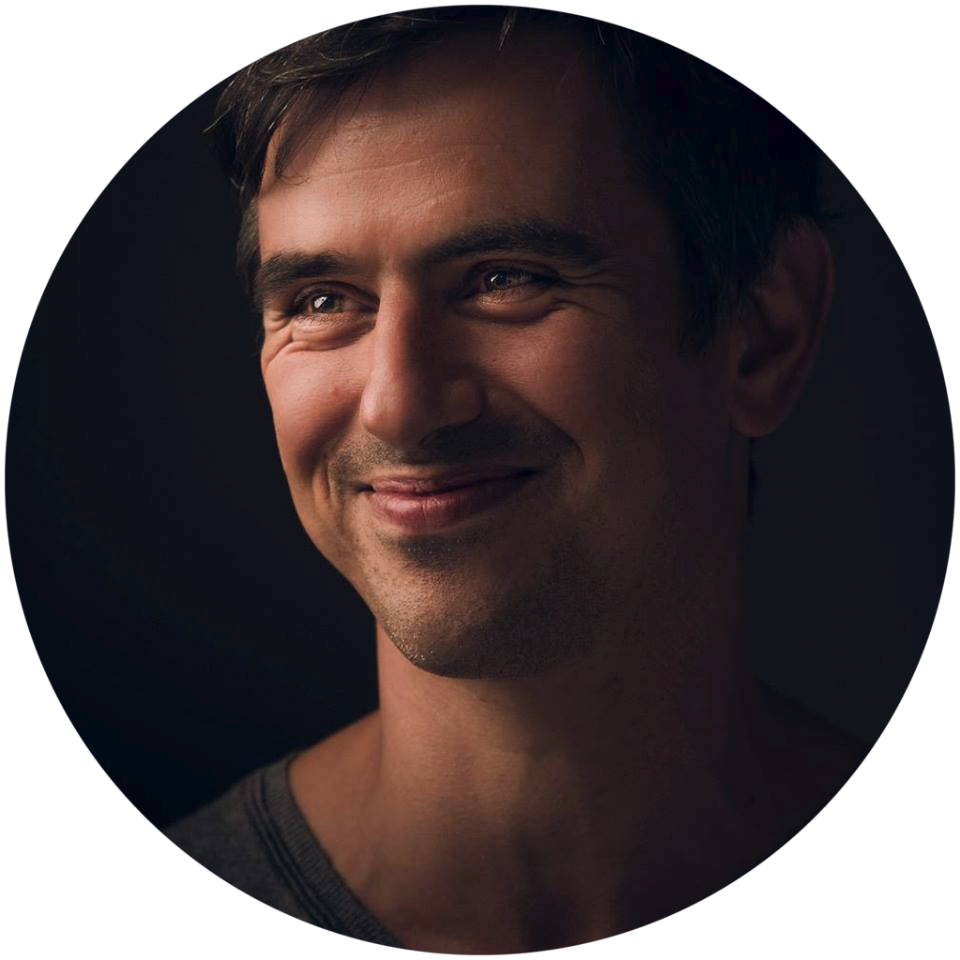 ---