No Bells No Glory
Posted on 06 March 2018
Fotoshoot - July 15th 2017
"Belgian & Handmade"
- Claudia Schoutteeten
No Bells No Glory is a Belgian jewelery label that supplies modern handmade jewelery.
I am proud to tell you that their new collection will be available on www.stylingbyclaudia.com.  
Prices between 10€ - 25€.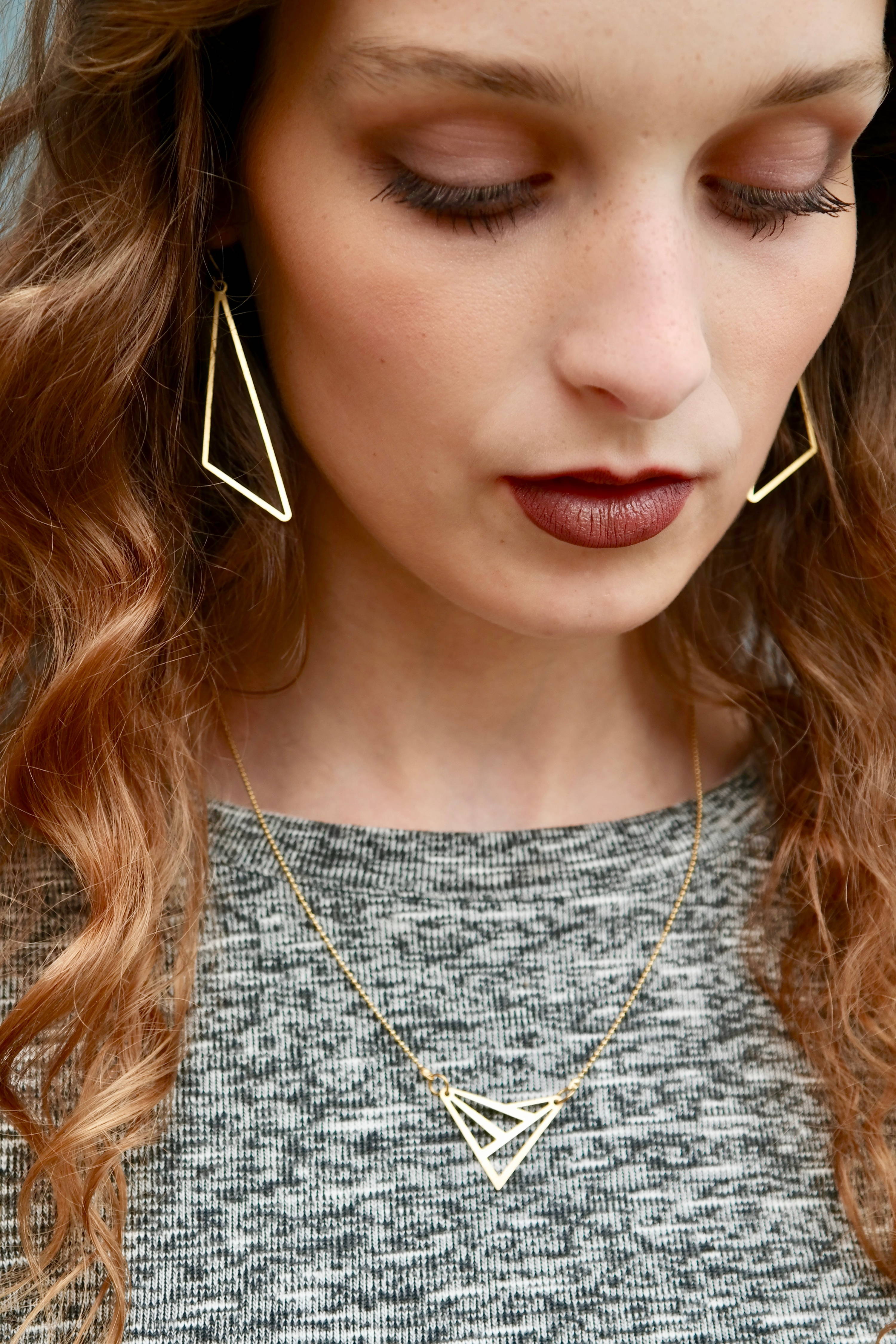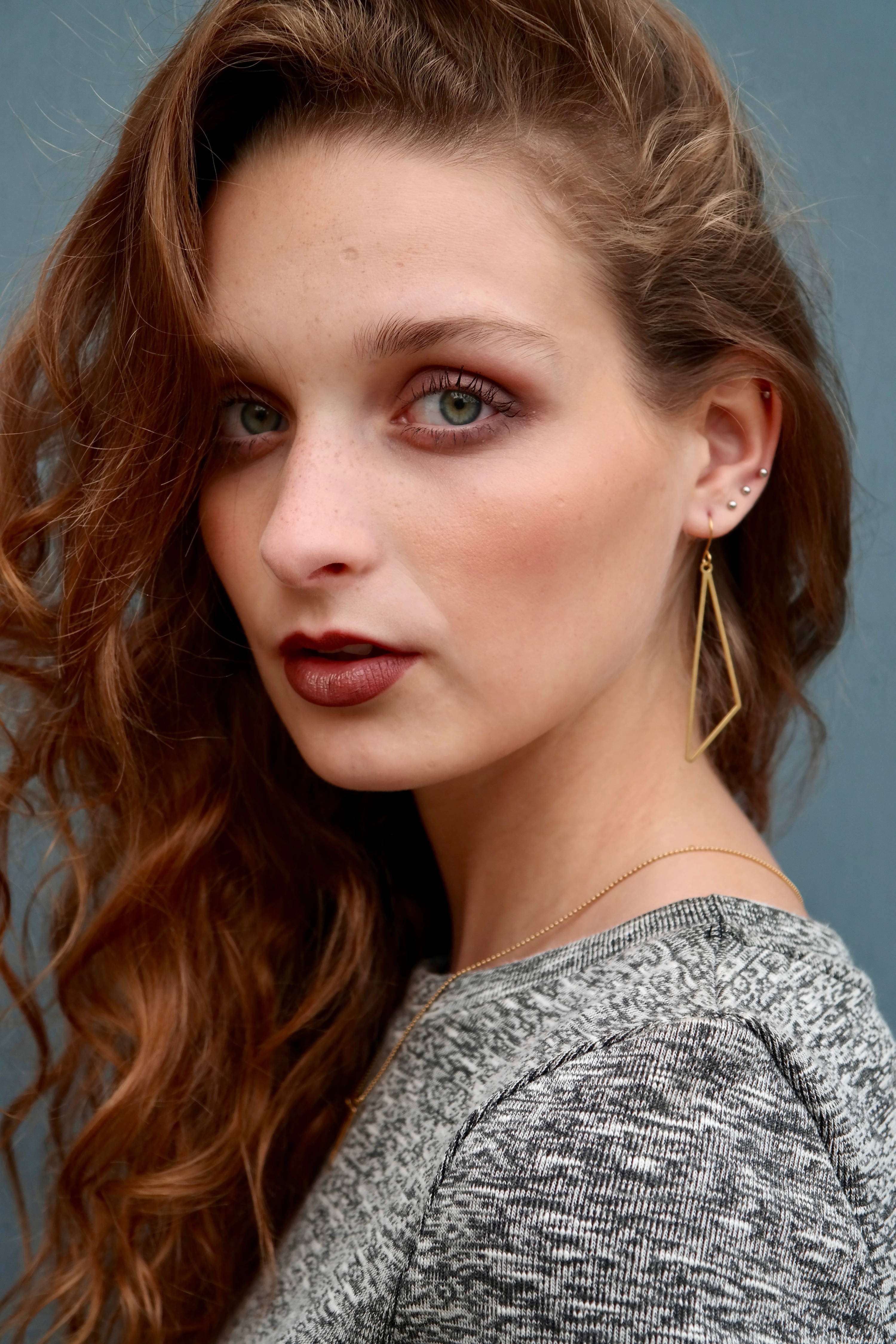 The collection consists of a nice variation of simple geometrical designs. Some added with a splash of color for a very feminine and elegant touch.
All items can be categorised in 5 groups: silver, gold, black, marble and gold with a color.  
I want to thank No Bells No Glory for the cooperation. And model Nele Bellings for posing for my product pictures.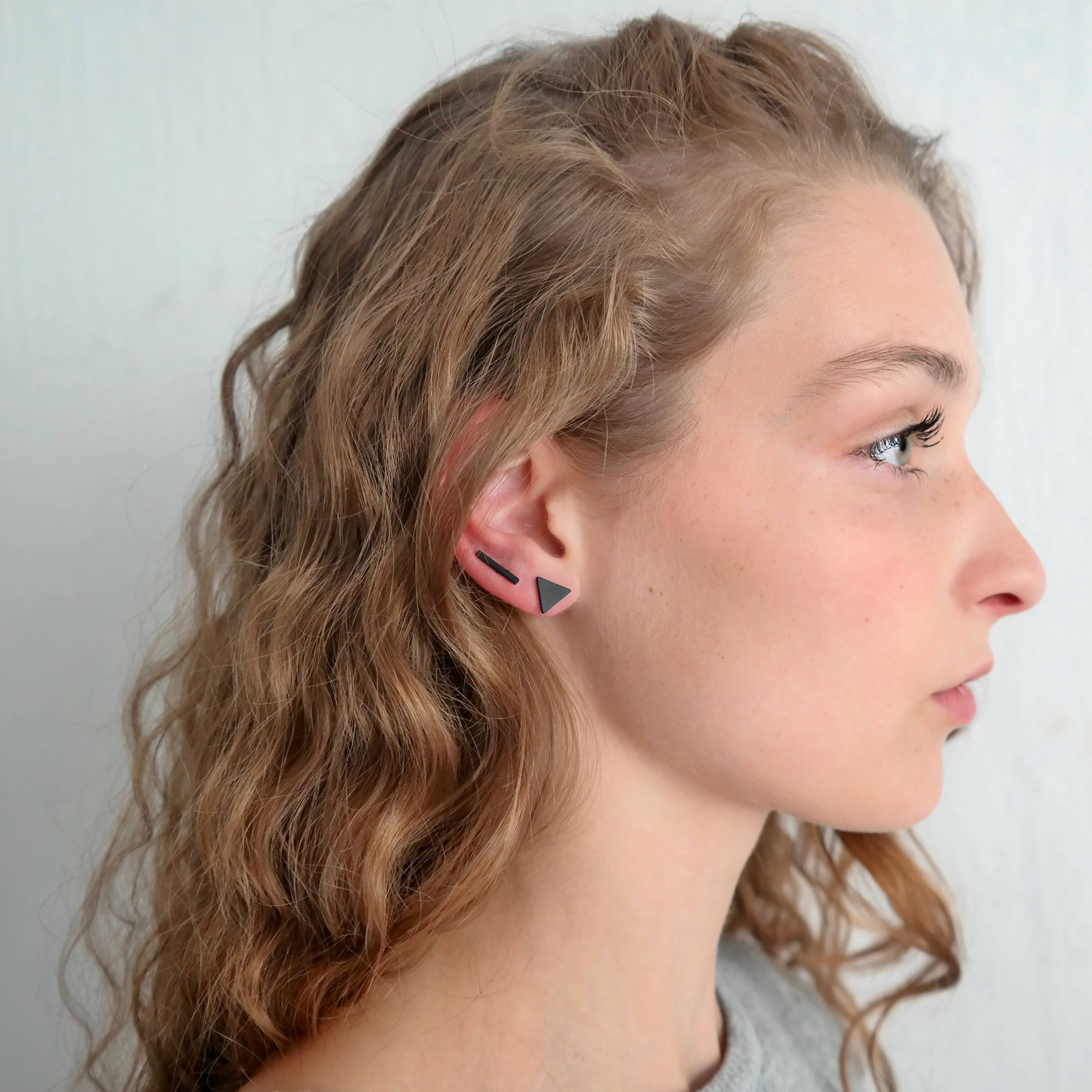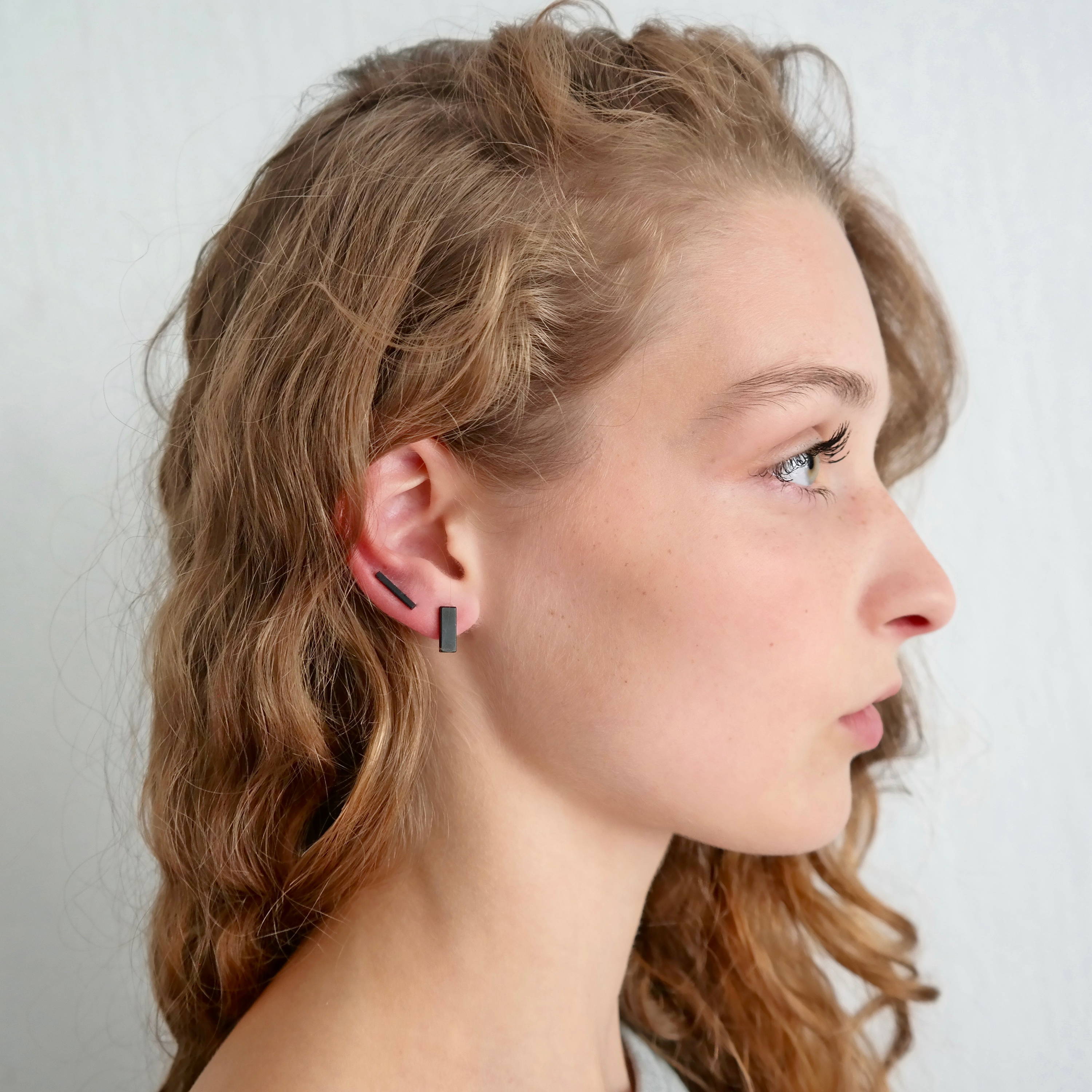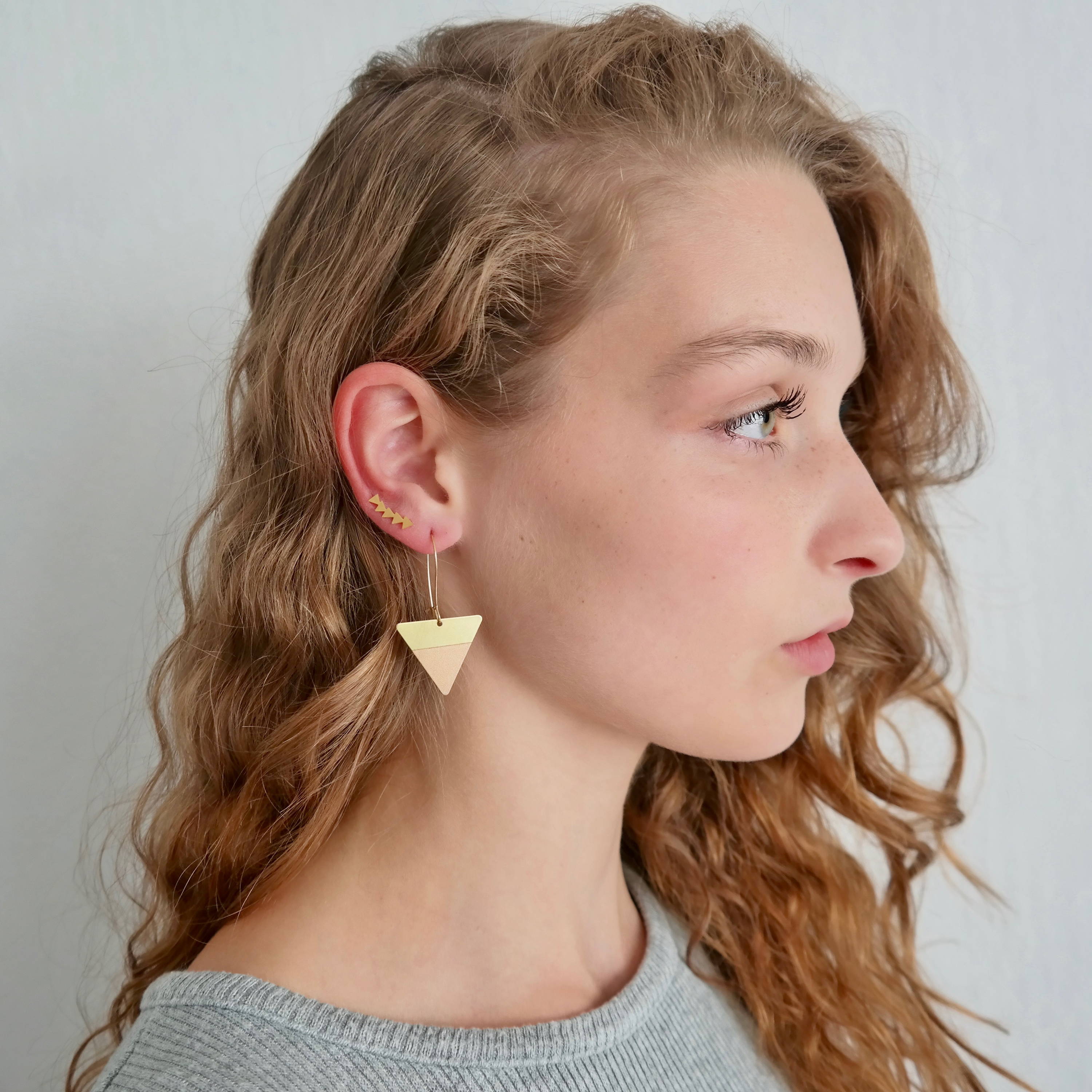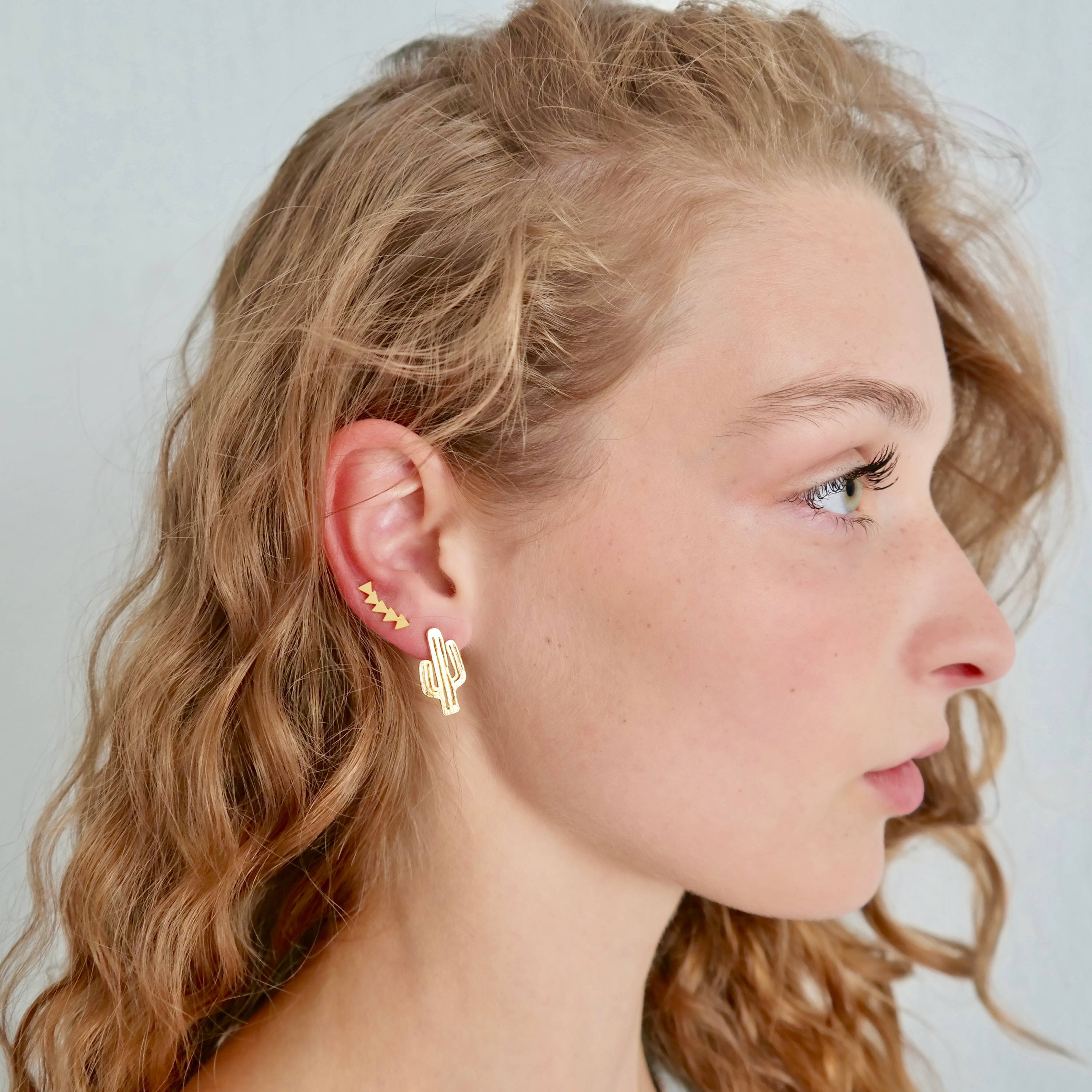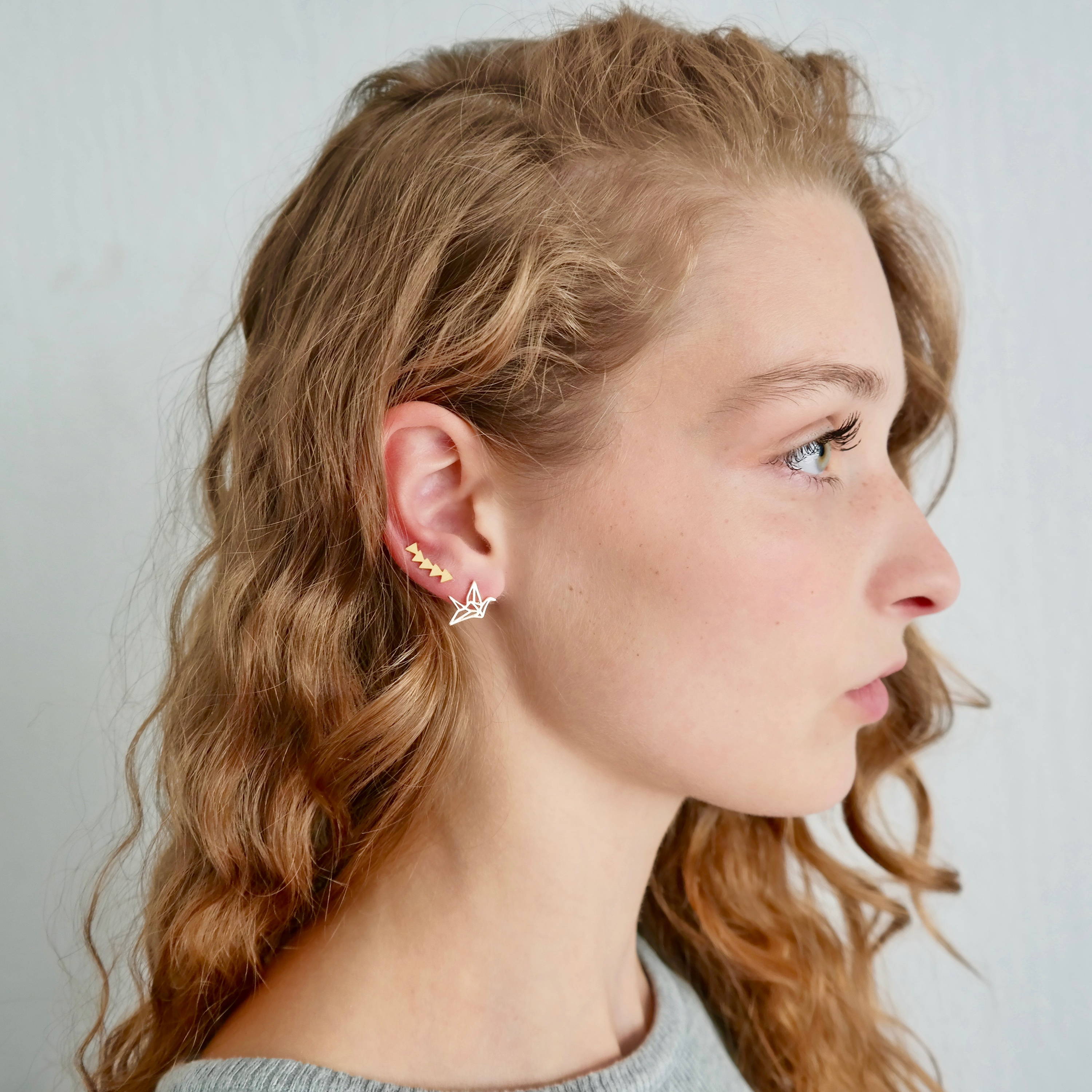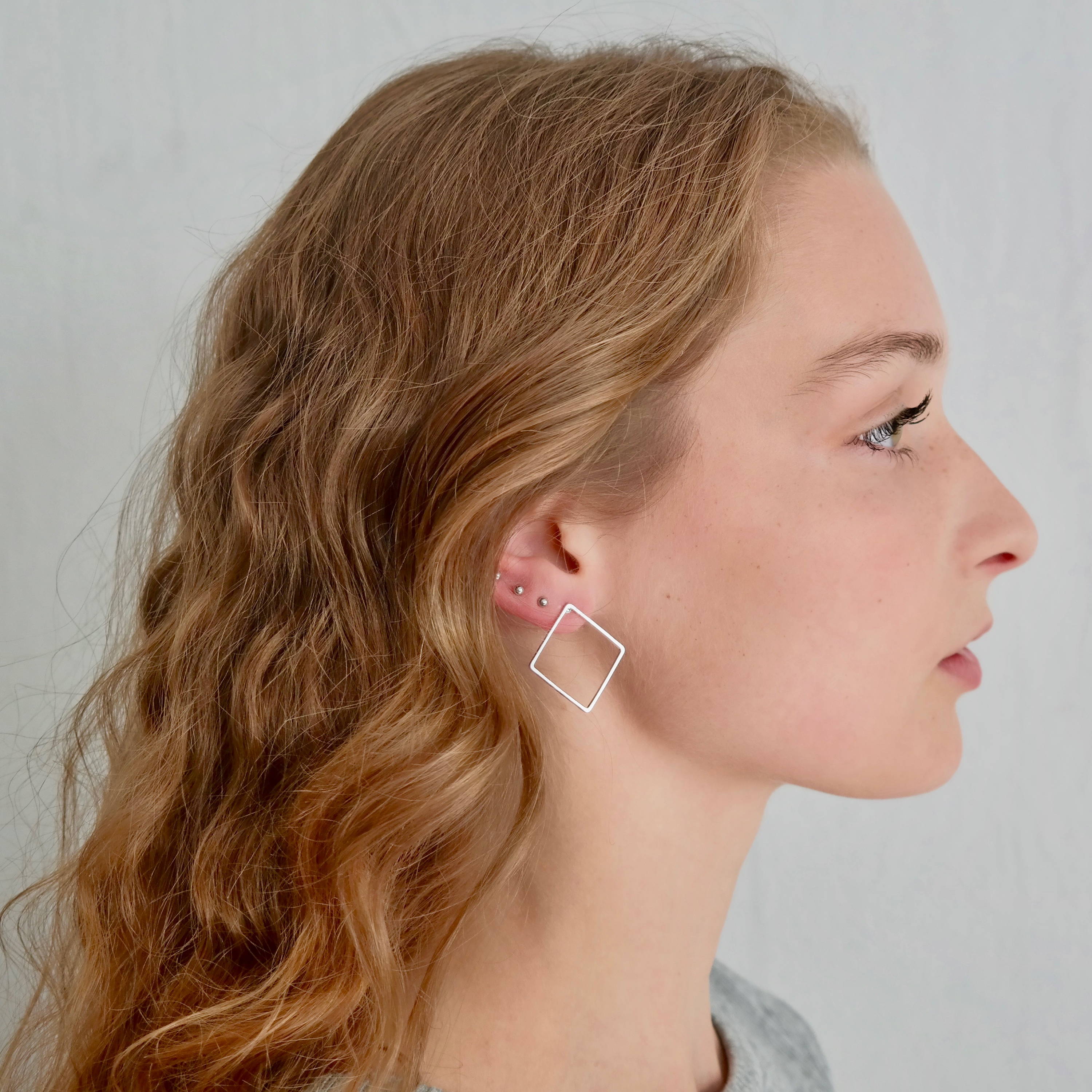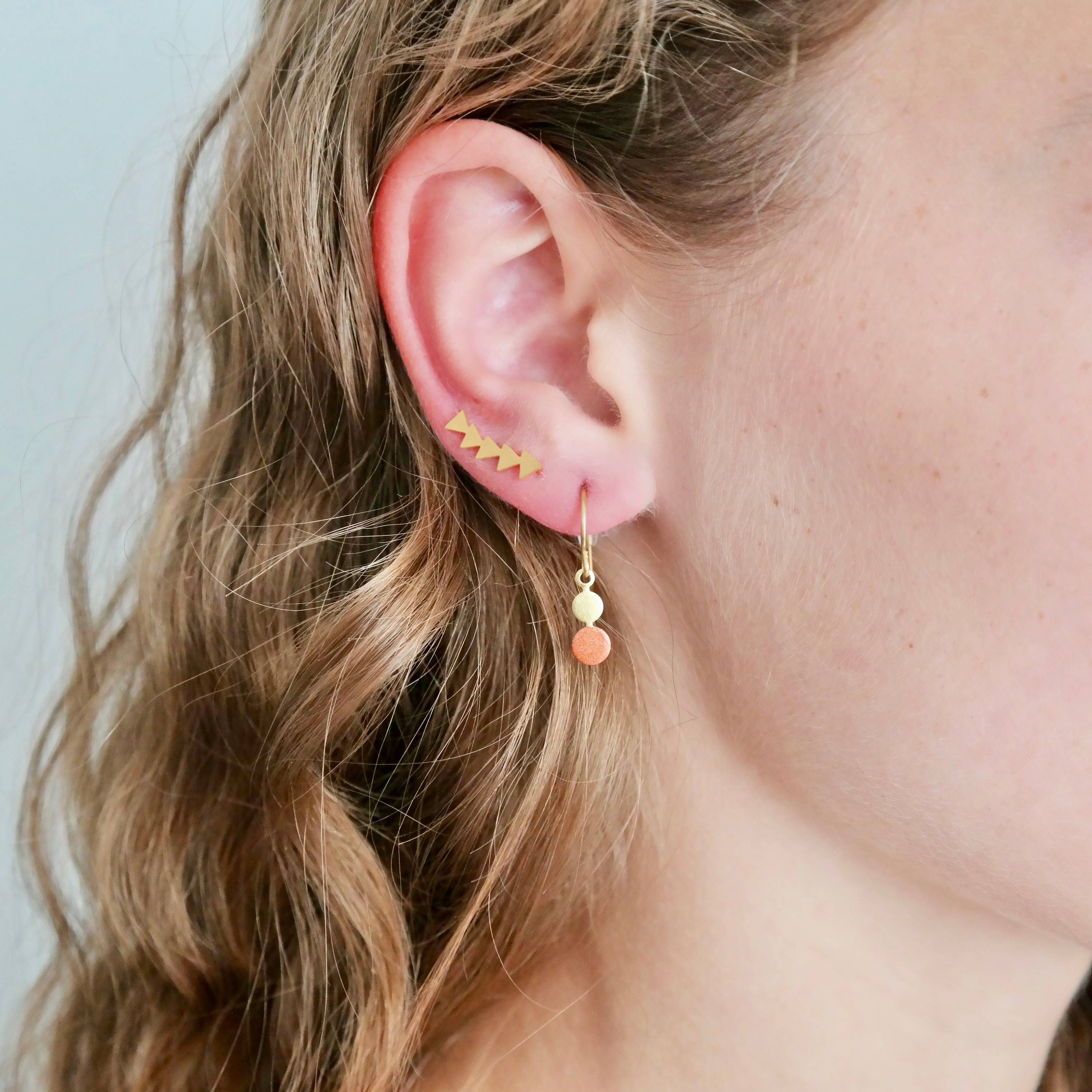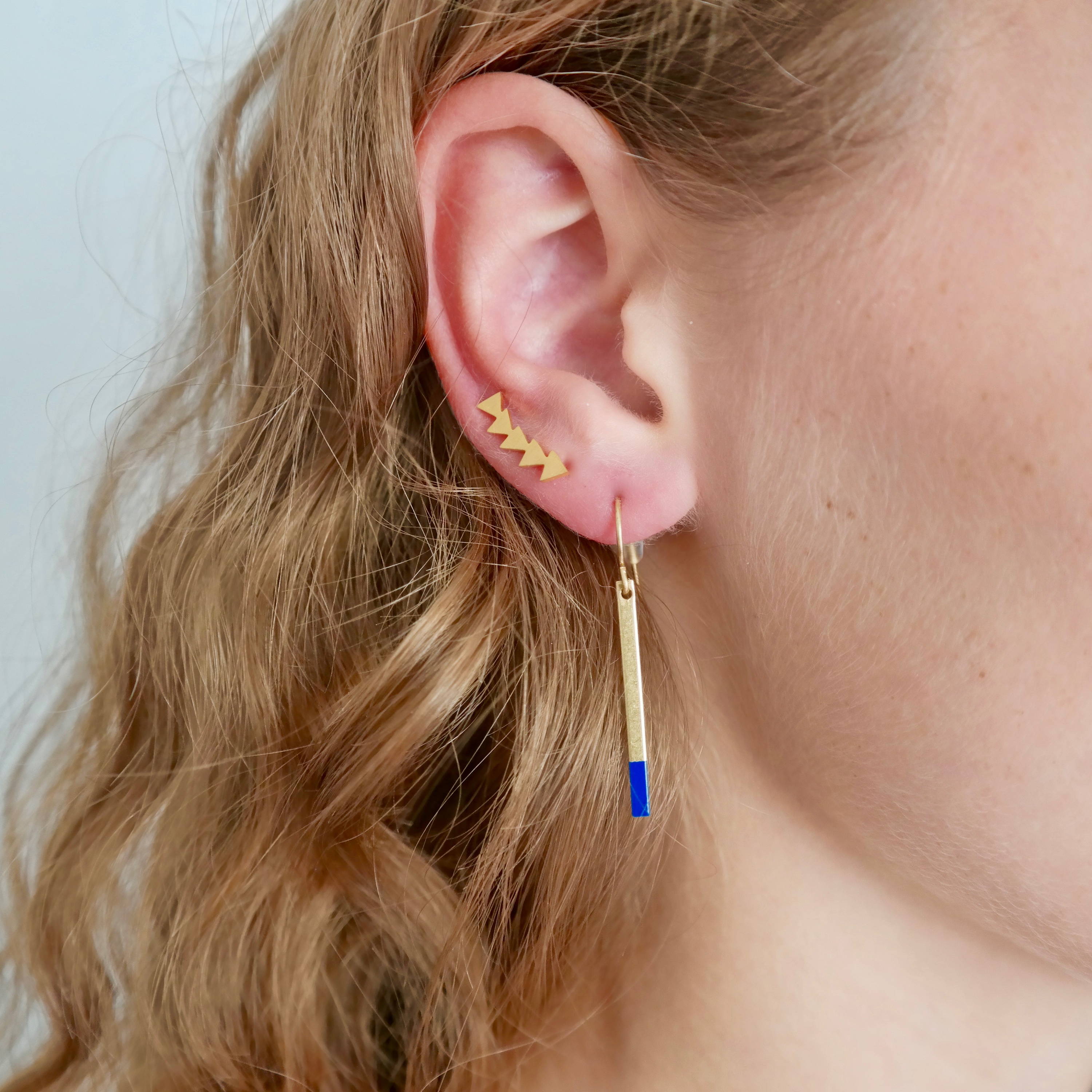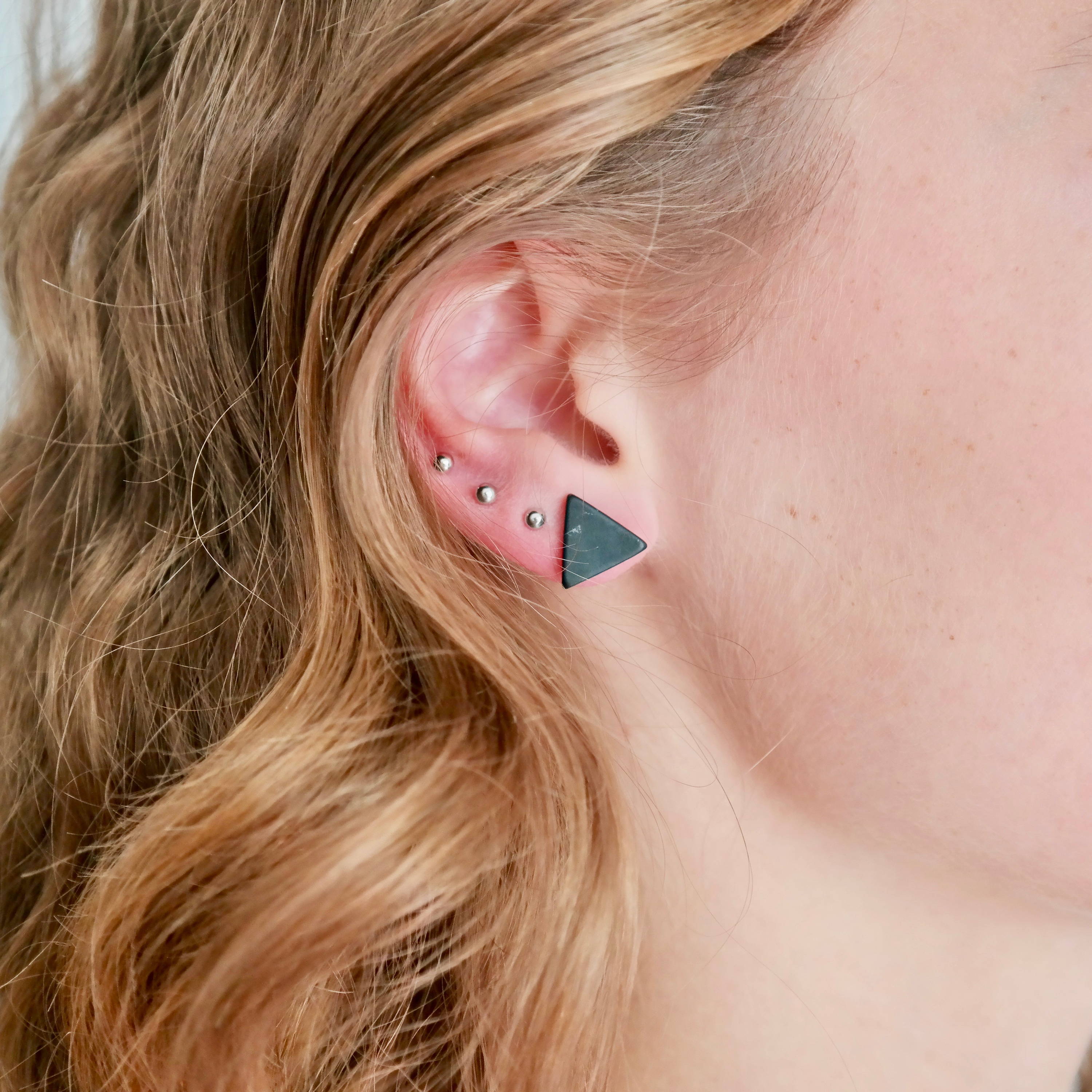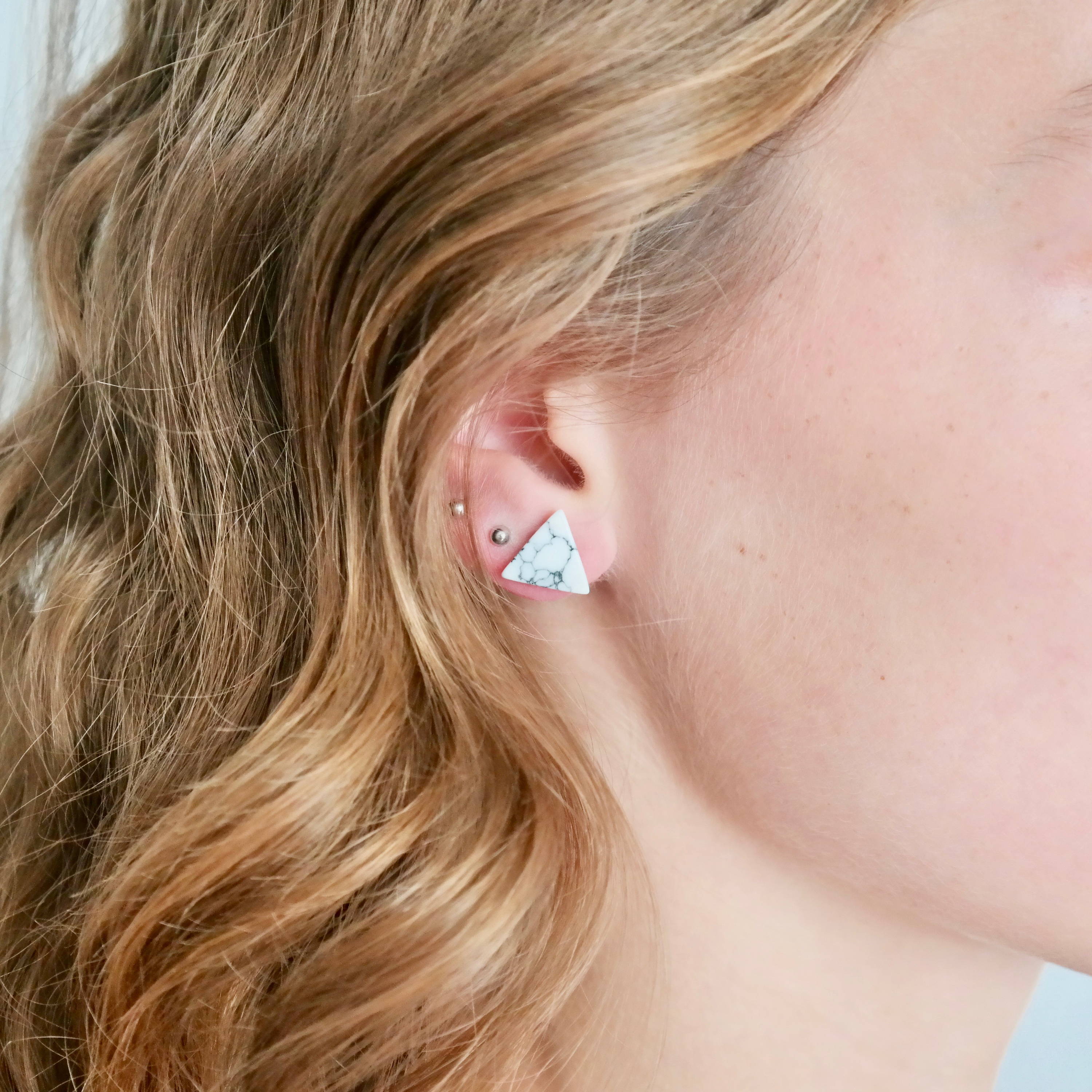 ---
Feel free to contact me if you are interested in organising a pop-up shop at your home or business.
Send your request to info@stylingbyclaudia.com.  
---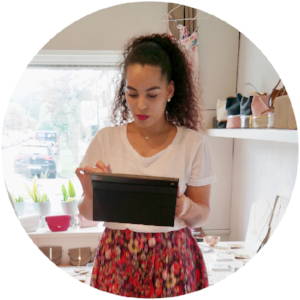 Owner of Styling by Claudia
This is me :-)
Make sure you follow me everywhere: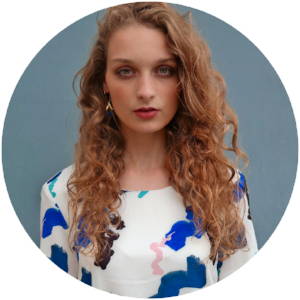 Model
Nele is a beautiful model. Signed with Flag Model Agency. Very friendly and easy to work with.