Melina C
Posted on 07 March 2018
Fotoshoot Melina C - August 30th 2017
"Every girl deserves a designer handbag"
- Claudia Schoutteeten
Let's start with introducing you to Melina C.
Designer Melina Cervesato decided to capture her Italian roots in her new collection. The collection consists of elegant leather handbags, wallets and belts. All items have been made with true italian craftmanship.  
To spice things up, Melina created a unique concept where she works with a group of fashionista's to promote her collection during house parties.
Maybe you are the fashionista they are looking for! Click here to take the test :-)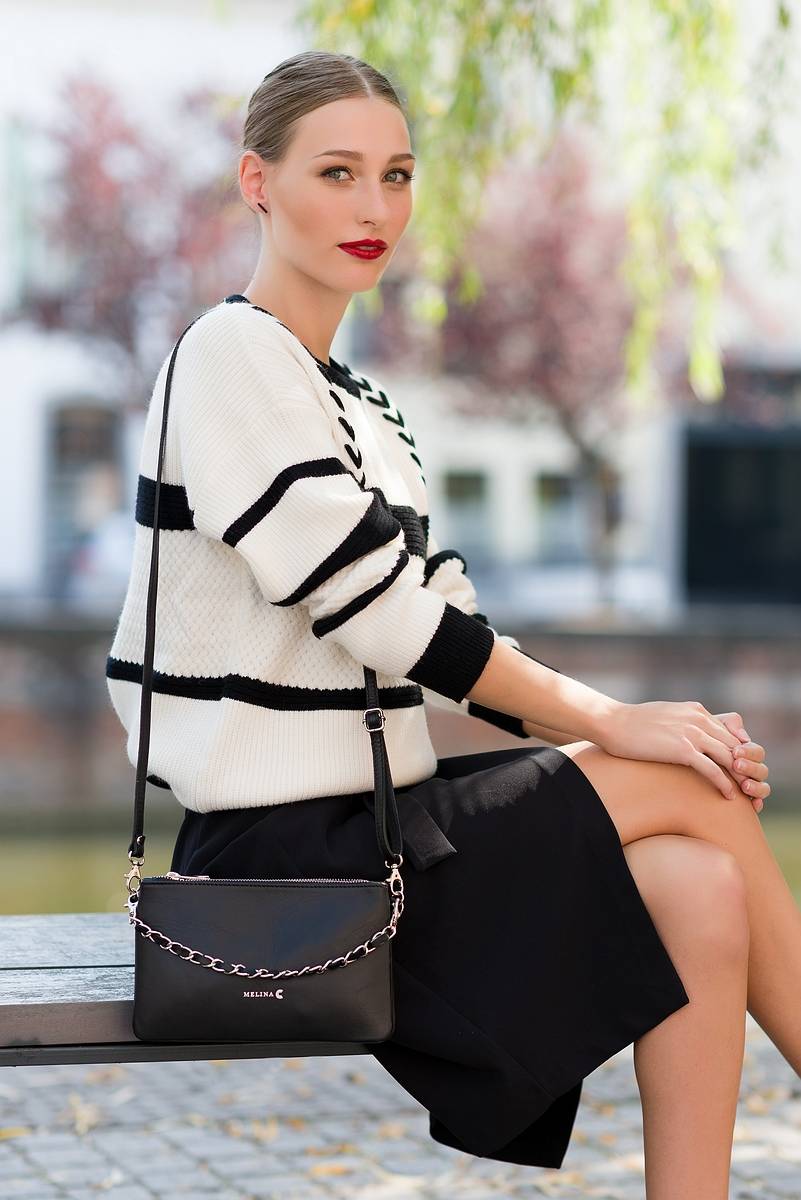 Melina asked me to style the models during a 2-day photoshoot session. Let me tell you what we did:
Day 1:  
It's one of the hottest summer days of 2017. We've met in Lier (Belgium) to do a outdoor photoshoot for the winter collection. Respect to the models for wearing winter outfits all day long, while the temperature went up to a smoking 32°C!  
Day 2:
Yeey, airconditioning! This second day was planned in a photo studio. We focussed on the product pictures for the website.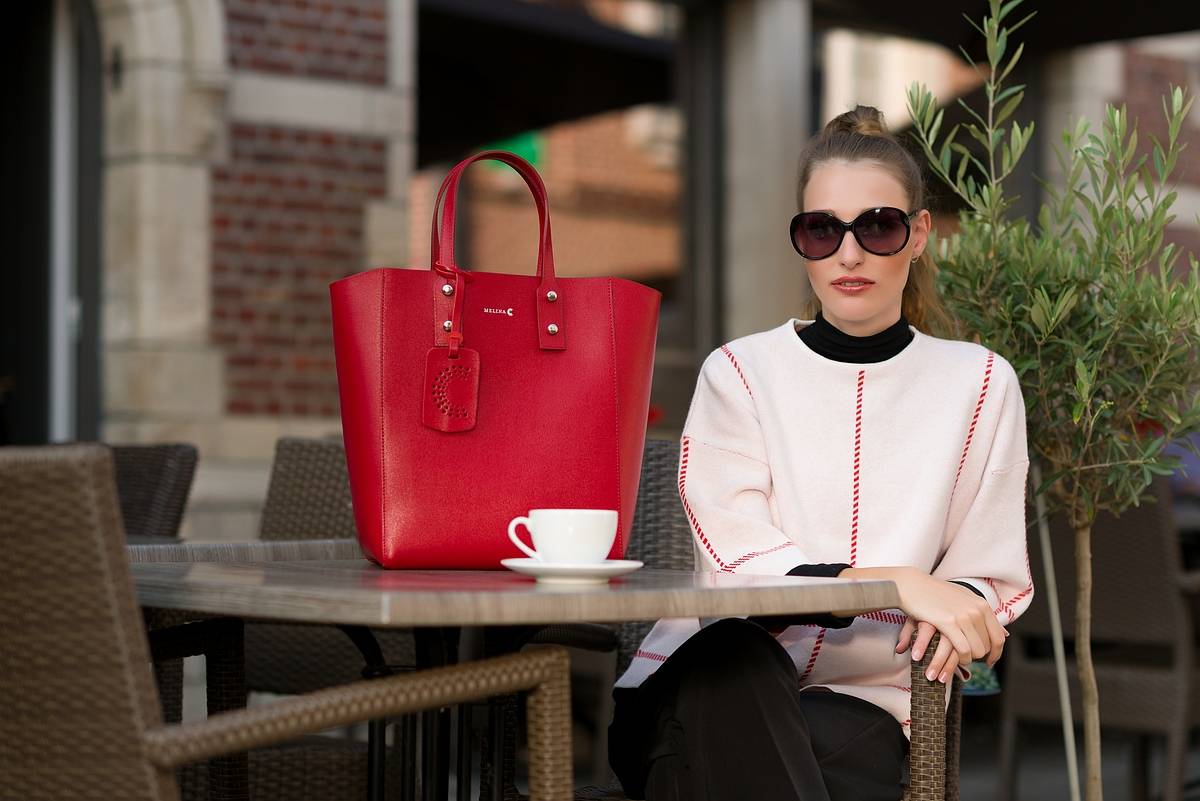 Who else was in this team you ask? Well, a bunch of people!
There were 3 models, the main photographer, extra assisting photographers, a make-up artist, stylist and some family members for moral support. Scroll down to meet the team!
Big projects like this can only blossom into beautiful results if there's a well functioning team behind it. That is why I want to thank Melina C and the other team member for this amazing 2-day experience.
Click on following links for more info:
MELINA C website: www.melina-c.com
MELINA C catalogue:  click here for pdf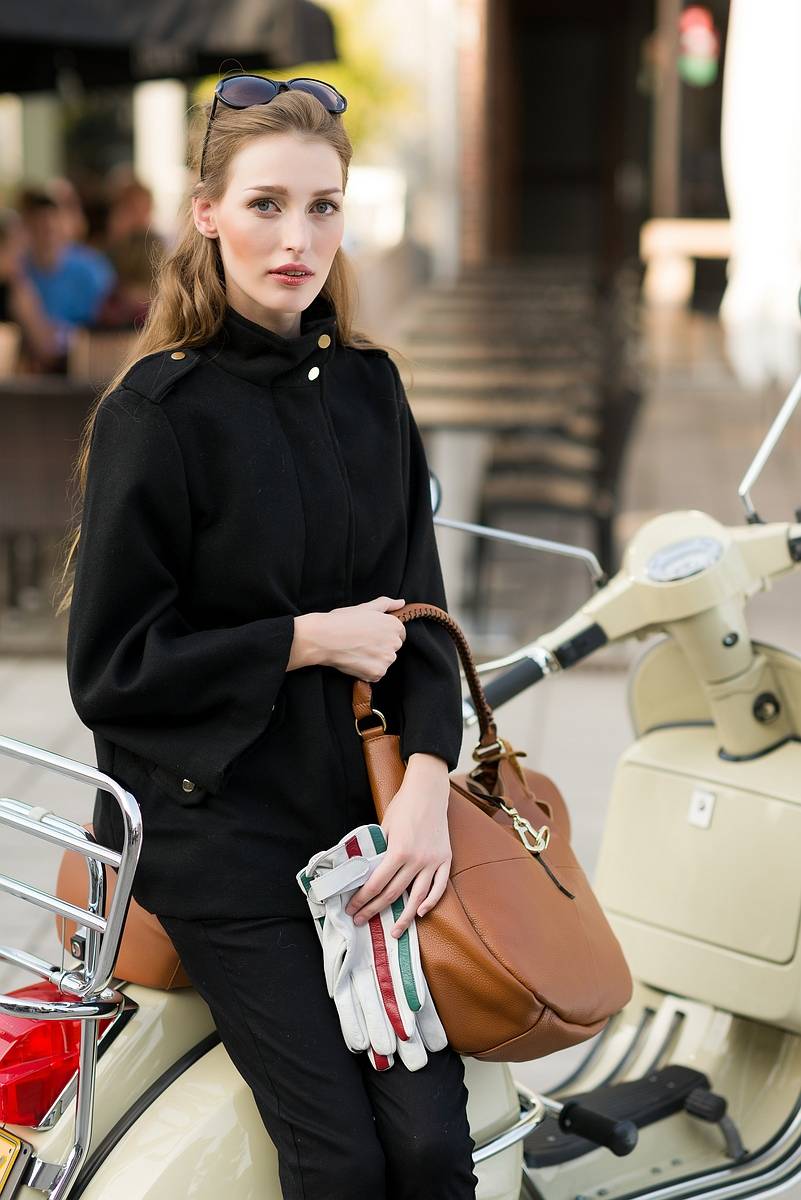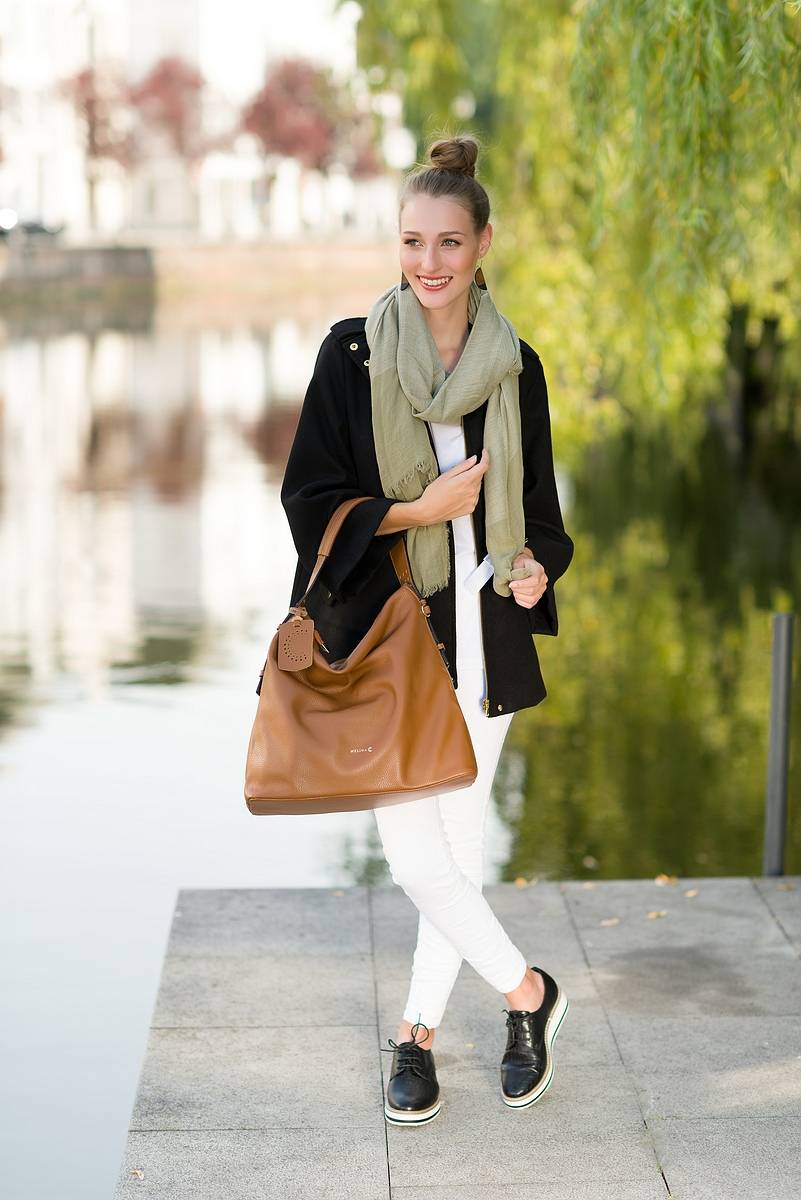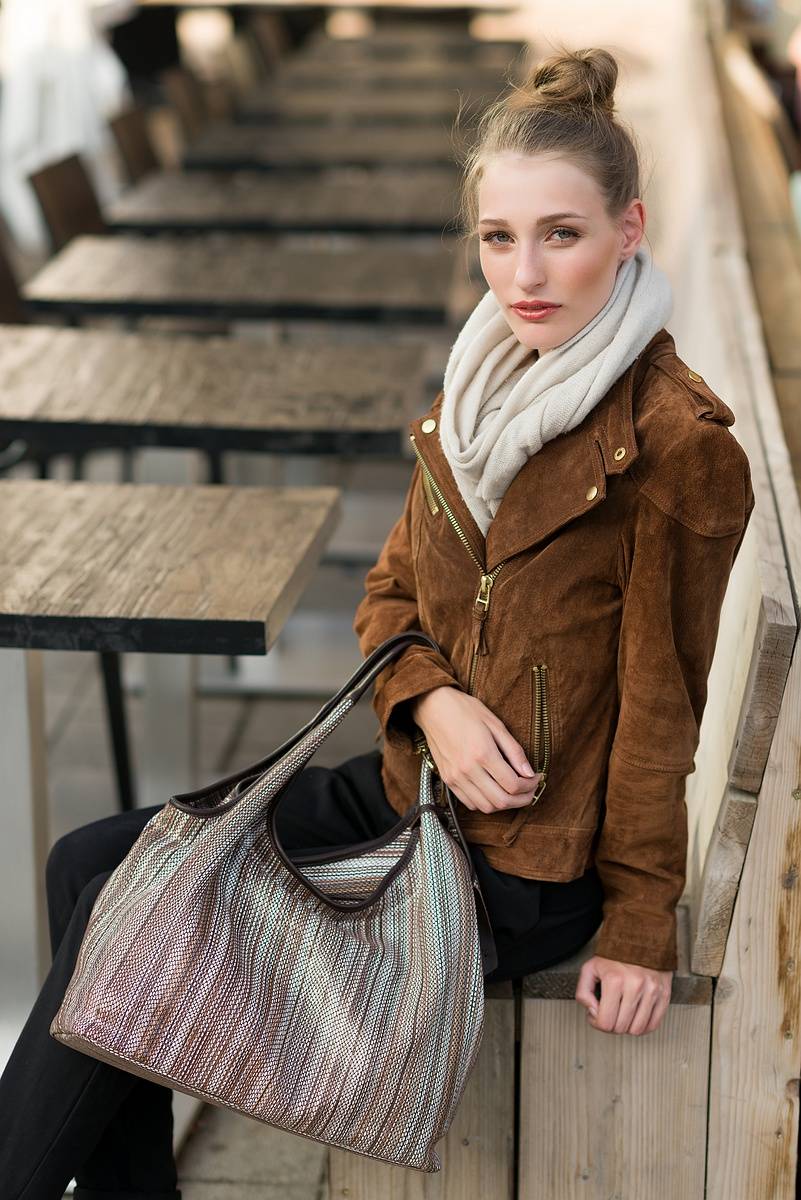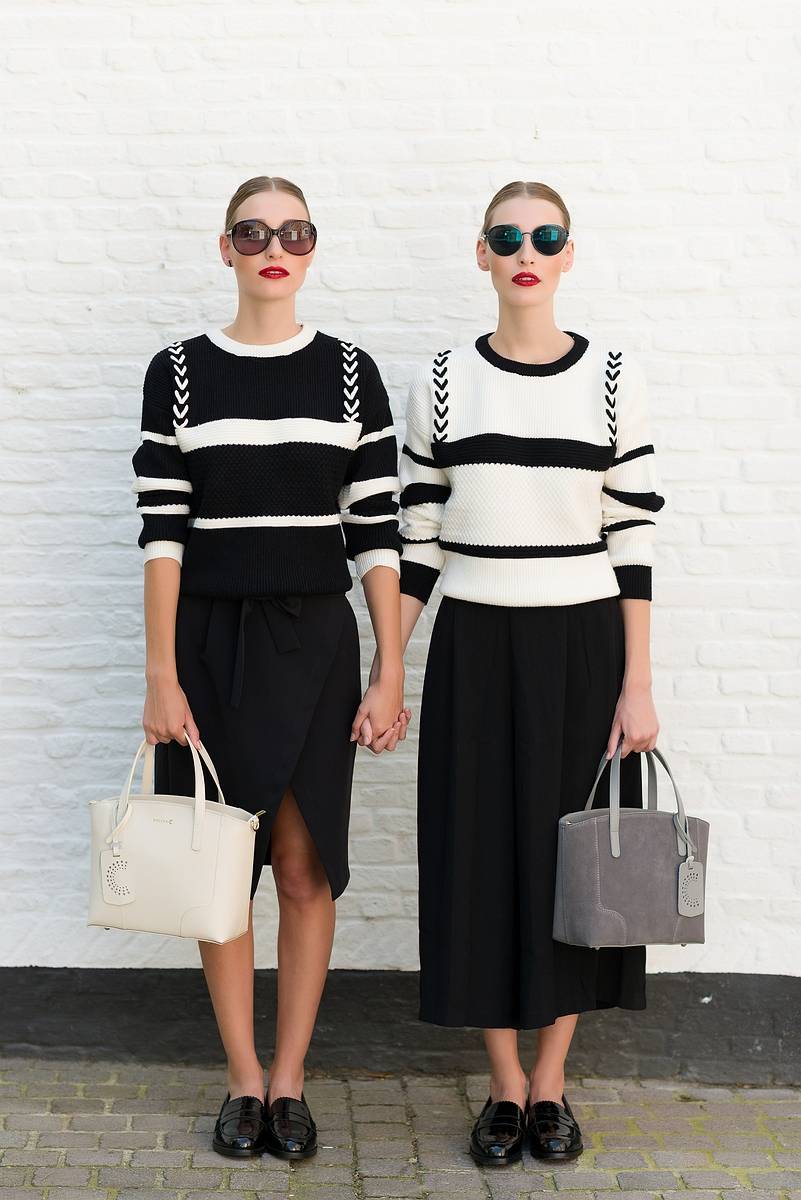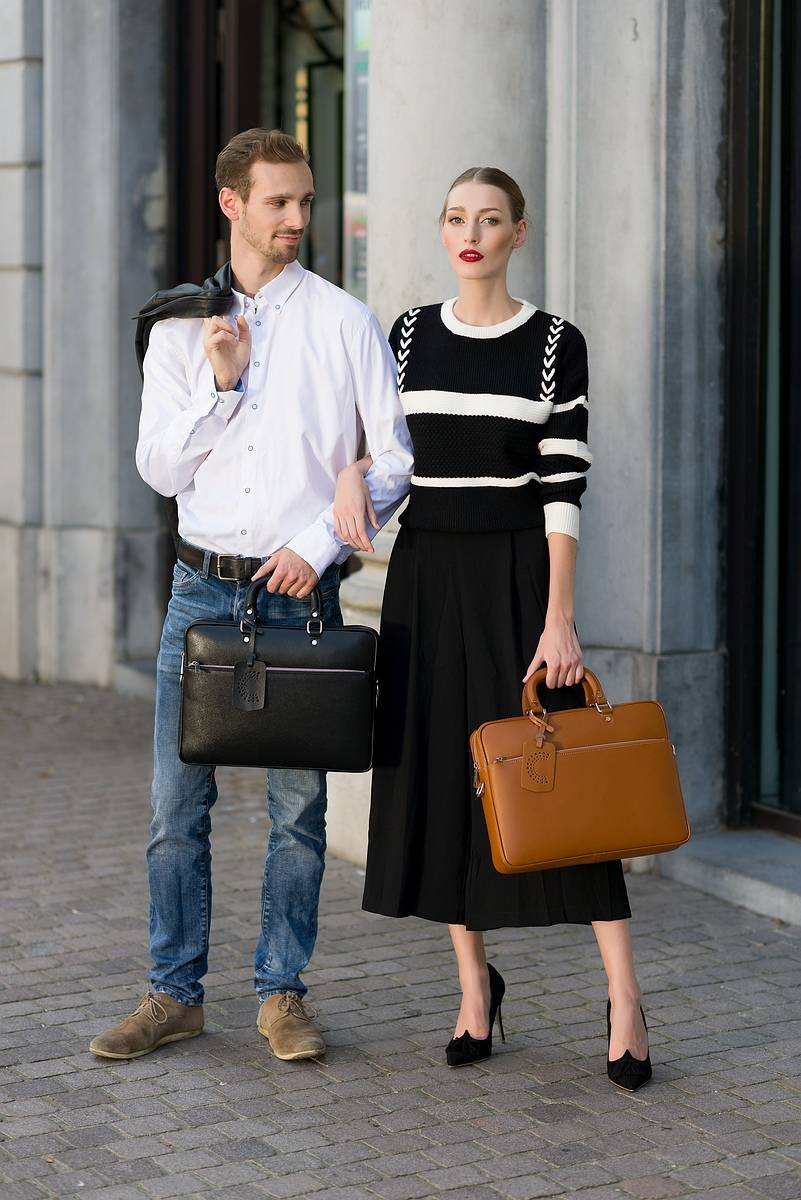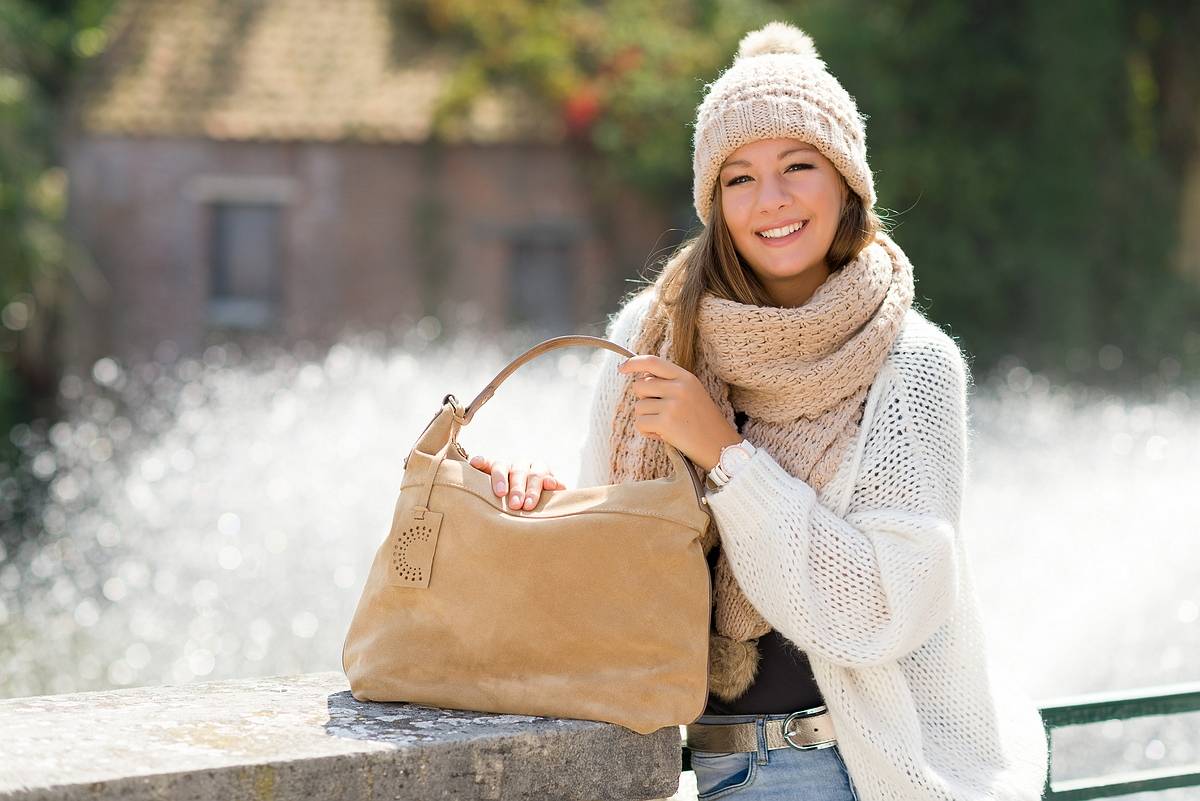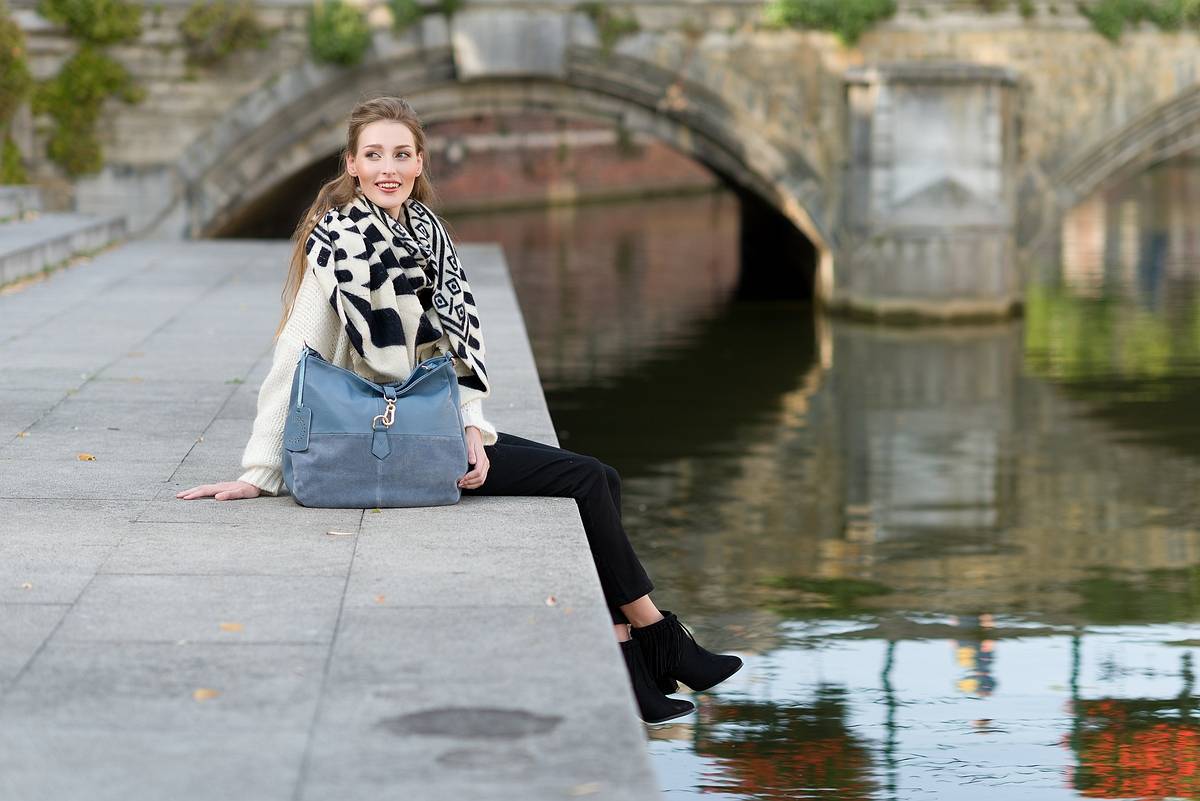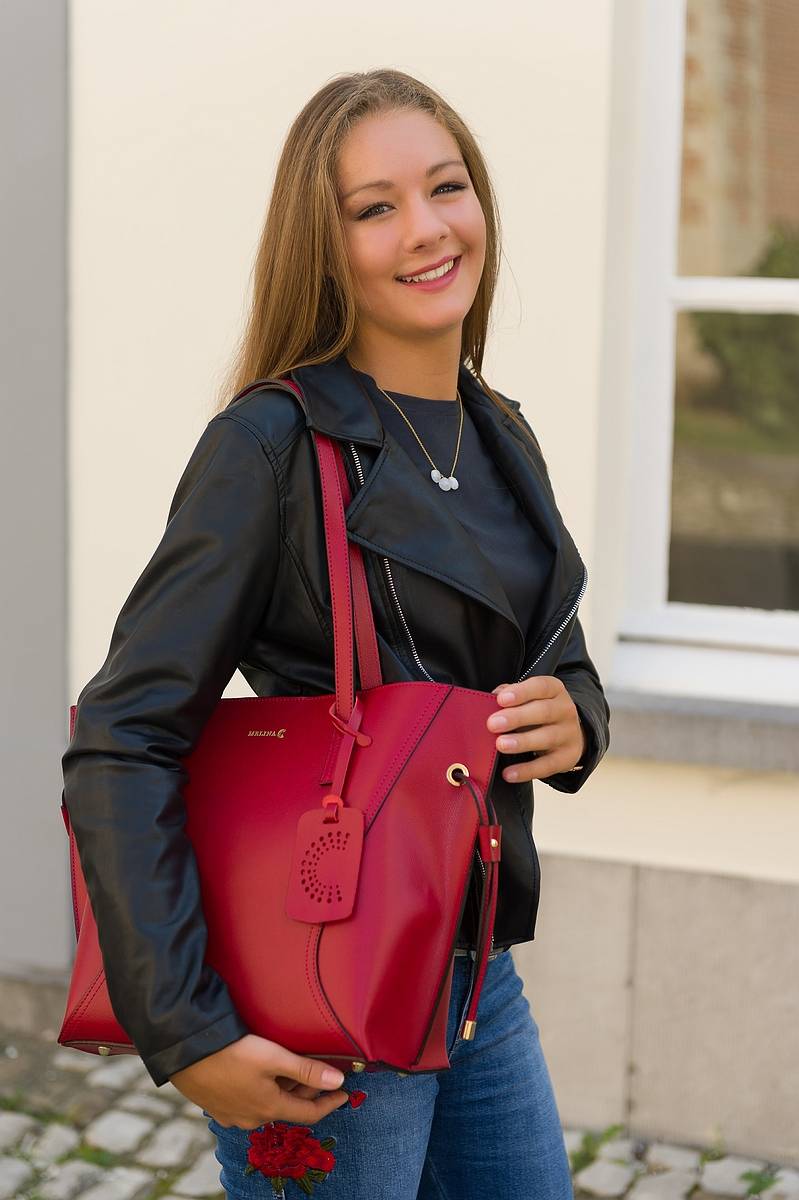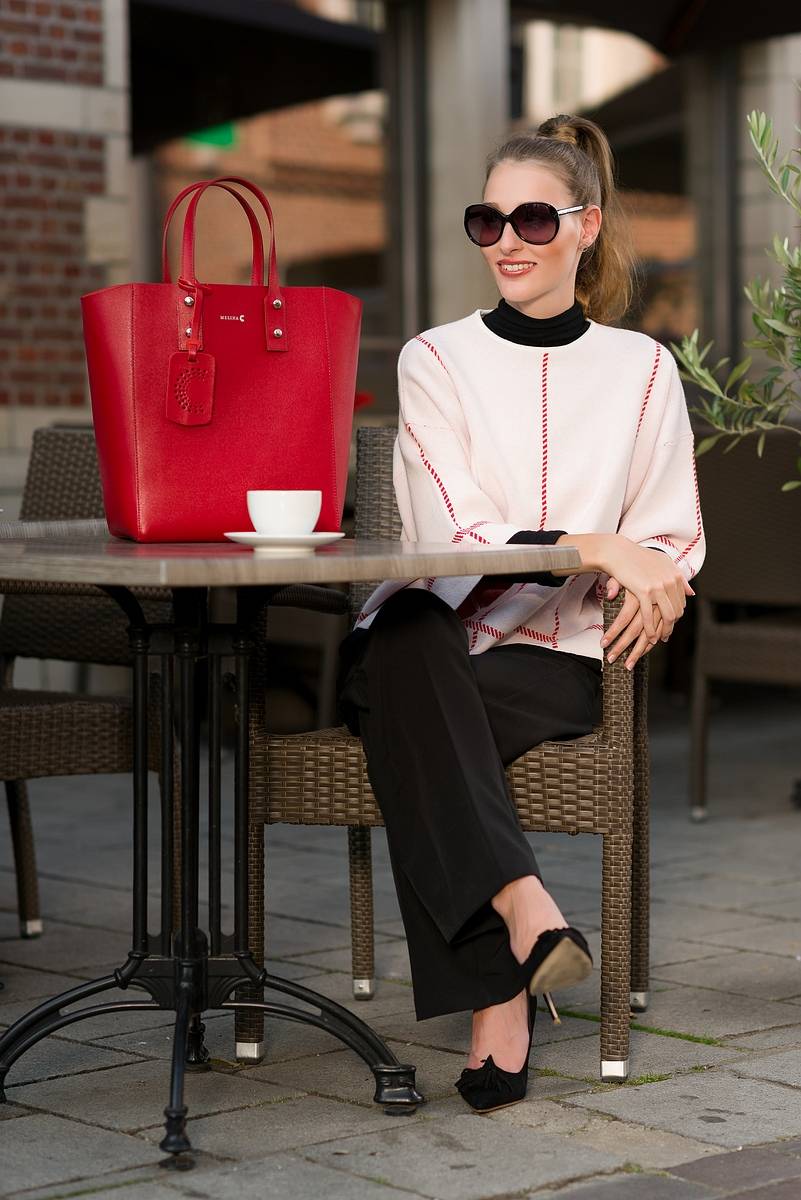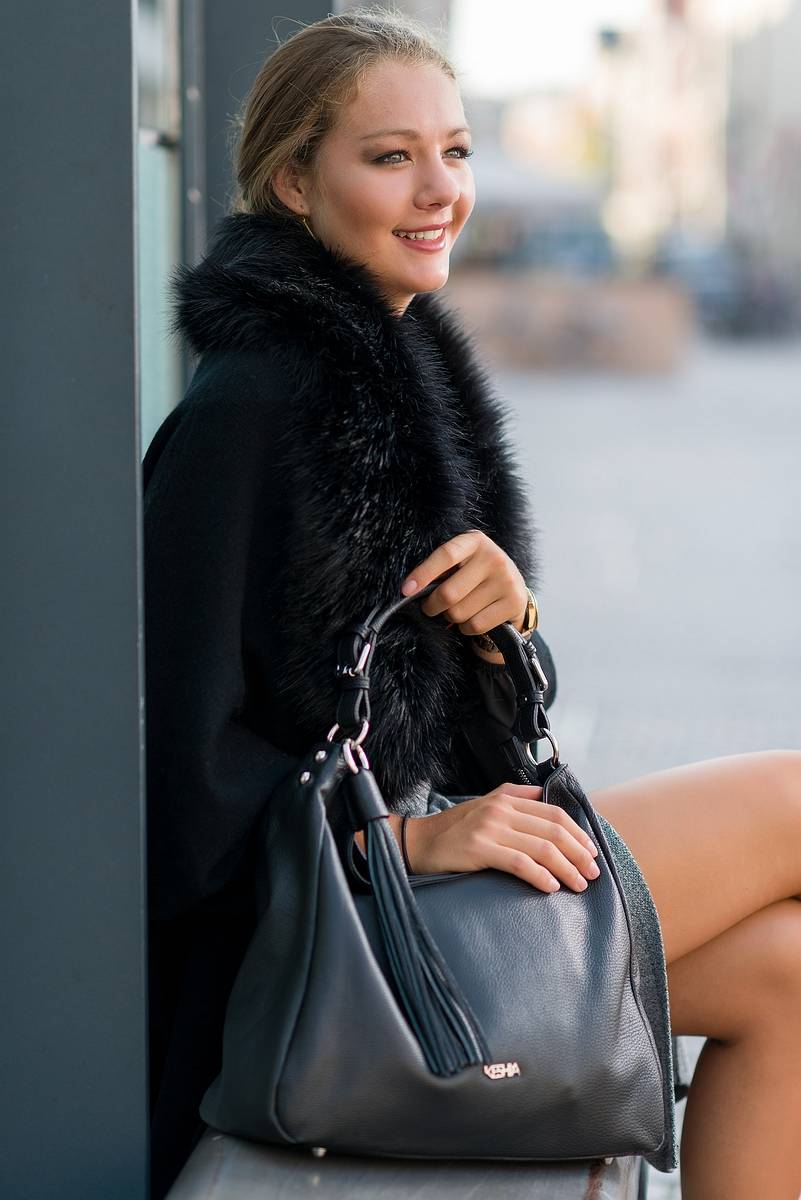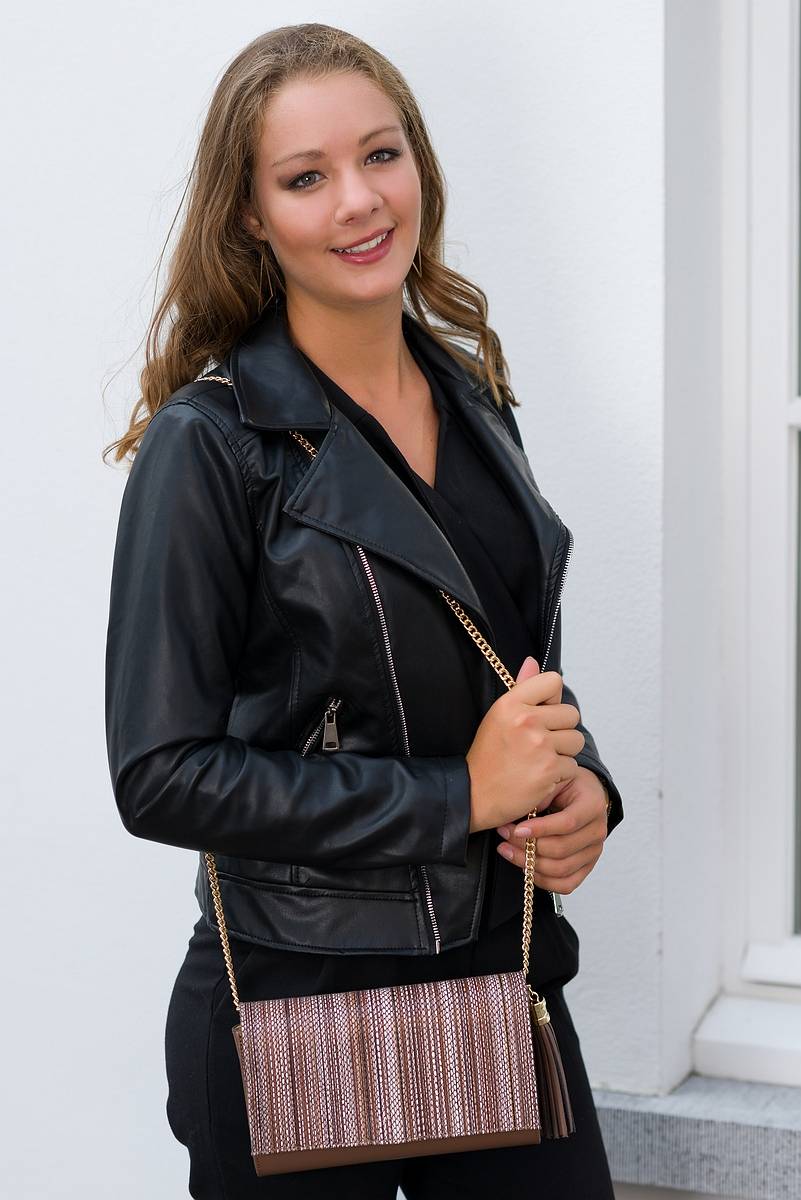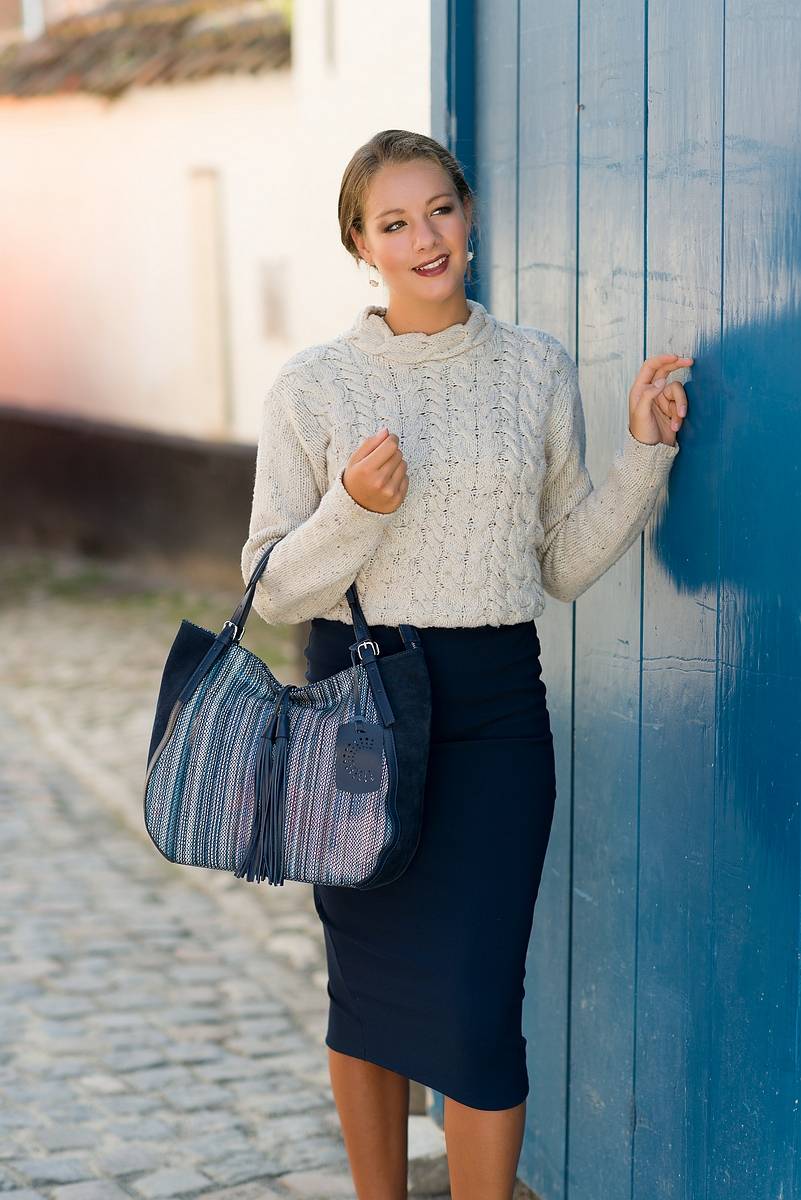 ---
Feel free to contact me if you are interested in a photoshoot collaboration.
Send your request to info@stylingbyclaudia.com.  
---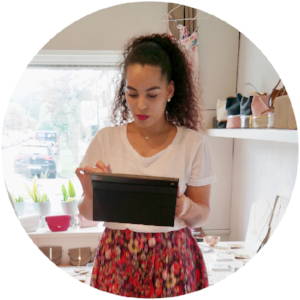 Owner of Styling by Claudia
This is me :-)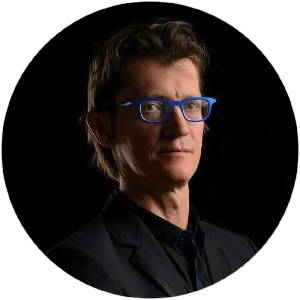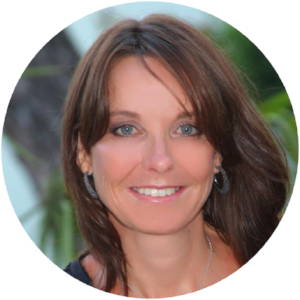 ---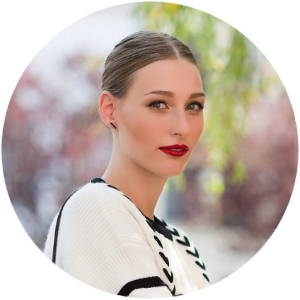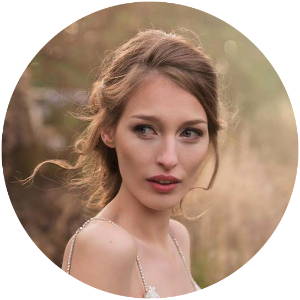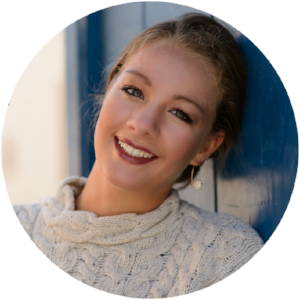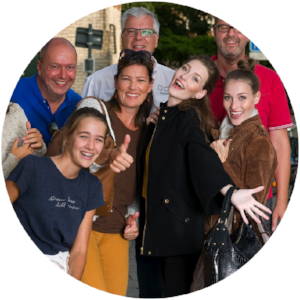 - AC-fotografie
- Dirk Valcke
---